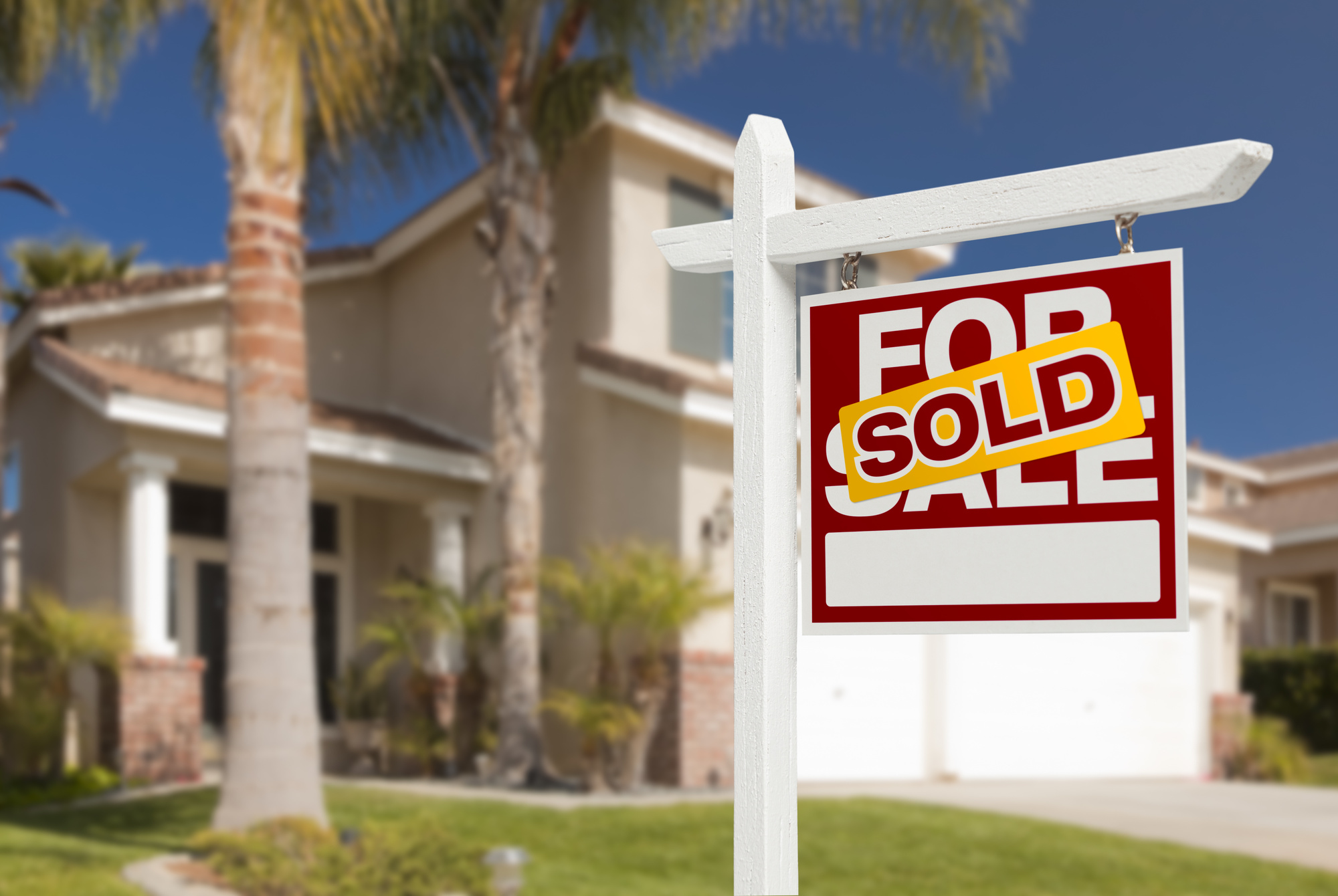 5 Mistakes to Avoid When Selling a Home
There is a good chance that you will sell your home during your life. The housing research project found that the typical U.S. homeowner spends 13.2 years in their home.
Selling a home is an incredibly stressful event, and as such, it's easy to make mistakes. Many people make these mistakes without even realizing it.
Fortunately, knowing some of the most common mistakes to avoid when selling a home can help make the process much simpler.
Ready to sell? Check out these five mistakes to avoid when selling a home.
1. Setting an Unrealistic Price
When selling a home, it is important to avoid setting unrealistic home prices. An unrealistic price will only serve to lengthen the time it takes to sell the house, if ultimately sold at all.
When calculating a realistic price, look at comparable homes in the neighborhood that sold recently and what they went for. Research the current market conditions and understand any indicators that could lower or raise the sale price.
2. Choosing the Wrong Agent or the Wrong Way to Sell
When selling a home, it is important to avoid making the mistake of choosing the wrong agent or the wrong way to sell. An unprofessional or inexperienced agent could lead to a range of problems and unsatisfactory outcomes.
Seller's initial idea of how to market their home can end up being the wrong way to sell, as they may not understand the process and timeline involved. With the right agent, however, issues such as these can be avoided, ensuring the best possible outcome. Contact your local real estate agent today similar to www.webuyanyvegashouse.com to get started.
3. Hiding Major Repairs
Hiding major repairs when selling a home can be a huge mistake. It is important for a seller to be honest with prospective buyers. Not disclosing previous issues in the home can come back to haunt you further down the road.
The buyer may suffer due to safety issues or financial costs associated with the problems. Even if these repairs have been done, it is important to inform the buyer of the history of the issues and provide documentation to verify that they have been corrected.
4. Using Bad Listing Photos
One of the biggest and most common mistakes is using bad home listing photos. Poor quality photos or photos taken from unappealing angles can be a huge turn-off for potential buyers from the get-go.
Bad photos can also give off the impression that a home is not being well taken care of or that the seller is not serious about selling. Not only will the photos attract potential buyers, but they will also create a good first impression and show that the seller is serious about selling their home.
5. Unwilling to Negotiate
Being unwilling to negotiate when selling a home is a mistake that could lead to unhappiness for both the buyer and the seller. When potential buyers make an offer, it's important to be open and flexible to some degree to ensure both parties reach a desirable agreement. Open communication and negotiation are key to having a successful home sale.
Avoid These Mistakes When Selling a Home
Selling a home can be stressful but understanding these common mistakes will make the process much smoother. Be sure to answer all questions thoroughly, be organized, price correctly, hire a professional, and ensure quality communication. Following these guidelines will help ensure a successful sale and a stress-free experience!
For more great advice and tips, check out our blog daily.