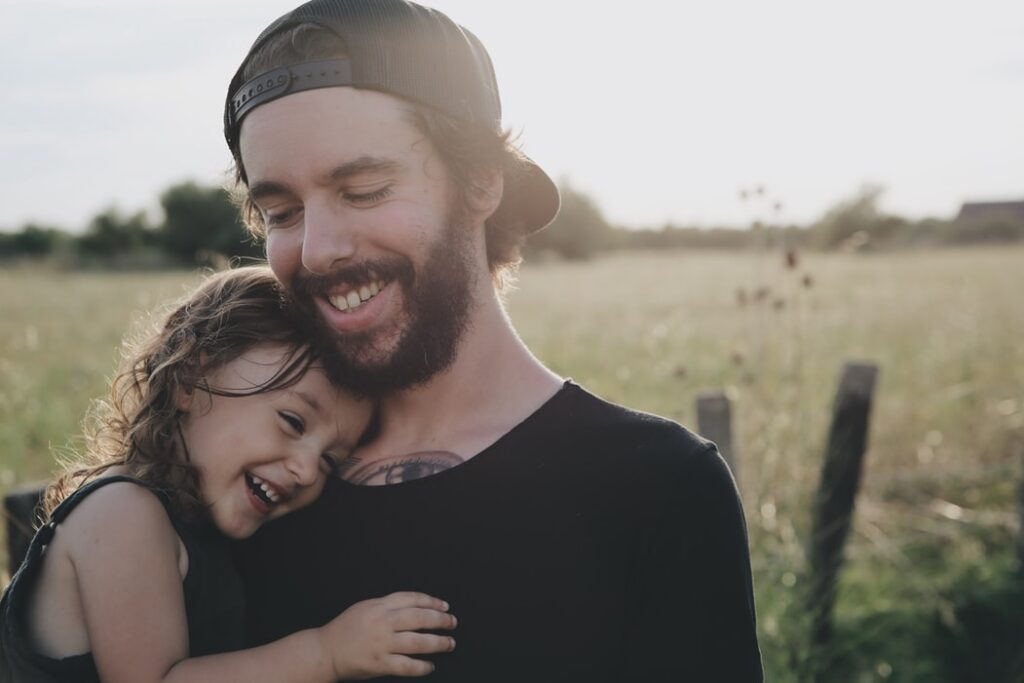 I work as a marketing manager for an advertising company. My job allows me to work from home and take care of my 4-year-old daughter, Kiana. The ability to further my career via education and spend time with family simportant. Being a full-time dad and a full-time marketing manager working from home isn't easy.
I now realized how hard it was for my wife when Kiana was still a baby and I was out working. I'm glad that we made the switch. It has given me so much time to appreciate the efforts of my wife and the joy of seeing my daughter grow up to be an amazing woman.
Besides focusing on my career and family, I'm very much interested in side businesses. Hopefully one day, the can replace my career to give me even more freedom. Currently involved in some real estate projects, mainly rentals but always keen to discover more and of course, share it all with you.