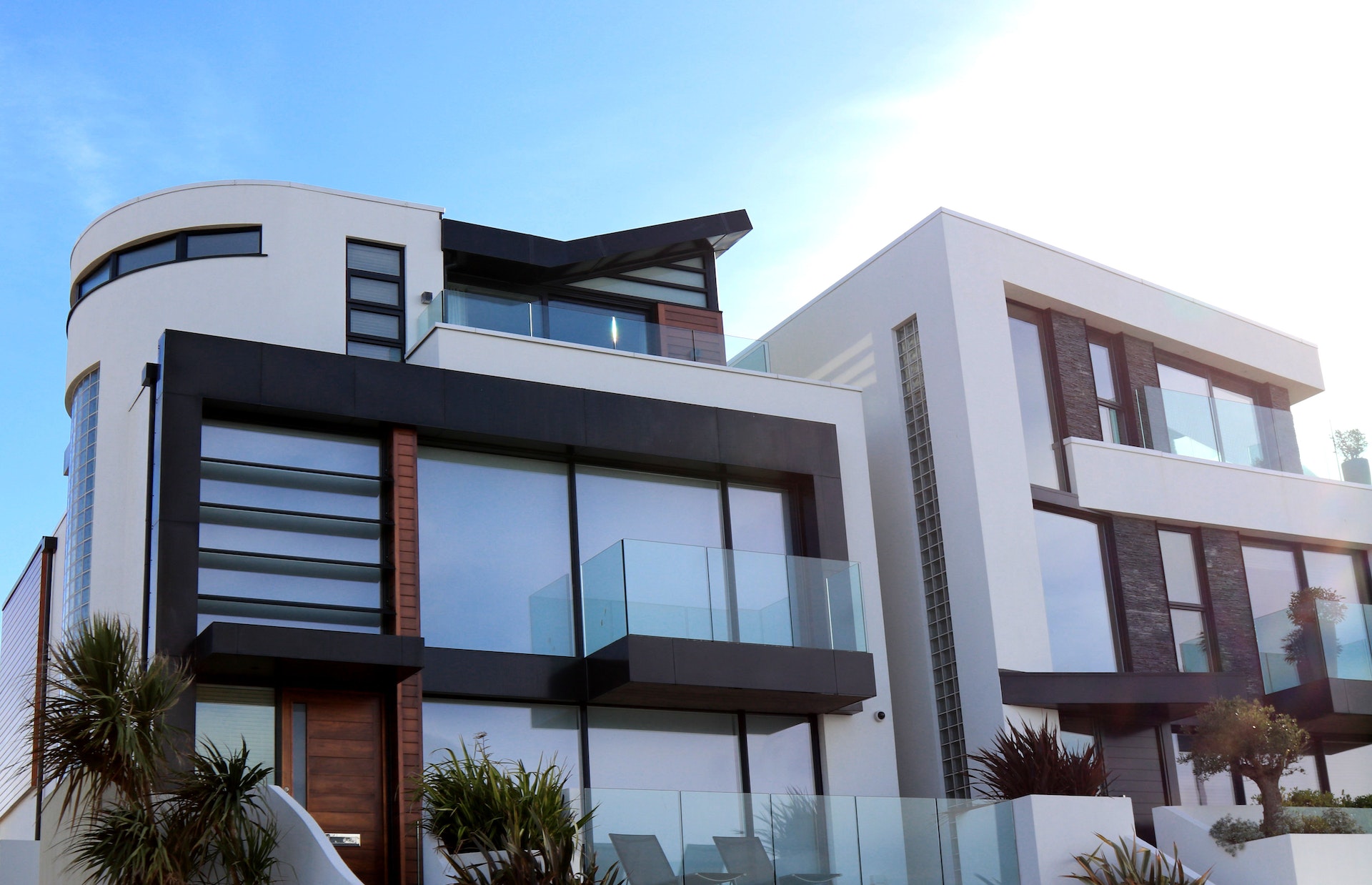 5 Questions To Ask Before Buying A Newbuild Home
There has been an explosion of newbuild housing developments – often under the control of large-scale property developers. It is important not to rush into the purchase of a newbuild home, even if there are adequate financial incentives. Here are some of the questions you need to ask before signing on the dotted line.
Will It Be Built Well?
In recent years, some newbuild homes have come under fire for being poorly built. While some newbuilds are definitely built shabbily (and selfishly) by housing developers who just want a quick buck, others – like these new homes in Lincolnshire – are built to more exacting standards.
Don't purchase a house in the first development that a company has built. Instead, look for an experienced developer that has a good track record. Look into the testimonials of previous homeowners that have purchased from the developer.
Is It Economical To Heat?
Fuel and power is not likely to get cheaper any time soon – making it all the more important to take heating economy into account when purchasing a new home. Luckily, most newbuilds are well insulated. Some newbuilds also integrate power saving technologies such as solar cells into their design.
Always take economy into account when looking to put down a mortgage deposit on a new home. Energy is likely to eat away at family budgets drastically in the near future.
Is The Location Appropriate?
It is important that you know your location needs. Do you want a quiet place in the countryside? Do you want access to cultural centers? Do you need to be close to a school? All of these questions absolutely need to be asked by the prospective homeowner.
Do You Value Community?
Community is incredibly important. Before purchasing a newbuild home, you should investigate the degree to which your new home would be included within a community. Far too many housing developers fail to take community inclusion into account when building housing estates.
Space is created not only by the built environment, but by the coeval existences of all people living and interacting within said space. Many newbuild estates are not conducive to the exposure of coevality and the creation of public space. Always go for a newbuild estate that has public spaces and which encourage interpersonal connection.
How long will Building take?
There are various stages at which you can buy a new build home. You can buy one after it is constructed, you can buy one as it is being built, and you can even buy one when it is still just a drawing. Depending on the builder you may have some input in how your house is constructed if you buy it early enough in the process – though these will be only minor changes.
You need to be fully aware of how long it will be until you have a house that can be moved into. This information will impact your living decisions and possibly even the amount that you pay on your mortgage and relationship with your lender. You also need to know if there will be any compensation if the projects run significantly over time.