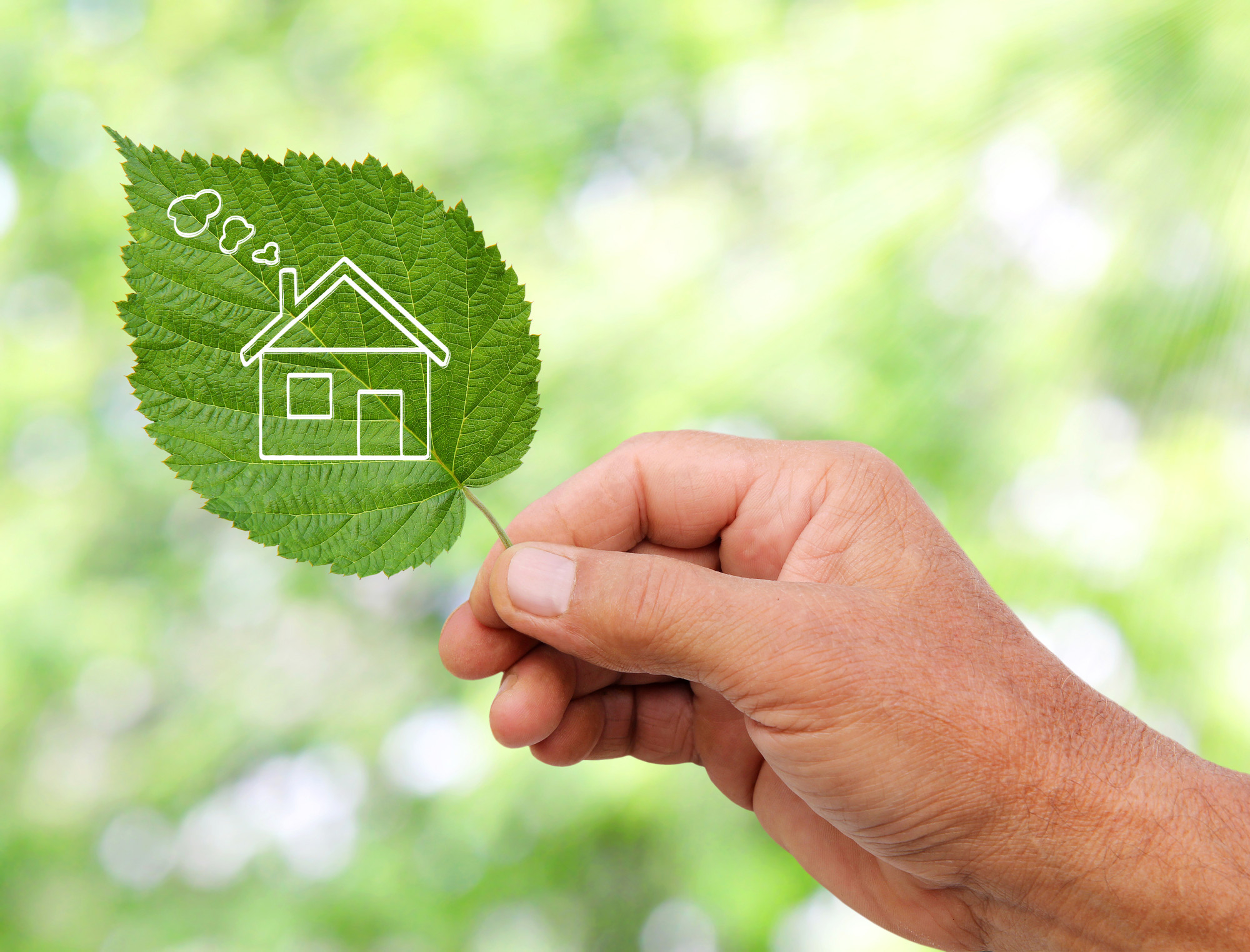 6 Sustainable Building Materials for an Eco-Conscious Home
Did you know that a properly functioning home can improve your health?
Getting an energy-efficient home can help you reduce your carbon footprint and save money on your energy bills. You can create a greener environment for your family with sustainable building materials.
It can be hard to know what to use. You might think everything must be made of recycled paper or cardboard. But those aren't very durable.
What about bamboo – the super material for building sustainable homes? Keep reading! We'll break down the ideal sustainable building materials for you to use in your new or renovated home.
1. Recycled Steel
When you build a house, recycled steel is an excellent option for sustainable building materials for an eco-conscious home. Steel is one of today's most recycled products and can be recycled repeatedly without losing quality. Moreover, steel is far more durable than many other materials, making it perfect for long-term use.
Finally, and perhaps most importantly, steel is nontoxic, eliminating the need for harmful substances like pesticides and lead-based paints. All these factors combine to make recycled steel an excellent choice for an eco-conscious home.
2. Straw Bales
Straw bales are a reusable and renewable source of construction material. It offers excellent thermal installation due to the insulation capabilities of the bales. They are also cost-effective and workable, making them ideal for several construction projects.
In addition, they are resistant to termites, rot, and fire and provide a soundproof environment. These factors make straw bales perfect for eco-conscious architects and builders.
Straw bales are an excellent choice for a green home, as they hold a considerable amount of thermal mass and provide good cooling in the summer, and are a great help in providing reliable heating in the winter.
3. Bamboo
Bamboo flooring is inherently durable and stylish, making it an excellent substitute for traditional hardwood flooring. Finally, bamboo is an ideal material for furniture, accents, bed framing, railings, columns, cabinetry, and more due to its flexibility and strength.
With an environmental conscience and versatile application, bamboo is an excellent building material for an eco-conscious home. When you are considering a construction project, choose eco friendly homes.
4. Recycled Plastic
Plastic can be reused to create durable materials such as flooring, tiles, countertops, and furniture. While recycled plastic may not have the same aesthetic appeal as other materials, it is an incredibly durable and eco-conscious option.
5. Mass Timber
Mass timber is an increasingly popular sustainable building material for eco-conscious homes. It is well suited for home construction as it is lightweight. Additionally, mass timber has excellent thermal performance, providing better insulation than typical house framing materials.
6. Living Roofs
Living roofs, or "green roofs," are constructed with a layer of soil and vegetation that provide environmental and economic benefits. They help moderate urban air temperatures. They also help to reduce energy consumption.
Living roofs can help to increase the durability of a building over time as they help to reduce wear and tear and the amount of maintenance needed.
Choose the Best Sustainable Building Materials
Sustainable building materials have immense potential to bring a dream eco-conscious home to life. They can create a beautiful, energy-efficient, and safe environment for us and the planet.
For more information, check the rest of our site today.