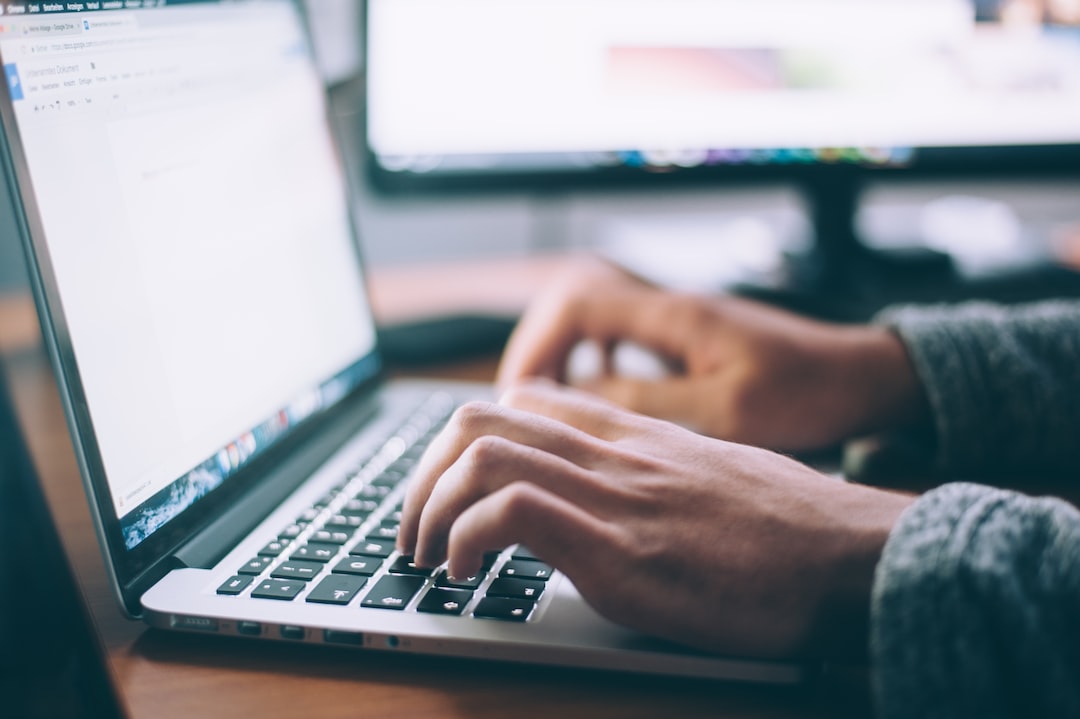 Benefits That UCaaS Can Bring to Your Business
UCaaS solutions allow businesses to improve their communications structures and boost productivity. They are also a more cost-effective option than traditional communication models. Some UCaaS vendors offer private-label and co-branding options. These enable companies to earn recurring revenues and own customer contracts. Others provide open APIs to developers and integration with leading partnership tools.
Streamlined Communication
A UCaaS solution allows your employees to work from any device, anywhere. Whether on their laptop, desktop phone or even their cellphone, they can still make business calls without losing productivity and ensuring that customers are always on time for a callback. This technology also eliminates communication barriers created by geographic dispersion or human latency, making it easier for teams to collaborate and innovate across departments. It also allows streamlining communications tools into one user-friendly interface for all employees, regardless of location or device. Your UCaaS provider should provide integrations with customer relationship management systems (CRM), enterprise-grade collaboration apps like Slack and productivity software. This way, employees can click to dial directly from CRM, see customer information during calls and receive automated screen pops to identify incoming callers. Some solutions offer online faxing, eliminating the need for expensive fax machines in your office. Ultimately, you want to find a UCaaS provider offering flexible and customizable solutions to your company's needs. It includes support and service, ensuring your team can access the right tools when needed.
Scalability
As more businesses embrace remote work policies and hybrid-style working, they need a flexible communications system. UCaaS delivers on this need with the ability to easily shift between different work environments without affecting operational functions. This scalability is especially important for small business owners, who must ensure they have the tools to keep productivity at its best. UCaaS solutions integrate multiple communication channels into one app, such as voice calling (fixed line, mobile, VoIP), voicemail, instant messaging, and conferencing software. It allows employees to communicate effectively regardless of where they are and eliminates the need to switch between multiple applications.
Some UCaaS platforms also include service management and analytics capabilities, so businesses can monitor performance and make changes to improve productivity. Brands can identify problems early and take corrective action before they become a problem by watching the appropriate KPIs. This proactive approach to business growth helps companies get the most out of their UCaaS platform and boosts ROI. Streamlined communication also means better customer service, as employees can connect with customers through the channel they prefer most.
Reliability
With the rise of remote and hybrid work, businesses must provide employees with a flexible communication ecosystem. With UCaaS, employees can work across geographies and connect with customers. Today's businesses must be flexible to succeed. UCaaS providers can offer cloud-based features such as video conferencing, instant messaging and file-sharing systems. Look for a provider that integrates these tools with other business software to create a streamlined workflow. For instance, UCaaS can integrate with CRMs to boost productivity for customer-facing teams.
It's also important to ensure that your UCaaS solution is reliable. Look for a provider that offers uptime SLAs to help you stay productive during unplanned outages. Consider how the service might impact your bandwidth requirements, especially if you deal with international calls. Finally, ensure your provider provides a clear pricing structure and easy-to-understand documentation. You can also find out if they offer a free trial to help you test the system. In addition, your UCaaS partner should be available to answer any questions and concerns you may have.
Flexibility
Businesses interested in UCaaS should look for service providers with a history of providing custom solutions. Ideally, these partners can help their clients with the process of onboarding and customization, as well as provide follow-up support for any issues that may arise. Small business owners should note that UCaaS offers flexibility that allows them to add features to their communication platform on the fly. It enables them to keep up with their teams' evolving needs without spending time and money on an in-house development team. The Covid-19 pandemic is prompting businesses to rethink their workspaces. It includes shifting to remote work policies and decreasing office space. It requires a unified communications solution that functions across various devices and allows employees to collaborate remotely. By consolidating collaboration capabilities onto a single, globally accessible platform, UCaaS can assist enterprises in achieving this. It also makes it easy for employees to remain productive outside the office.
Cost-Effectiveness
UCaaS reduces upfront costs by eliminating the need for costly IT infrastructure and by offloading management to a service provider. Businesses with many remote and satellite employees can rely on a single communications platform to support their workforce, even as they expand into new office spaces or implement BYOD policies across the business. Moreover, the cloud-based approach to UCaaS makes it easier for companies to scale their communications tools as necessary without the need for expensive hardware investments. UCaaS providers also offer pay-as-you-go pricing, so businesses can avoid paying for features they might not use. When choosing a UCaaS solution, select one with robust customer support. Look for 24×7 phone and email support and self-service troubleshooting capabilities to make it easy for users to address any issues quickly. It's also important to consider whether the service provider offers a white-label program that allows you to resell their best-in-class services and solutions. It is a great way to build a recurring revenue stream and improve your bottom line.