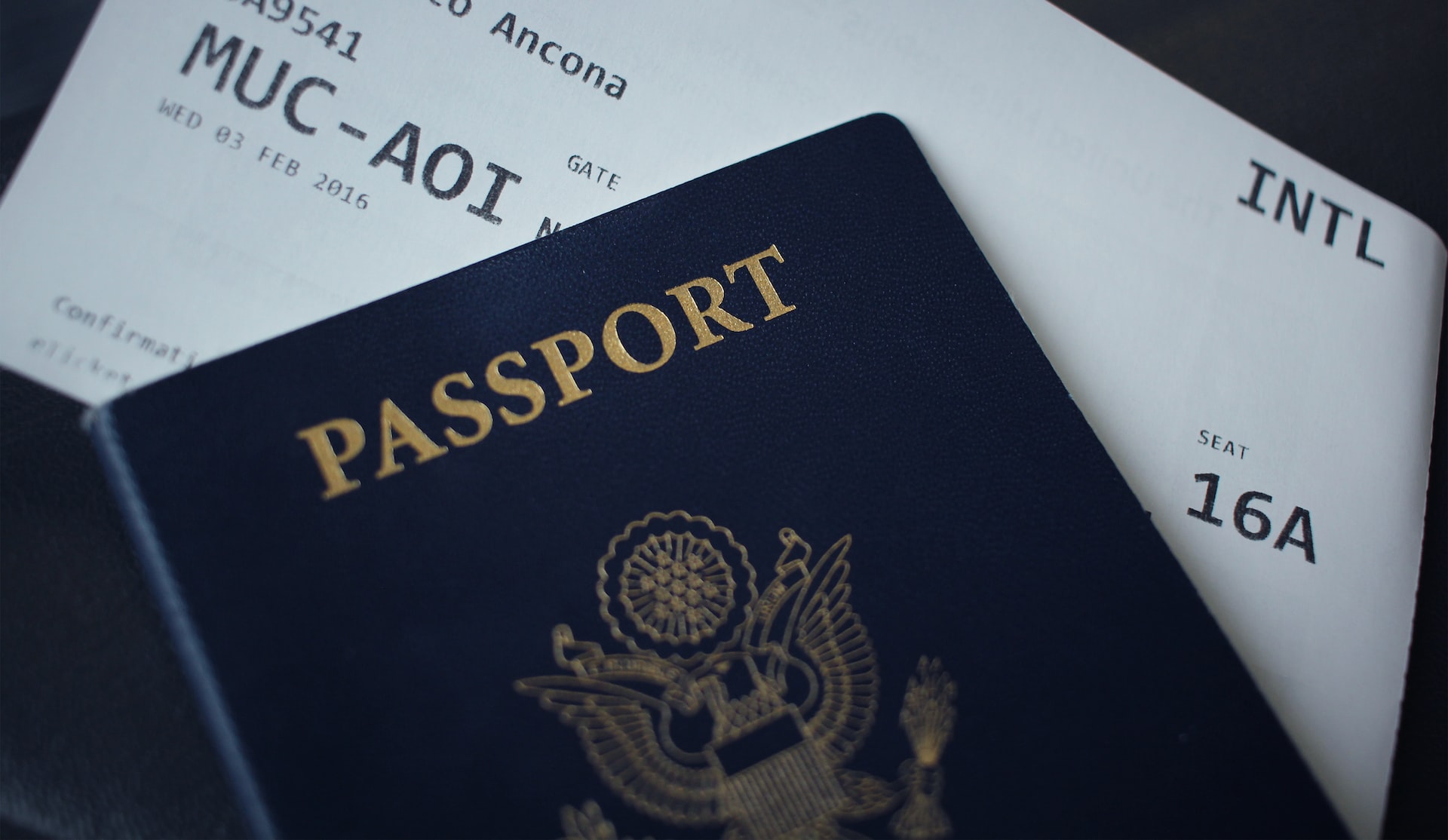 Cost of the Second Passport Program in Grenada
Grenada might be an excellent option if you're looking for a way to acquire a second passport. This Caribbean island state has a relatively young citizenship program that accepts applicants worldwide.
It's a relatively expensive CBI program compared to others in the region, but it does offer some significant benefits. These include visa-free travel to over 153 countries and territories and considerable tax perks.
Donation
There are two ways to obtain a Grenadian passport through the second passport program in Grenada. One involves donating to the National Transformation Fund (NTF), while the other requires investing in a real estate project.
The donation option allows a single applicant to qualify for citizenship in Grenada by making a monetary contribution of at least USD 150,000. This amount can be added if the applicant has a spouse and children considered material dependents.
Another route to citizenship in Grenada involves a minimum investment of $220,000 in a government-approved real estate project. These projects can range from villas to hotels, condos, and other kinds of property.
To qualify for citizenship by investing in a property, a candidate must meet specific requirements and undergo a background check. A processing fee is also required before they can receive a passport.
Getting your Grenada citizenship by investment is a relatively straightforward process. It can be a good choice if you are looking for a low-cost way to achieve a foreign country's citizenship. It also offers various benefits, including visa-free travel to 153 countries worldwide.
Compared to other Caribbean islands, Grenada is more expensive to live on, but it has plenty of amenities and activities that make up for the price tag. Its beaches, waterfalls, and rum factories, among other things, make it a popular destination for those looking for a tropical vacation spot.
Real Estate
Grenada is a beautiful and untouched Caribbean island with calm people, pristine beaches, and beautiful nature. It has an enviable reputation for its hospitality and friendly locals, making it the ideal place to purchase real estate for second citizenship.
Buying real estate in Grenada is an attractive option for those interested in becoming second passport holders because it provides guaranteed rental income and allows investors to generate additional profits from property sales in the future. This is especially true for one- or two-bedroom apartments in coastal resort areas.
The price of a modern, well-maintained property starts from $2,500 and is, on average, growing by 4% per year. The highest prices are in the capital and resort towns.
Real estate options in Grenada are also beautiful for investors due to the country's tax optimization and business-friendly environment. Investors can take advantage of visa-free entry to 127 countries, including the European Union, the United States, China, Russia, Brazil, India, Australia, and more.
Investment in the National Transformation Fund
Grenada's Citizenship by Investment (CBI) program is an attractive option for people who want a second passport. It offers several advantages, including a tropical paradise, visa-free travel, and tax breaks. It is also an excellent choice for those who want to live in a stable, safe country with a strong economy.
Investors can choose to make a non-recoverable investment into the National Transformation Fund or a government-approved real estate project. Regardless of their chosen route, they can expect to receive citizenship within 3 to 6 months.
The money captured through this route is used to invest in critical infrastructure, social programs, and various other vital projects. The program is transparent and answerable, so investors can rest assured that their money is being used properly.
For example, the National Transformation Fund supports the development of agriculture, tourism, and other vital industries in Grenada. It also helps to build new schools and hospitals, improve water and sanitation facilities, and create more jobs. In addition, the program provides scholarships for university students.
Processing Fee
The Grenada Citizenship by Investment Program offers a low-cost entry for a second passport, enabling families to increase their global mobility. Successful applicants will be granted Grenada citizenship, a certificate of naturalization, and a visa to gain visa-free access to more than 153 countries worldwide.
The country's citizenship by investment program has changed since it was relaunched in 2013. It is now operated by the Grenada Citizenship by Investment Committee (CBIC) and involves authorized international marketing agents alongside a local agent.
In addition to the processing fee for the citizenship by investment program, applicants must also contribute to the National Transformation Fund (NTF). The NTF is designed to help the government fund infrastructure projects that will enhance the island's economy and improve the quality of life for its residents.
One of the benefits of the NTF is that the funds will be kept in escrow, which means they will only be released to developers when it is determined that they are making real progress on the project. This is an excellent way to ensure that you won't lose your money and get value for your investment.
Contact our team today for a private consultation if you consider investing in the Second Passport Program in Grenada or any other Caribbean country. We can provide all the necessary information and guide you through the process.