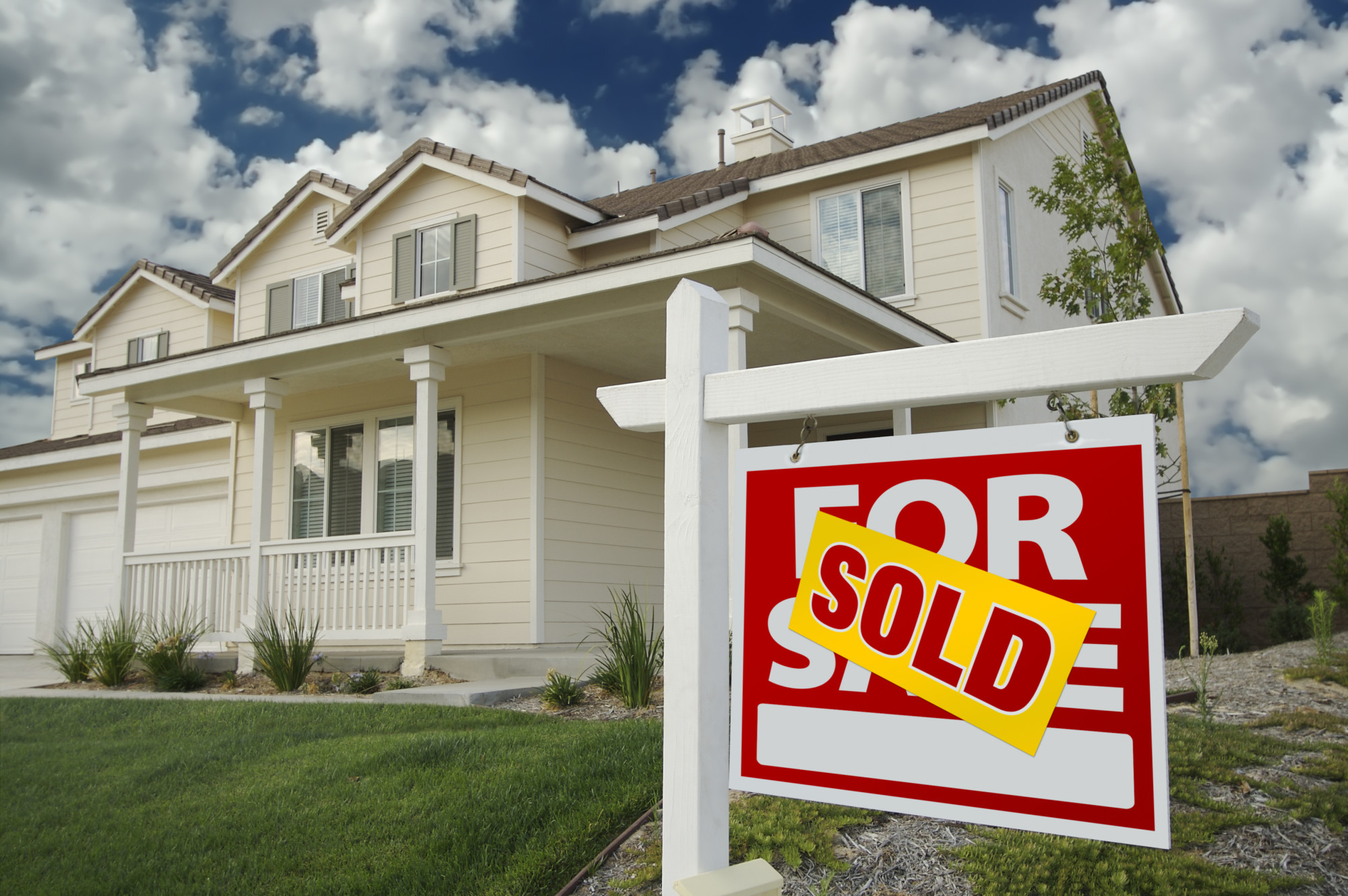 How Long Does It Take to Sell a House on Average?
If you are trying to sell your home, you are undoubtedly curious about how long it will take to sell. You may also be wondering how much it will sell for and what you can do to increase the speed at which your home sells.
Knowing how to sell a house fast is a sure way to achieve success and may reduce your stress during such a busy time in your life. So if you are wondering how long does it take to sell a house, continue reading. We got you covered.
How Long Does It Take To Sell a House on Average?
How long does it take to sell a house? This is a question that does not have a simple answer. There are many factors that affect the timeline of the home selling process.
Some of these factors include the type of housing market, the condition of the house, the location, the price, and the motivation of the seller.
In a hot housing market, homes usually sell quickly. In a cold housing market, homes can take months to sell.
The condition of the house is also a factor. A house that needs repair or updating will take longer to sell than a house that is move-in ready.
The location of the house can also affect the timeline. A house in a desirable neighborhood will sell quicker than a house in an undesirable neighborhood.
The price of the house is also a factor. An overpriced house will take more time to sell than a priced house.
A motivated seller is usually willing to negotiate and can be more flexible on the price, which can help the house sell more quickly.
How to Expedite the Home Selling Process?
The process of selling a house can take weeks or even months. However, here are some home selling tips to expedite the process and sell your house faster.
Price It Right
If your home is overpriced, it will likely languish on the market. Work with your real estate agent to find a price that is competitive yet reflects the value of your home.
Stage It Well
Staging can make a big difference in how quickly your home sells. Do a walk-through of your home with a critical eye and make any necessary changes to help it appeal to buyers.
Get the Word Out
Use social media, online listings, and open houses to get the word out about your home. The more people that know it's for sale, the better your chances of finding a buyer quickly.
Be Flexible
Be open to the idea of negotiating with buyers on things like price and closing date. The more flexible you are, the easier it will be to find a buyer and close the deal.
Hire a Good Real Estate Agent
An experienced and reputable agent will have a solid plan for marketing your home and will be able to get it in front of the right buyers. They will also be able to help you negotiate the best price for your home.
Check out this helpful link if you are planning to market your home online.
Timeline You Can Expect in Selling a House
If you are looking to sell your house, you will need to make sure you are doing everything you can to get the most out of your sale. With this information in mind, you will be able to make the best decisions for your situation.
If this article "How Long Does It Take to Sell a House on Average?" was interesting to you, consider checking out our other articles today!