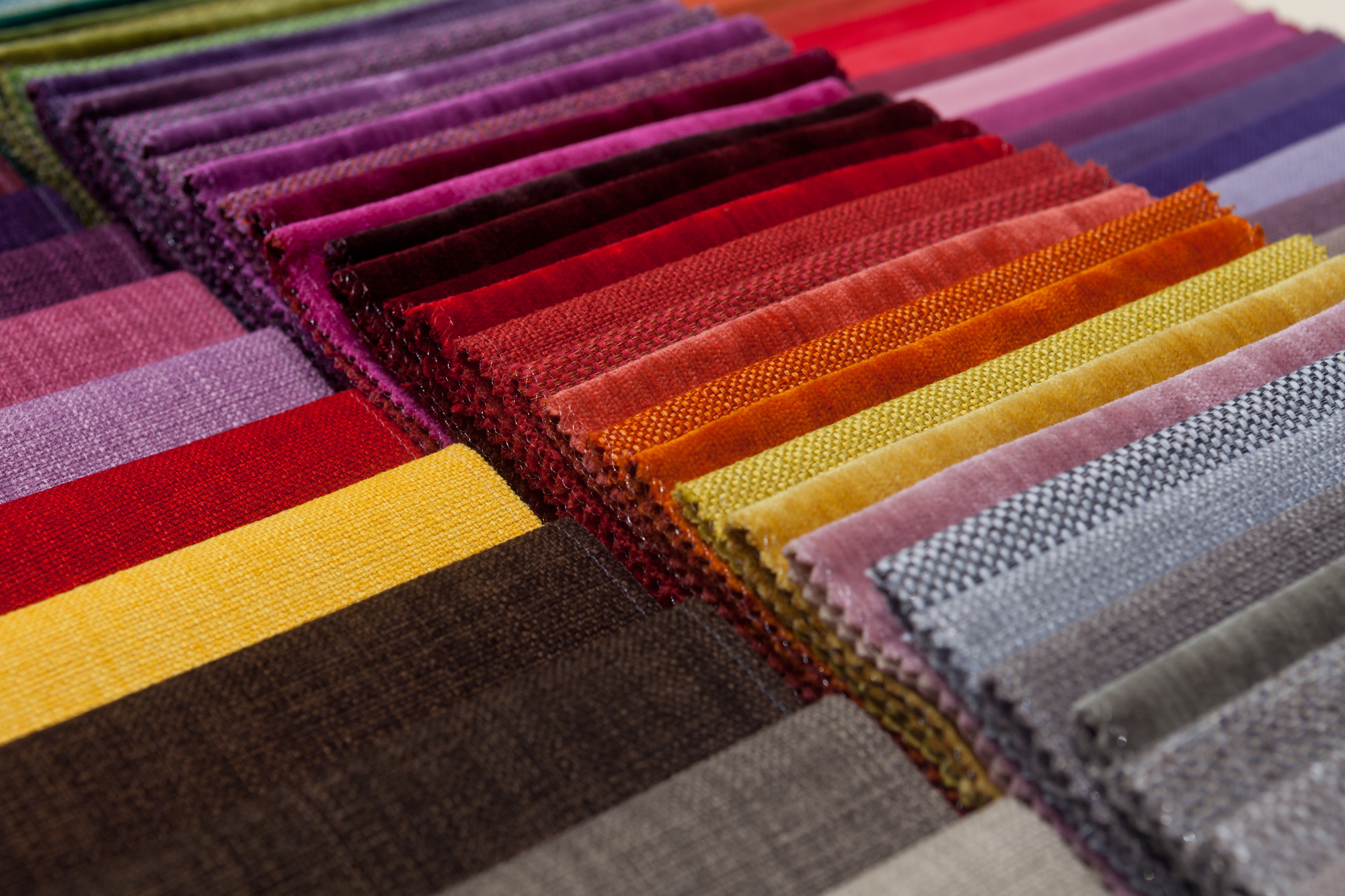 How to Choose Upholstery Fabrics for Your Interior Design Project
Interior designing can seem like an easy process. All you're doing is choosing upholstery fabrics, bringing in some color, and moving some things around. But there's a lot more to it than that. You need to look around at your space and figure out what's not fitting and what's missing.
To be the best interior designer you can be, you'll want to understand a little about interior design fabrics and how to choose them.
Read on to learn more!
Aesthetics
Aesthetics is a key factor. A range of hues, textures, and patterns can be used to create a stylish, unified look. When assessing aesthetics, it is important to consider the overall design and feel of the space.
Consider the look and feel you are aiming to create, such as a bold and eye-catching look or a more subtle, understated design. Depending on the style of the room, different upholstery fabrics can be used to complement the design.
For a modern room, contemporary patterns and vibrant hues can be used to create a striking look.
Color and Texture
Choosing the right color and texture should reflect the mood or atmosphere you wish to achieve. Neutral colors such as whites, beiges, or blues reflect a quiet atmosphere, while bright and bold colors convey vibrancy and energy.
The texture should depend on the type of furniture and traffic in the space. If the area is prone to lots of wear and tear and/or has children, sturdy fabrics like leather, velvet, or microfiber may be more suitable than fabrics like silk, which are more delicate.
Microfiber and faux suede interior design fabrics are great for families with children as they are easy to clean. Cork and bamboo seaweed fabrics are highly sustainable and durable and are becoming increasingly popular for upholstery.
Consider Pattern
The pattern is an important aspect to consider. Start off by looking at the scale of the pattern. If you have a large piece of furniture, aim for something bold and eye-catching. If your piece is on the smaller side, opt for something a bit more subtle.
Think about pairing different patterns for a greater impact. Try pairing a bold upholstery print with a subtle throw pillow to draw attention. When selecting the fabric, look for a higher thread count for a more luxe feel.
Durability
Durability should be a key consideration. Durable upholstery fabrics will ensure the product maintains its look and performance over time.
Choose natural fibers, such as cotton, jute, and wool, known for their durability. A synthetic discount fabric may be more cost-effective and stain-resistant, but natural fibers still last longer. Consider the wear and tear of use better than lightweight options.
Treatments Needed
It's important to think about the treatments needed to prevent damage and prolong life. Consider the impact of oil and water stains and regular wear and tear. Natural fibers like wool, jute, silk, cotton, and linen are great options, but you'll need to perform regular treatments like cleaning, scrubbing, and re-treatment.
Synthetic fabrics have inherent stain and water resistance but are prone to UV damage and fading. Consider products with a scotch guard treatment or louvered fabrics that can help reflect sun damage.
If a fire-retardant material is desired, look for fabrics treated with flame-retardant properties.
Get the Perfect Upholstery Fabrics Today
Being aware of your specific needs, budget, and available upholstery fabrics styling options is key to finding the right fabric for your project. Take the time to explore the options to ensure you are finding the perfect fabric.
Start now to find the perfect upholstery fabric!
Visit our blog for more!