Household & Real Estate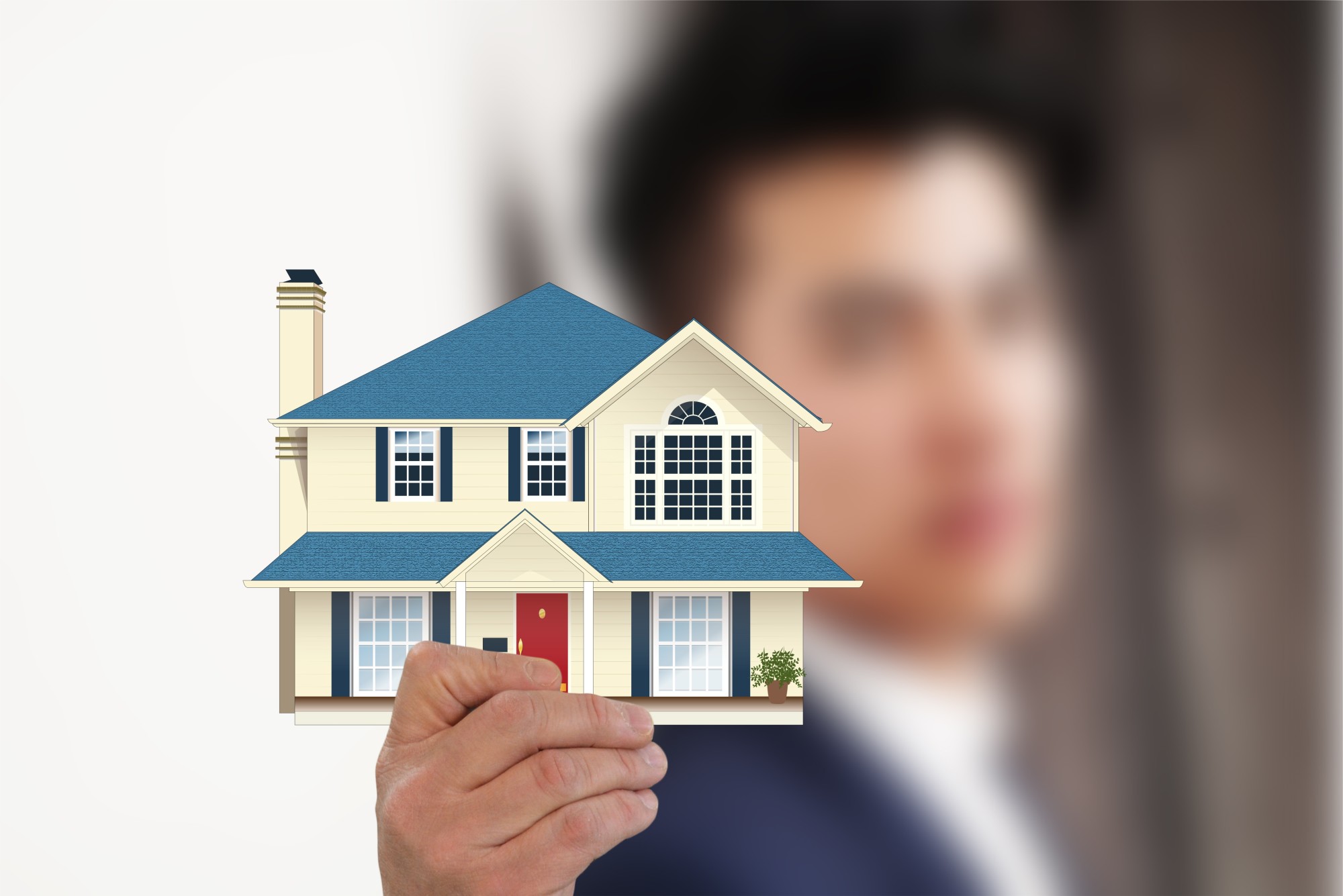 How to Find a Real Estate Broker
When you're buying or selling a piece of property, the first thing that comes to your mind is how to find a real estate broker.
A real estate broker may not be as easy to find as you may expect. There are more than 1.5 million real estate brokers and sales associates in America. However, not all of these will meet your specific needs.
Luckily for you, we've got a few suggestions for finding a real estate broker that's ideal for you. Read on!
The Role of a Real Estate Broker
Real estate brokers are licensed professionals who help people buy and sell houses. They work with buyers and sellers to negotiate the best deal possible. Some brokers also work with lenders to get mortgages for their clients.
So, How to Find a Real Estate Broker?
When looking for a real estate broker, it's important to find an individual — or a brokerage like Top Guns Realty — who is knowledgeable about the market and can help you find the right home or sell your property quickly. Here are a few things to look for when choosing a broker:
Experience
A good broker will have years of experience and be able to provide valuable insights about the market. Ask about their track record and how many transactions they've completed.
Knowledge
The broker should be up-to-date on the latest real estate trends and know how to navigate through the buying or selling process. They should also be knowledgeable about the local market and what's happening in it.
Connections
A good broker will have strong connections with other professionals in the industry, such as lenders, title companies, and home inspectors. This can help make the transaction smoother and faster.
Interview Several Brokers
When looking for a real estate broker, it is important to interview several in order to find the best one for your needs. Ask friends and family for recommendations, or go online and do a search for "real estate broker + your city."
Once you have a few candidates, schedule interviews with each of them. During the interview, be sure to ask questions about their experience, their approach to real estate, and what type of properties they are familiar with.
Discuss Your Needs and Goals
Discuss your needs and goals with the broker. The broker should be able to help you find the property that meets your needs. They should also be able to help you with the purchase process and provide guidance along the way.
Fees and Commissions
Brokers typically charge a commission based on the sales price of the home. In some cases, they may also charge a fee for their services. Ask about these charges upfront so that there are no surprises later on.
Find the Best Real Estate Broker for You!
It is important to find a real estate broker that you can trust. Do your research, ask around for recommendations, and interview a few brokers before you decide on one.
A good real estate broker can help you navigate the complex world of home buying and selling, and they can make the process much easier for you.
We hope that you'll find our guide on how to find a real estate broker helpful. Explore the rest of our blog today for more informative real estate articles.