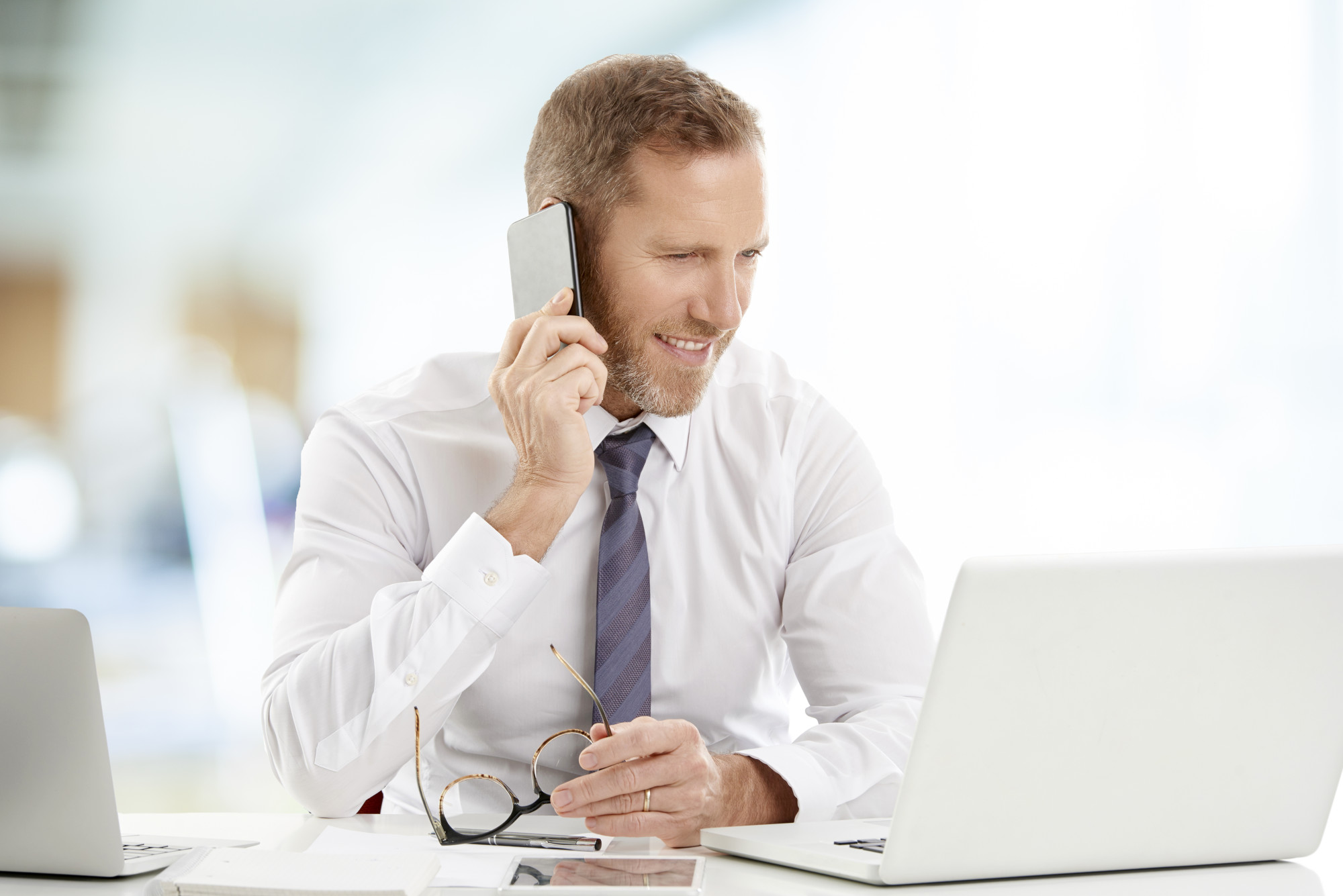 What Are the Advantages of Working in Sales?
Due to the pandemic, a large percentage of the community lost their jobs. Are you one of those hoping to find a new job? Are you considering entering a sales career?
If you love interacting with people, sales jobs may be a good choice for you. Many opportunities are open now for those who have the skills to sell. It's a way to turn your dream job into a tangible, profitable reality. 
In this article, you will discover the advantages of working in sales and other tips to become successful. 
The Advantages of Working in Sales
Working in sales can be a demanding and challenging career, but also very rewarding. The backbone of many businesses is their salespeople. 
Salespeople are in charge of attracting new clients and retaining current ones. It is a great career choice for ambitious, hard-working, and motivated people.
Here are the advantages working in sales could offer.
Lucrative Career
Sales jobs are often seen as lucrative careers because of their earning potential. Sales jobs tend to be commission-based.
For example, you are selling life insurance. The more insurance policies you can sell, the bigger the commission will be guaranteed.
They also have base salaries and bonuses, which can be a significant financial incentive for workers.
Meet Lots of Different People
You get to meet new people every day and learn about their needs and wants. It's a great way to build relationships and grow your network.
Travel to Different Places
Many sales jobs require some travel; it can be a good way to see different places while still getting paid. Learning about other cultures and selling in different environments is also fun. This can be a great opportunity to see the world and gain new skills.
Works in Flexible Time
Working in sales allows you to be your boss and set your hours. 
They can often work from home, which gives them more control over their work and life balance. They can set their schedules and hours. This means that they can work when it is convenient for them and take time off when they need to.
If you are considering a career in sales, then you should consider the advantages that it can offer you. 
How to Be Successful in Sales Careers
To be successful working in sales, there are some important things you need to keep in mind.
Be professional and maintain a positive attitude. Strong interpersonal and communication skills are a must. You must be knowledgeable regarding your product or service.
Along the path, there will be many rejections and no's; for this reason, you must be able to pick yourself up and keep going. Sales jobs work 24/7. Be prepared to work at any time and anywhere.
Your goal is to build relationships with clients and customers and to be able to close sales.
Strive for Success
Finding a job can be a lot harder for some, but to be in a sales job can offer many advantages and opportunities.
If you are interested in working in sales, be sure to research the industry and find a company that is a good fit for you. There is a lot of competition in sales, so it is important to be prepared and have a good work ethic.
With hard work and determination, you can be successful in sales and reach your career goals.
Improve your life by reading more from our business blog today.