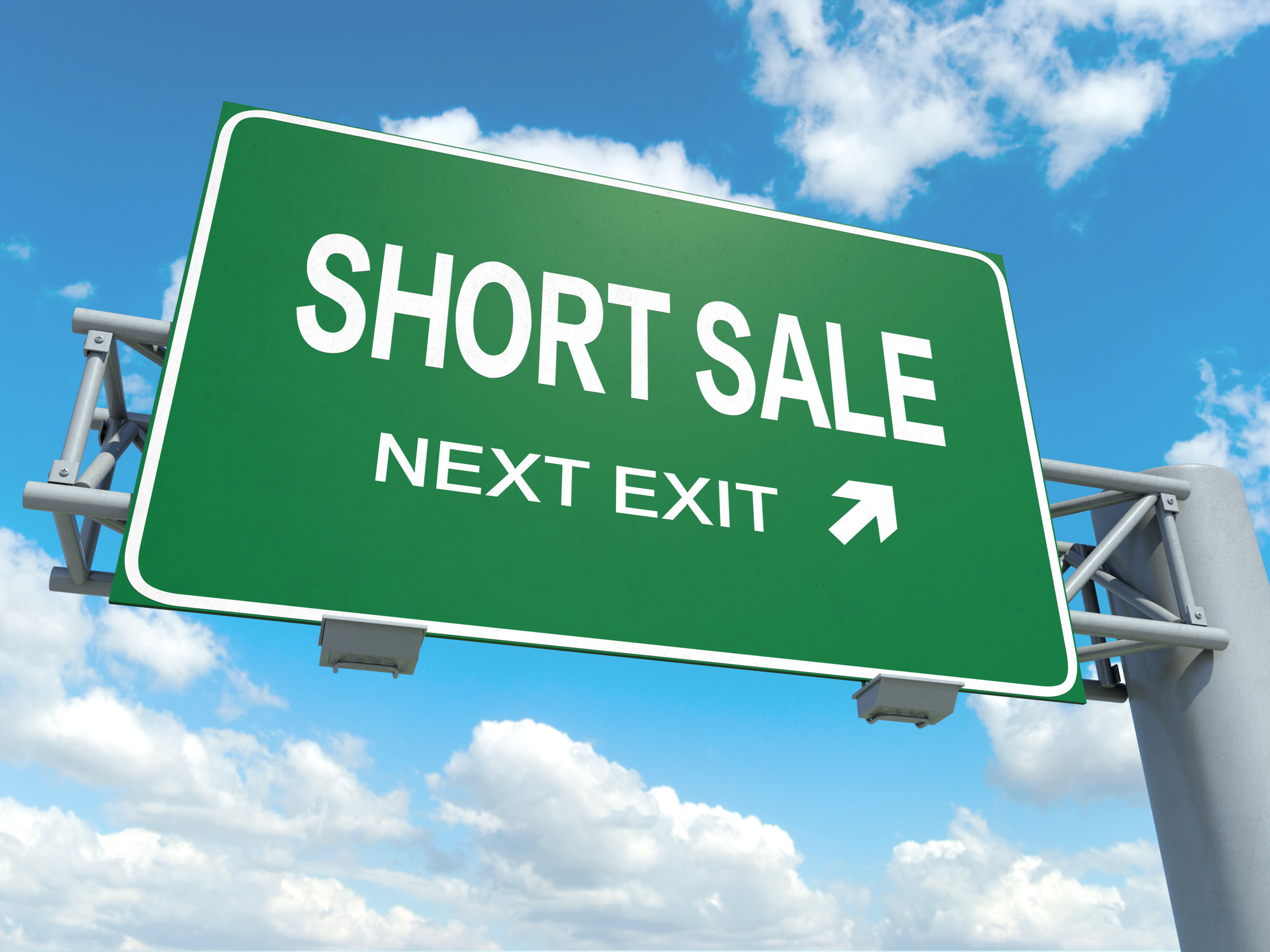 What Is a Distressed Property for Sale?
According to a recent Reuters poll, home prices are set to rise another 10% from their 2021 highs. That's not good news for you if you'd like to buy a home soon.
Despite these record-high home prices, there are still ways to find a house within your budget if you know where, and how, to look. Distressed homes are among these more affordable options for home buyers.
Interested? This is what you need to know about distressed property for sale.
What Is a Distressed Property?
A property is defined as distressed when the homeowner falls behind on the payment to the extent that they have to sell the house. Often, these homeowners (or the bank) will sell these properties for just enough to cover the amount outstanding on the mortgage.
While you can usually buy one of these properties at a very favorable price, they're often in need of significant repairs. So, it's important to research your options thoroughly before you buy.
There are three main types of distressed properties:
Short Sales
Short sales usually happen when homeowners owe more on the mortgage than their home is worth. Most homeowners will hang onto these properties until sale prices improve unless they're already facing foreclosure.
When foreclosure is knocking on their door, it's a better option for these homeowners to quit while they're ahead.
In these cases, they may accept a short sale, which means the buyer pays even less than the balance on their mortgage. It helps them avoid foreclosure and encourages a fast sale.
Short sales are a great opportunity for investors or potential buyers to enjoy a great deal on a home.
Real Estate Owned Properties (REOs)
The term, REO, refers to homes that don't sell at foreclosure auctions. Lenders don't want the responsibilities attached to the house such as maintenance, repairs, or taxes, so they'll often take rock bottom prices to get rid of them.
You can contact lenders directly to track down these types of sales or use the methods discussed below to find them.
Foreclosures
Banks foreclose on homes when the homeowner defaults on their monthly mortgage payments. In these cases, the bank repossesses the home and tries to sell it as quickly as possible.
They typically sell these homes via foreclosure or at auction. In some cases, the bank may accept a deed in place of foreclosure.
Where to Find a Distressed Property for Sale
A distressed home buyer could come across the deal of the century if they're lucky enough to secure one of these homes.
You can start your search for distressed and foreclosure homes in the following places.
Get in Touch With a Real Estate Agent or Cash Investor
Real estate agents are always your go-to when it comes to property. They may know of distressed properties in your area or have information on homeowners willing to slash their prices to avoid foreclosure.
Cash investors are the experts at tracking down unwanted or distressed properties at great prices. They usually have a stash of these cheap homes on their books.
According to this local home buyer review page, working with one of these professionals is quick and easy, too.
Search Online
Multiple listing services, like Zillow, feature distressed homes alongside all the other homes for sale. They'll usually mention that the house is for sale via foreclosure auction and provide all the details about when and where the sale takes place.
Other websites, like Auction.com, RealtyTrac.com, and RealtyBid.com, regularly publish information about upcoming auctions. You can also keep tabs on your local newspaper for auction announcements.
RealtyTrac, Hubzu, and Auction.com have sections dedicated to types of distressed property for sale, and you can try LoopNet if you're interested in distressed commercial property.
Most banks also have this information available on their websites.
Get in Touch With Government Agencies
The IRS and HUD often have repossessed and foreclosed property for sale thanks to unpaid mortgage loans or taxes. Some agencies, like the U.S. Marshals, may have properties seized by the FBI, ATF, or DEA in their possession.
These government-owned distressed properties are always available for sale at a reasonable price.
Your local sheriff's department or county tax assessor might also have listings on their website, or available at their offices.
Get Legal Assistance
Probate, foreclosure, and family attorneys are a great resource for distressed properties as well as up-and-coming probates.
Searching websites like USProbateLeads.com and SuccessorsData.com can also lead you to pending distressed property sales.
Tips for Landing a Great Deal on a Distressed Property
Always take a trusted contractor along when viewing potential homes. They can help you estimate the value of restoring the home to its former glory and help you decide if it's worth buying it or not.
You should arrive with a substantial down payment or a cash offer, so you're ready to put cash down fast. There's a lot of competition from cash buyers at foreclosure auctions.
If you don't have the cash, bring a preapproval letter to show that you can acquire the finance you need.
From Distressed Property to Dream Dwelling
If you like the idea of building your dream home almost from scratch, finding a distressed property for sale in the right area could change your life.
You can spend all the money you save on the sales to re-decorate and refurbish your home to your exact tastes and perhaps even afford some of your wish-list extras. With this in mind, it's worth enduring the extra effort required to find a good-quality distressed home.
Are you passionate about everything to do with property and housing? Browse my blog for more of the best information on real-estate-related topics.