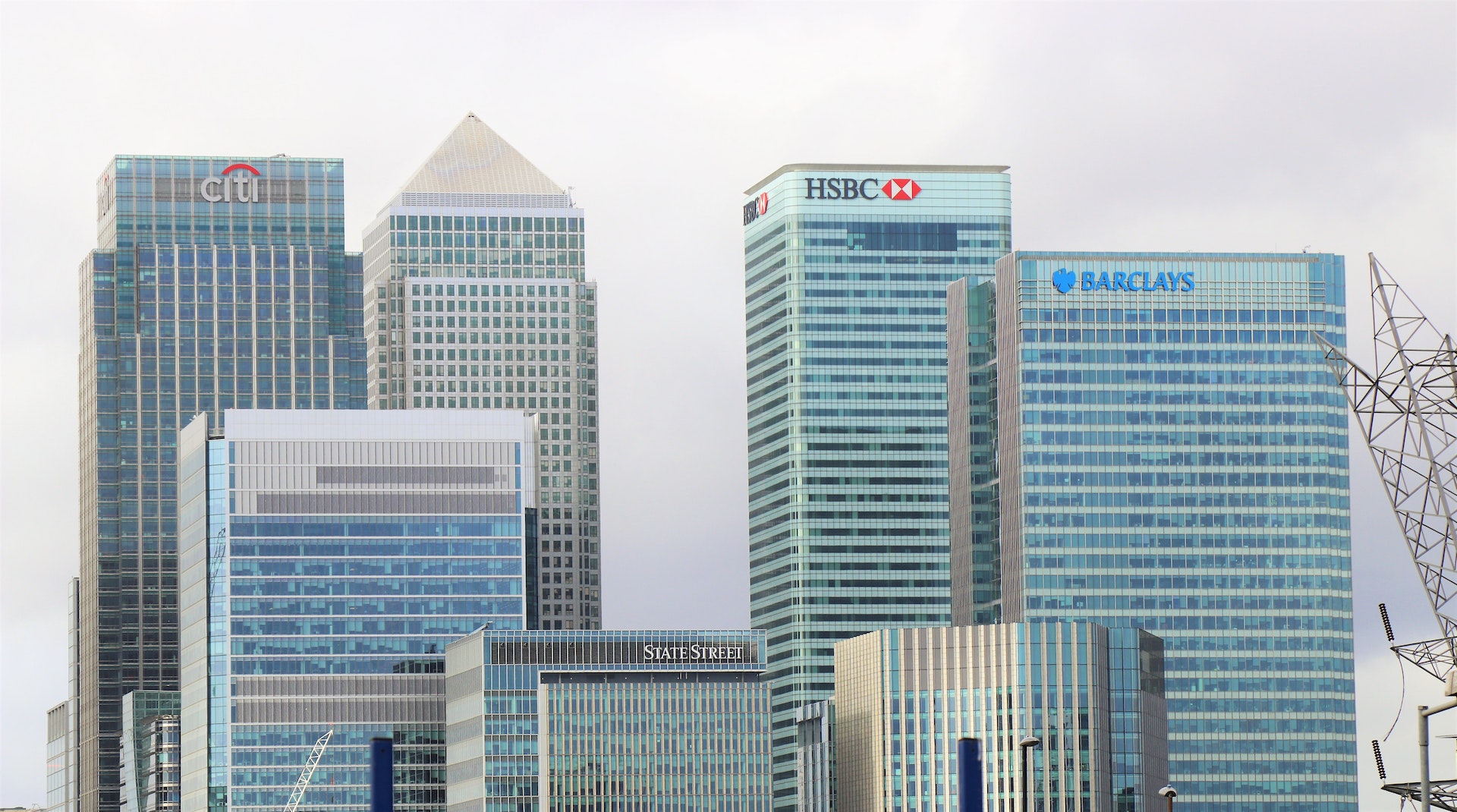 What Is Banking Litigation?
Many companies face a unique set of challenges when it comes to legal disputes involving financial institutions. The financial services industry has faced volatility in the credit markets and the law. Financial disputes are often complex, and resolution based on client needs is just as important as the monetary amounts at stake. In this climate, a holistic approach is essential. The following article will address some common types of banking litigation and their resolution.
Lender Liability Defense
In banking litigation, some legal strategies can defend a lender's liability. These include analyzing the potential for an anti-SLAPP motion, issuing an internal litigation hold letter, and evaluating the borrower's bankruptcy options. Other defenses include a third-party superseding cause of action and statute of limitations. To maximize the chances of winning a case, lenders should prepare to understand how their cases might go.
Defending Commercial Foreclosure
Defending commercial foreclosure in banking litigation support requires a thorough understanding of the laws and procedures surrounding the mortgage lending process. Banks are heavily regulated and subject to numerous laws and regulations that govern mortgage lending. Attorneys with experience defending clients in such litigation often develop a unique system for dealing with the banks. Their clients benefit significantly from their aggressive defense of foreclosure action and avoid the potential costs and embarrassment of losing their homes.
The strategy for defending a commercial foreclosure may differ depending on the property's state. In judicial states, you must present a defense to a judge. In nonjudicial states, you must file a lawsuit to prevent foreclosure and put the proceedings on hold.
Enforcement Of Security Interests
Enforcing security interests can be a complex issue. In most jurisdictions, security interests arise by agreement of the parties to the loan, but they can also occur due to an operation of law. A lien on a car is a good example. A mechanic repairing the car benefits from the lien on the car. But what about the security interest on other assets? What is the proper course of action in a security interest dispute?
The history of security interests shows that debtors often give creditors broad security interests when they take out loans. The broadness of the security interest induced creditors to extend loans. But while these broad interests have a social use, their use in modern industrial economies was not emphasized. Therefore, the law of security interests had to be simplified to facilitate enforcement.