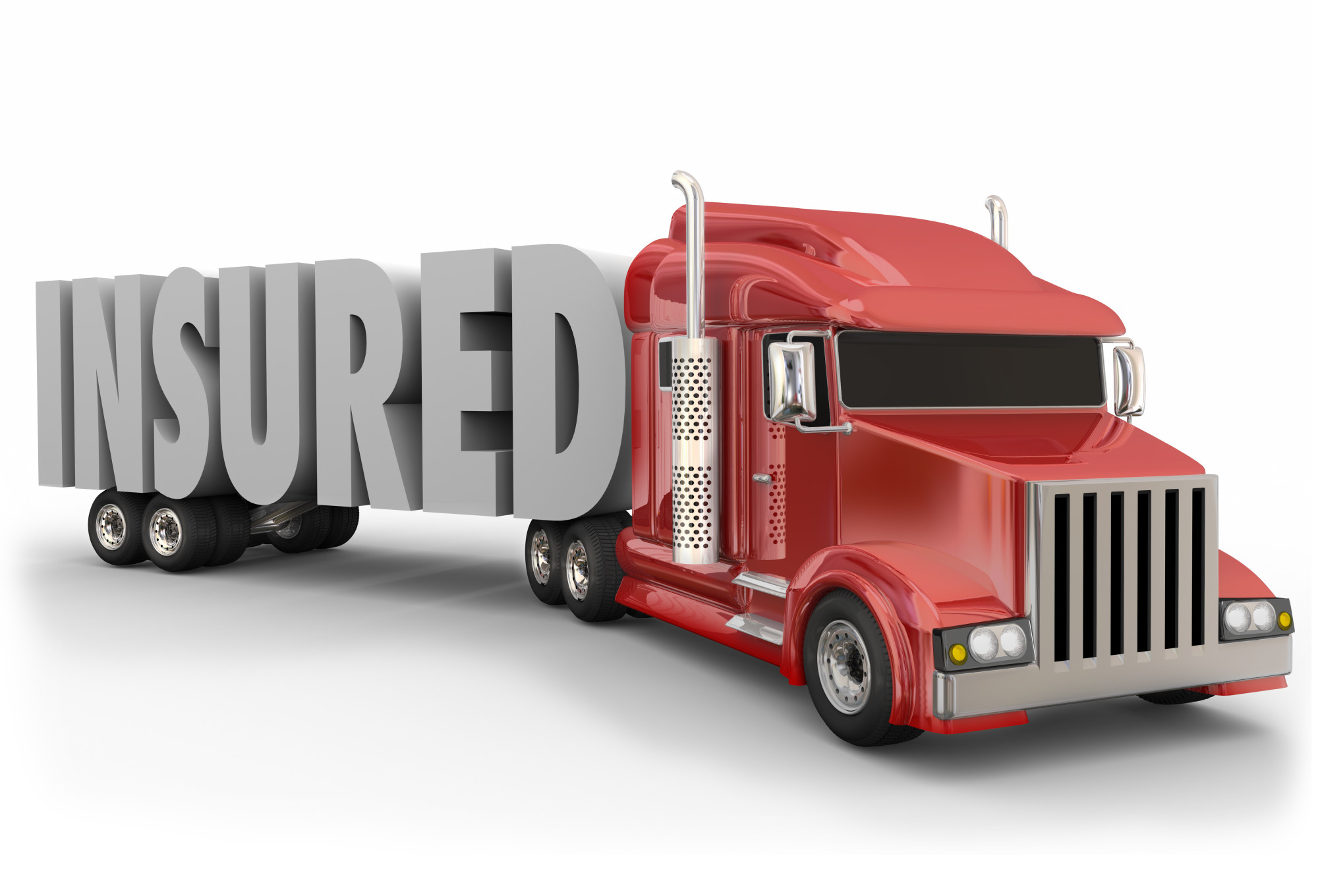 What Type of Insurance Coverage Does a Moving Company Need?
In the moving industry, accidents and mistakes happen sometimes. One of the reasons for these mishaps is the employee's negligence.
Improving working conditions and adding safety measures may prevent mishaps. Having the right types of insurance coverage is one of the most critical elements of keeping any company running smoothly.
But what insurance coverage does a moving company need?
Keep reading as we detail the insurance coverage that a licensed moving company will need.
Liability Insurance Coverage
When hiring a moving company to assist you with a move, it is important to know that they have the appropriate insurance coverage. This is to protect against potential liability issues.
Liability insurance coverage is essential for any moving business. This type of insurance covers the company for any losses or damage that may occur during a move due to negligence or wrongful acts.
This coverage extends to any third party that may be affected by their services. Curate a moving company business plan with adequate insurance coverage to ensure legal compliance.
Workers' Compensation Insurance
Workers' compensation insurance serves to protect employers and employees in the event of an accident or injury that occurs while on the job. This type of insurance helps cover medical expenses and lost wages.
It can also cover related costs resulting from a work-related accident. Workers' compensation insurance also helps with legal expenses that may arise in the event of a lawsuit resulting from such an incident.
Property Damage Insurance
Moving companies must carry adequate property damage insurance coverage. This business insurance covers damage to an owner's property, motor vehicles, and other people's possessions.
It protects the owner by covering any potential damage incurred while the mover is operating. It also pays for any damage that might arise from the mover's negligence in performing their services.
This is required by law when moving companies are operating. A company needs to have it so that if any damages occur, the owner can receive compensation.
Cargo Insurance Coverage
Cargo insurance coverage is designed to protect a company's assets. This coverage applies to the goods they are transporting that become damaged, stolen, or lost during transport.
Cargo insurance generally covers the cost of the goods, not the cost of the services the movers provide. This also generally covers instances of legal liability that may arise from bodily injury or property damage.
Auto Insurance for Moving Companies
Moving companies need auto insurance coverage in case of an accident while they transport their customers' possessions. Auto liability and protection insurance protect the moving business if it is at fault in an accident.
This insurance helps protect the company's finances. They cover damage to other people's property or injuries, as well as to property or injury caused by the moving company's truck, vehicles, and employees.
Understanding the Types of Insurance Coverage Needed
Moving companies have a unique set of risks. They need to make sure they have the right types of insurance coverage to protect them.
Don't forget that there are many coverage options, so contact an expert today. Be safe and get the best solution for your business needs.
For more helpful information, be sure to check out the rest of our blog!