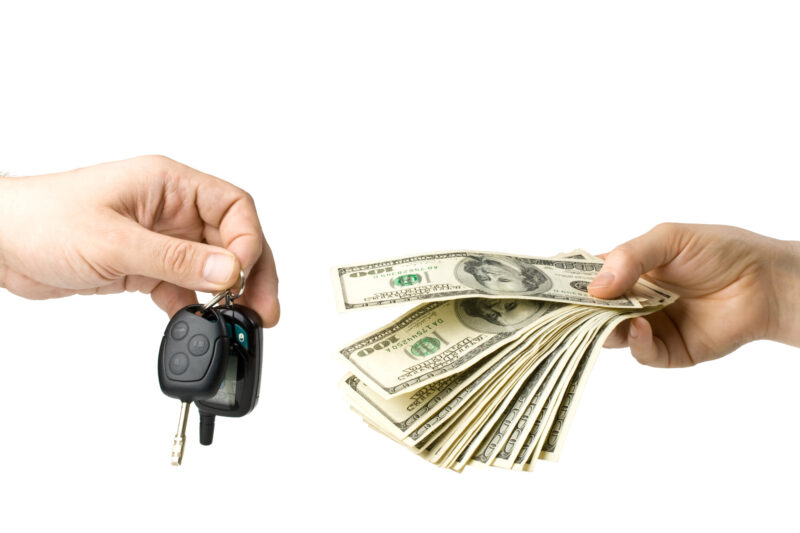 5 Basic Logo Design Tips for Businesses
If you're a business owner, then you know how important standing out from the crowd is.
Only two-thirds of businesses make it through their first five years. Another five years later, only one-third of all companies remain.
Finding ways to differentiate yourself from the competition is, therefore, a necessity.
One way that you can do that is by creating a quality logo. And to help make the design process easy, we've compiled a list of logo design tips that can help make your brand pop.
Read on to learn about five tips that will make designing a logo a breeze.
1. Images Speak Louder Than Words
Remember that a logo is just that. While it can contain information like your company name or slogan, it should feature images and icons instead of text.
Images are more effective at sticking in people's minds than words. Use simple graphics that resonate with people but also represent your brand.
2. Don't Be Afraid of Empty Space
One of the main tenets of design is the idea that less is more. You don't need to fill every inch of the screen with colors, images, and text.
If your logo has large amounts of empty space, don't feel like you need to get rid of those. They might actually help your logo by making the filled-in areas pop.
3. Put Some Thought Into the Colors
Colors stir emotional reactions in people, and because of that, you want to put a lot of thought into the color palette of your logo. For example, people see colors like blue as refreshing, while green represents life and vitality.
Choose colors that mesh with one another and that trigger the emotional response you're after.
4. Be Literal
While being literal might not work well in every creative medium, it's almost always good for logos.
Do you run a furniture company? Add a graphic of movers or a couch. Do you sell travel insurance? Add an airplane.
There's a reason why Apple uses an apple as their logo—it works. Do the same when creating your own logo.
5. Conventionality Works
There's room for experimenting, but oftentimes with design, conventionality works. You don't always have to reinvent the wheel.
Take a look at the logos your competitors use. Can you identify any common color schemes or design elements? If so, don't be afraid to use them yourself.
There's a good chance they work.
Take Advantage of These Logo Design Tips
When it comes to business, every little thing makes a difference. While having an attractive logo might not seem like the most important thing in the world, it can help in more ways than you might realize.
Use this guide to help make designing a logo as easy as possible. By following the logo design tips mentioned in this guide, you'll have no problem creating something that your customers never forget.
Do you now have a better understanding of how to design a logo? If you do, don't forget to check out the rest of our site for more great content.