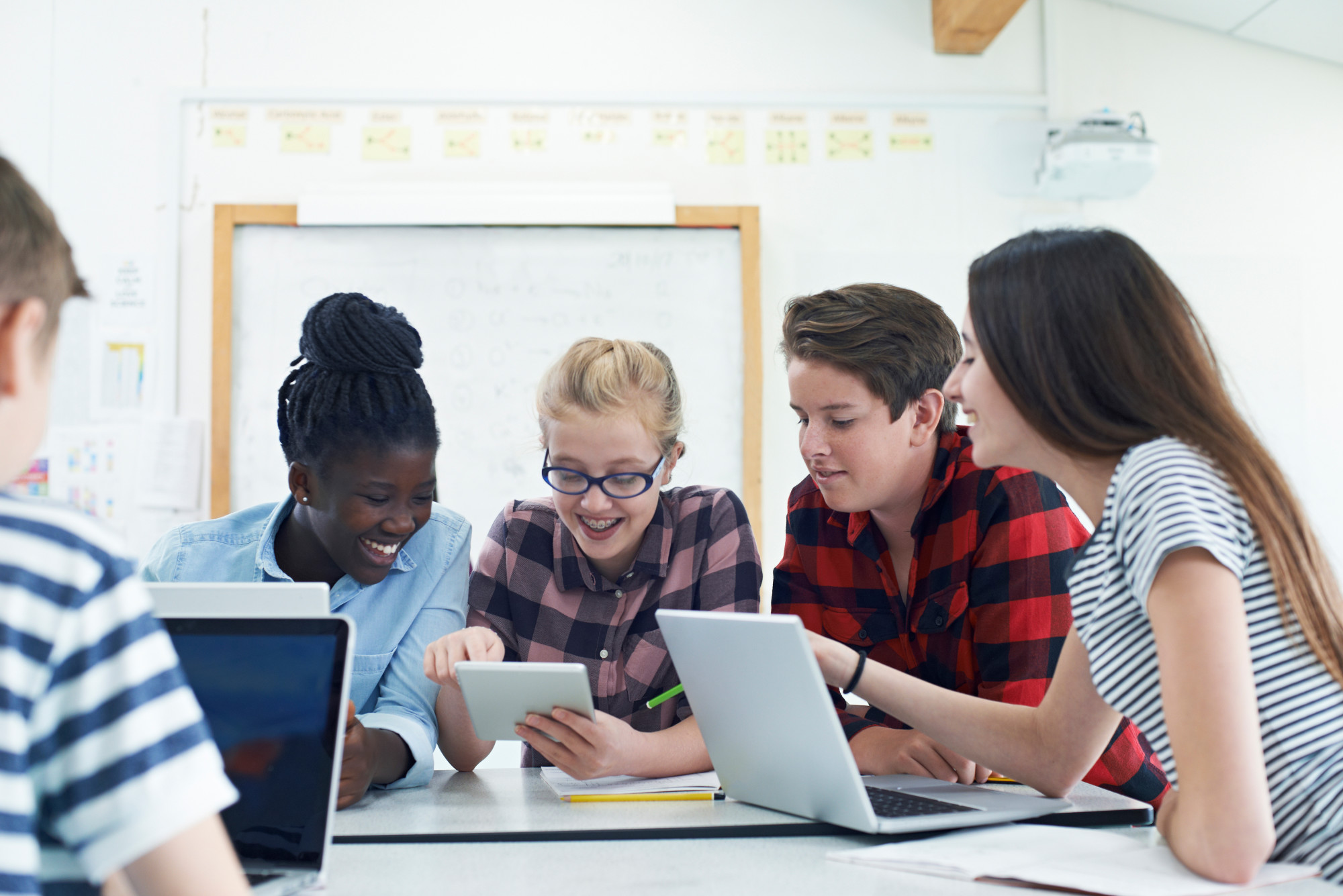 5 Tips for Starting a Career in Technology and Education
The world and the job market are evolving. At the same time, the skills that people need to have a successful career have also been transforming.
This is true in the case of fields of technology and education. The skills required to succeed are broad, take patience and practical experience, and can begin at any age.
So if you are looking for a new career and would like to know how to start in technology and education, we want to show you how. Read on to learn how to be successful in building your career in this field.
1. Evaluating Your Interests and Expertise
Evaluating your interests can help narrow down what sectors of the industry you want to pursue. Consider what skills interest you that relate to technology and education. This could include coding, software engineering, or other instructional design aspects.
Researching technology and education trends can help form the basis of your skillset. You can further investigate types of certifications or educational paths to use those skills.
You can also consider what prior experience you may have and how you can bring those experiences to the table. This can include experience that is non-technical in nature. For example, think about how you can apply skills such as customer service, sales, or writing.
2. Advancing Your Technical Skillset
After evaluating your interests and expertise, set achievable goals for yourself. Then, continue to pursue knowledge and understanding of technology and education-related topics.
To do this, it is important to have an understanding of the available resources. So research online to learn more about computer science and related fields.
Take advantage of online tutorials, question-and-answer forums, and online classes. Consider attending tech conferences, joining coding clubs, and participating in hackathons. This will help you stay up to date on the latest advancements in technology.
3. Exploring Job Opportunities in EdTech
EdTech careers are now becoming sought after in today's world. Below are some of the careers you could enter if you want to work in EdTech:
Online Instructors
Online instructors are responsible for creating lesson plans. They deliver lectures, provide feedback, and ensure students learn the material presented. They have to keep up to date with EdTech developments. This is so they can provide the highest quality of instruction so students get the most out of their experience.
Online instructors must also be proficient in technology and be able to adapt to new technologies. They should have strong interpersonal skills to build rapport with their students. They must be passionate about their students and have an effective communication style.
Programmers
Programmers create and maintain software that facilitates the EdTech process. They develop student data systems, adaptive learning platforms, and online course management programs. So programmers must have strong computer and coding skills to work with a wide range of platforms and databases.
EdTech programmers also need to be familiar with industry-specific technologies. This is because they help develop, maintain, and refine EdTech applications.
Data Scientists
Data scientists are one type of EdTech career that is gaining in popularity. These individuals specialize in collecting, organizing, analyzing, and interpreting data. This helps people in the industry gain greater insight into organizational trends.
They are responsible for discovering trends. They put in place and measure data models. And they use data to suggest strategies for improvement.
Product Managers
Product managers are responsible for creating a roadmap and gathering customer/user feedback. They are responsible for budget setting, scheduling, analyzing data, and setting up QA processes. They also liaise with different departments and manage support and delivery activities.
So product managers must have strong communication and problem-solving skills. They should have technical knowledge. And they must be able to work with a wide range of tasks, set objectives and motivate teams, and negotiate.
System Integrators
System integrators are responsible for unifying fragmented systems and applications. Their role is to ensure that all components of a project work together. This includes maintaining and evaluating existing systems and processes and integrating new technologies.
Trainers
Trainers in EdTech need to be able to keep up to date with the newest trends and education strategies. They often use their expertise to help people learn how to use different technologies. They help students, teachers, and businesses understand new tools, software, and hardware.
Additionally, EdTech trainers may need to create supplemental materials for individual instruction. They might need to run workshops to instruct employees or conduct smaller training sessions.
4. Looking For Companies
Begin by researching different Ed Tech companies near you. See the companies' mission statements and backgrounds. Then, determine which of the companies match your values and professional goals.
Research their products and services to make sure they fit with your desired career path. While interviewing, make sure you understand their corporate structure. You also need to learn their expectations of you as an employee.
Be sure to show your technical knowledge with your resume. Show your enthusiasm for learning new technologies.
If given a chance, ask them these important questions. This way, you have the chance to gauge whether the company is the perfect fit for you.
5. Building Networks
Making connections within your industry can give you direction, resources, and industry contacts. You can also network with professionals in other disciplines to widen your opportunities. For example, try to network in the finance and marketing industries.
Don't hesitate to get yourself out there. Form lasting and genuine relationships. This will help you move up the ladder and stay successful in the industry.
Start a Career in Technology and Education Industry Now
Starting a career in technology and education is a great way to be at the forefront of today's innovation. Through extensive research and persistent networking, you can have a successful and sustained career.
So remember to take the initiative, create unique opportunities, and be open to learning. Follow this guide. Take the opportunity to start a career in technology and education today!
Did you find this article helpful? If so, check out the rest of our site for similar articles now.