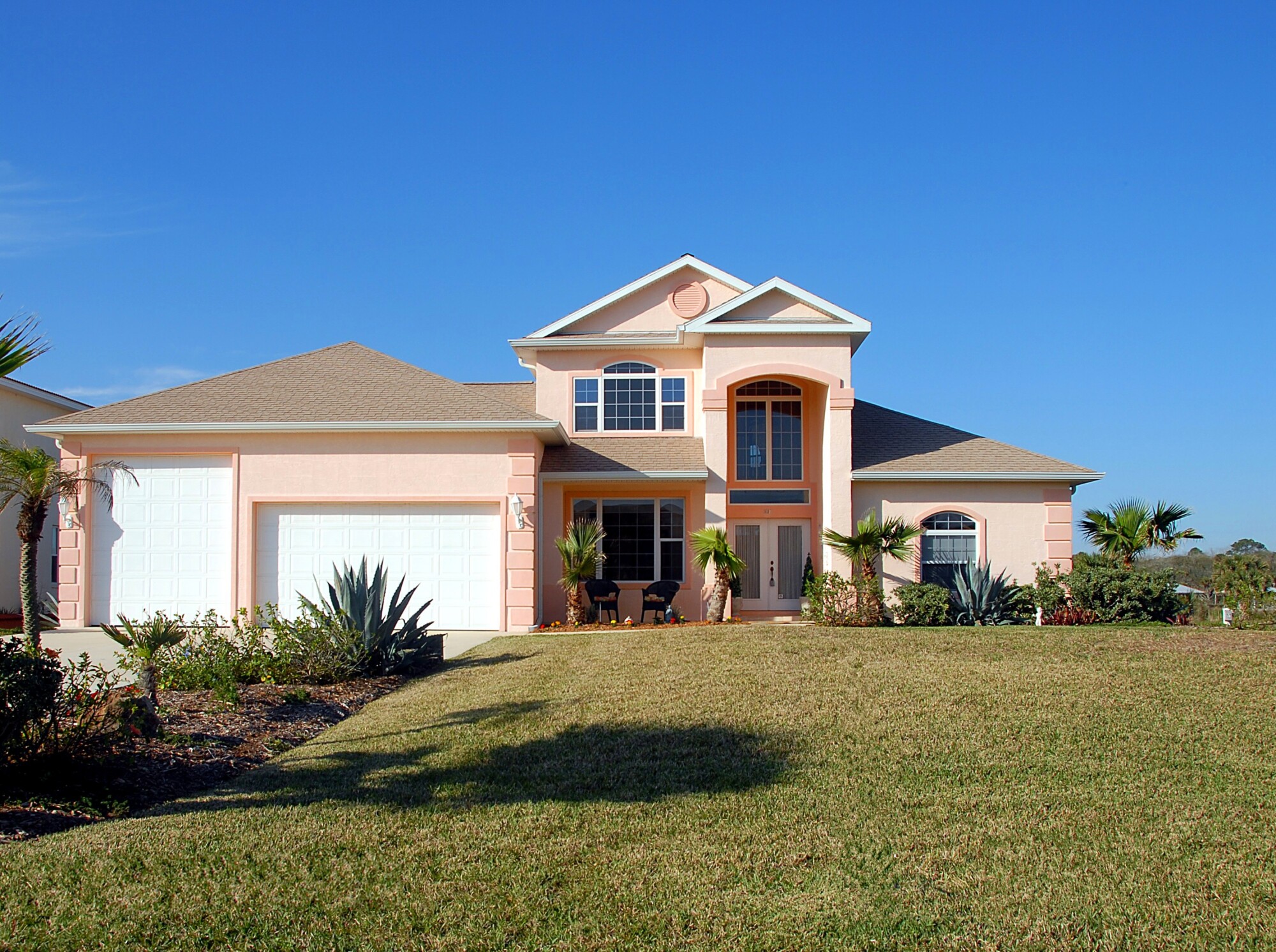 A Quick Guide to Buying a House in Virginia
Virginia has been one of the best places to live in the United States for years. Homebuyers are flocking to the state because of the beauty, charm, history, and people.
Do you want to be a part of this rapidly-growing population? You need to know all the ins and outs of buying a house in Virginia.
Read on to learn how to buy a house in Virginia: how to get started in the process, average home prices, and more!
Exploring Real Estate in Virginia
It's essential to familiarize yourself with the real estate market. Virginia offers a diverse range of housing options. They have urban apartments for suburban homes and rural properties.
Additionally, understand average home prices in different regions. Northern Virginia houses range from $500,000 to $1 million+. Richmond Metro Area ranges from $250,000-$400,000, Hampton Roads at $200,000-$400,000, and Shenandoah Valley at $200,000-$350,000.
Finding Houses for Sale
To find houses for sale in Virginia, you have several options. Start by engaging with local real estate websites. They provide comprehensive listings of available properties. These websites allow you to refine your search. Look for houses based on price range, number of bedrooms, and other criteria.
Reach out to trusted real estate agents in Virginia. They possess in-depth knowledge of the market and can assist you in finding the perfect home.
Buying A House in Virginia with a Home Loan
Unless you're purchasing a house with cash, securing a home loan is an integral part of home buying. A variety of home loan programs include conventional loans, FHA loans, and VA loans.
Research different lenders and compare their interest rates, fees, and eligibility criteria. Consult with mortgage brokers who can assist you in finding the best loan options tailored to your financial situation.
Where to Live in Virginia
Consider factors such as commute time, local amenities, and the overall atmosphere of the area. Northern Virginia includes cities like Arlington and Alexandria. They offer proximity to Washington, D.C., and a bustling urban lifestyle.
Richmond and Charlottesville boast historical charm and a vibrant cultural scene. Explore different areas to find one that aligns with your preferences and lifestyle.
Working with Realtors in Virginia
Navigating the real estate market can be complex, especially for first-time homebuyers. Working with a knowledgeable and experienced realtor in Virginia can simplify the process.
Realtors are experts in negotiating prices, conducting inspections, and handling paperwork. They can guide you through each step and ensure a smooth transaction.
Understanding Foreclosure Rates
When considering buying a house in Virginia, it's crucial to be aware of foreclosure rates. Foreclosures occur when homeowners default on their mortgage payments. The lender then repossesses the property.
Monitoring foreclosure rates can provide insights into market conditions and potential opportunities. Exercise caution and conduct thorough research before purchasing a foreclosed property.
Find a Home in Virginia
Buying a house in Virginia can be an exciting and rewarding experience. Keep exploring the real estate market. Learn how to secure a home loan in Virginia.
Don't hesitate to work with realtors. Also, understand the foreclosure rates. This way, you'll be well-equipped to make informed decisions for a successful homebuying journey in the beautiful state of Virginia.
Check out our website for more valuable tips and guides!