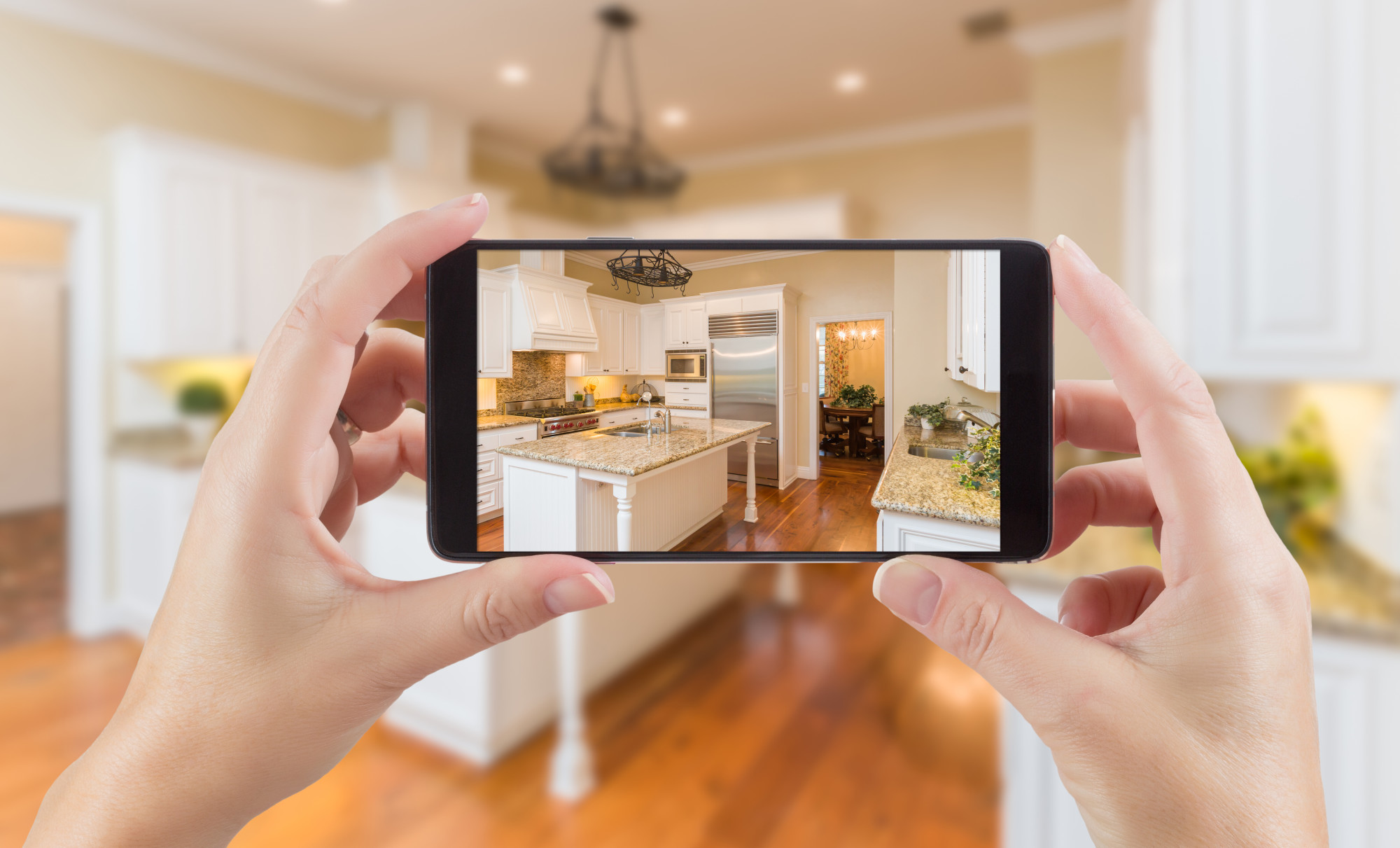 Ace Your Open House: 3 Home Staging Tips That Attract Buyers
Is your home stuck on the listing merry-go-round? Does it take what feels like forever for your listing to sell? Open house buzz is overwhelming and stressful.
The good news is you have complete control over whether open houses work well to sell your home. All you need to do is learn how to stage your home in a way that makes it pop with prospective buyers.
Don't know where to start? We've got all the tips you need to get ready for the weekend. Read on for home staging tips to sell your home fast.
1. Make a Room-by-Room Decluttering
The home staging room-by-room decluttering checklist is a great resource for those looking to declutter their home in preparation for staging. Each room is broken down into various tasks that need to be completed to prep the home for staging. Room-by-room decluttering is extremely helpful in ensuring that all areas of a house are organized and that no clutter is left behind.
The Bathroom
When it comes to decluttering the bathroom, it is important to start by removing all unnecessary items. This includes any extra linens, extra shampoo bottles, and any decorations. If possible, minimizing the items on the counters and storing items underneath the sink can create the perception that the bathroom is more spacious than it may be.
The Bedroom
Clutter in bedrooms can make them feel small, uninviting, and less beautiful than their true potential. Begin by finding creative storage solutions for items like books, general knick-knacks, and clothing. Vacuum and dust the room weekly to keep it clean, and it's also important to focus on the bed and ensure everything looks neat and presentable.
The Kitchen
Kitchens are a major selling point for potential buyers, and cluttered countertops, knick-knacks, and appliances can make a space feel smaller and less attractive. Begin by removing all unnecessary items from the shelf and countertops, including coffee makers, toasters, and other small appliances. Clear off the fridge and then clean the countertops.
2. Focus on the Front Entrance
Home staging, focusing on the front entrance, is an important part of the home-selling process. A buyer's first impression of a home starts with the front entrance, making it essential to focus on the entrance when it comes to staging the home. It's important to create an inviting atmosphere so the buyer has a positive experience as they walk through, and focusing on the front entrance can help the house stand out and make a good first impression. Other factors to consider include:
Paint Colors
The entrance area should be one of the most inviting parts of a home, and painting the walls in a warm, but complementary tone can help create that atmosphere. For instance, a rich yellow or bright pink can be used to bring a home to life and draw in visitors. Taking some time to select a shade that fits the style of the home can have a dramatic impact.
Landscape Concepts
When it comes to preparing a home for sale, one of the most important steps is to focus on adding appropriate landscaping concepts. Adding a few colorful flowers, a well-kept lawn, and a clear walkway can create the desired effect. Hanging plants in baskets, arranging small stones around the entrance, and using window boxes to decorate the front can all contribute to the welcoming notion of the home.
Door Makeover
When it comes to staging a home, the front entrance should always be a priority. Focusing on the front door can give the inside of a home an updated and polished look, while also maximizing its curb appeal, and a fresh coat of paint can brighten up a dull door. Adding a dramatic new door knocker, or a new handle and door knocker combo can give the entrance an elegant look.
Intelligent Technology
Intelligent technology such as CCTV cameras and other smart technology products for outdoor use can be great additions to a front entrance. Installing a motion-sensing light or a doorbell camera can also be beneficial in deterring robberies or intruders. All these can help make the experience of being at the front entrance more captivating for potential buyers.
Landing Spot
When home staging with a focus on the front entrance, it is important to create a "landing spot" near the door. This spot acts as a natural area for visitors to pause when they enter your home, and this will create a beautiful, professional, and welcoming look that will make buyers and guests feel right at home.
Walkway Concepts
By focusing on the walkway concepts, the goal is to direct potential buyers' eyes to the entrance of the home to give a great first impression. The walkway should be curved or winding, with a soft landscape that complements the home's exterior. Plantings should be greenery such as shrubs and flowers, and the paving should be a cohesive material that flows from the walkway to the porch or entryway.
3. Consider Hiring a Professional
Professional home stagers are experts at enhancing the look and feel of a home to make it more attractive to buyers. Some of the key benefits of professional home staging and hiring a professional include faster sales and improved marketability of the property. Also, it increases the perceived value of the property, which can lead to better offers and higher selling prices.
Professional home stagers can also help to de-clutter and depersonalize the home, allowing buyers to visualize themselves in the space more easily. Home staging encourages competitiveness and attracts many buyers, creating an urgency to move quickly on the property. All these benefits result in higher returns on investment for the seller.
Home Staging Tips
Open houses are an essential part of selling a home. Following these three home staging tips can help to attract potential buyers, increasing the chances of making a sale. Take the time to declutter, focus on the front entrance, and consider hiring a professional.
Maximize your return from your open house with these simple steps. Try out these tips at your next open house and see the positive results for yourself.
If you think this article has helped you, check out our other blogs!