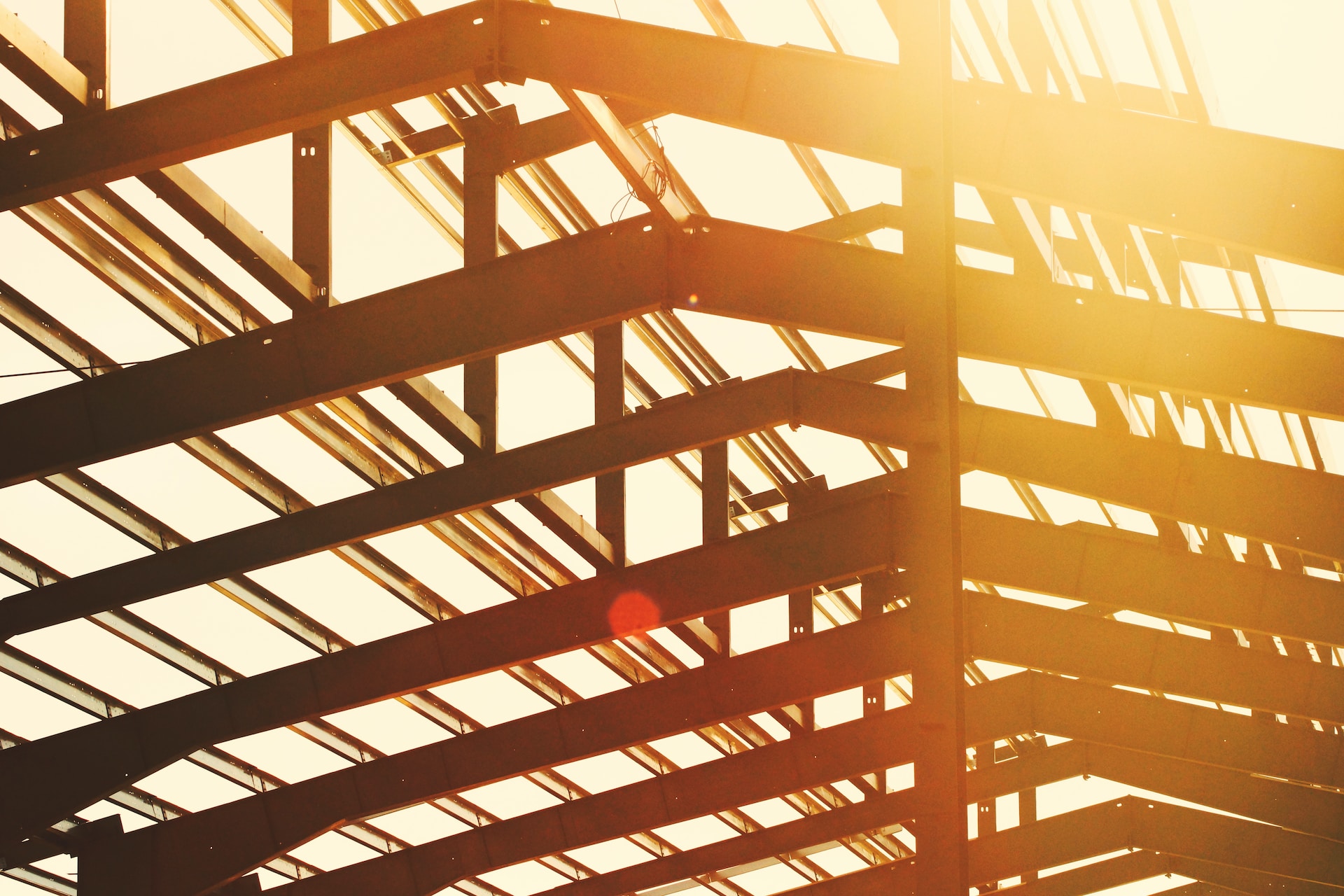 Building a New Structure: Why a Metal Building is a Good Option
If you're considering building a new structure on your property, a metal building is an excellent option. These structures are durable and can withstand harsh weather conditions.
They are also fire-resistant and come in various sizes to fit your needs. Keep reading to learn more about the benefits of a steel building.
Strength and Durability
A metal building is a strong, durable structure that withstands extreme weather conditions. This type of construction can withstand high winds, heavy snows, hail storms and lightning strikes. A metal building can also resist termites, fungus, and other harmful environmental factors damaging traditional wood-based construction.
With a foundation and roll-up doors, commercial metal buildings can be used for storage, a workshop, an office, or even a garage. With the ability to add insulation and windows, a metal building can be customized for LEED certifications and can save on energy costs. Metal buildings have corner columns, end wall rafters and eave struts. These metal components create an outline of your building's roof and help transfer the building's weight to a concrete slab or pier foundation. Purlins are horizontal beams that connect to the rafters and provide additional strength and durability. Girts are another component of a metal building that helps improve strength and stiffness to accommodate wind loads.
Environmentally Friendly
A steel building construction is made from recyclable materials and can be recycled at the end of its lifecycle. They offer a low carbon footprint and can be constructed with energy-efficient options recognized by LEED programs. Cool metal roof coatings repel heat and reduce the urban heat island effect, saving electricity costs. They also increase solar reflectivity and decrease energy consumption. Additionally, steel resists damage from high winds, snow storms, earthquakes, heavy rains and termite, wood ant and vermin infestation much better than other building materials. It can save on insurance rates and the need for costly repairs. Pre-engineered metal buildings arrive on site ready to be assembled, which can save on construction and equipment expenses. Later, they can be enlarged to add walls, rooms and other features without interior columns or different foundations. The building is also resistant to fire, protecting the contents and owners from a disaster that can devastate a home or business.
Cost-Effective
Metal buildings are more affordable than other construction options. They can be built in a shorter timeframe and require less labor to assemble, making them a cost-effective option for home builders. They are also a more energy-efficient choice, saving you money on your power bills. Because they're fire-resistant, many insurance companies offer lower premiums on steel structures than on other materials. Additionally, steel buildings are built to last, so they'll likely need less maintenance over the years, saving you more money.
Further, steel buildings with clear-span framing can be easily expanded later on. It provides much flexibility when building a structure that best suits your needs. It can include a workshop, garage or even living space. You can also choose to add insulation for noise reduction if you prefer. It will keep your energy costs down and allow you to enjoy a more comfortable space. In addition, it will help reduce your heating and cooling bills.
Easy to Assemble
Steel buildings are prefabricated in a factory and then sent to the site. It cuts down on construction time as well as the cost of labor. Because they are insulated, you also save money on energy costs. Additionally, a metal building resists damage from high winds, earthquakes, snow, heavy rains, termites, wood ants, vermin, and fire better than other construction materials. It is why many insurance companies offer discounts for steel buildings. A metal building can be expanded easily. The frame doesn't require interior columns for support, allowing you to customize your structure to fit your needs. For instance, you can add walls to make the space more suitable for a hobby shop or garage. It means you can grow your business or storage without worrying about relocating. This flexibility is a big plus for commercial, industrial, and residential building owners. You can also find various sizes and shapes for your metal building.