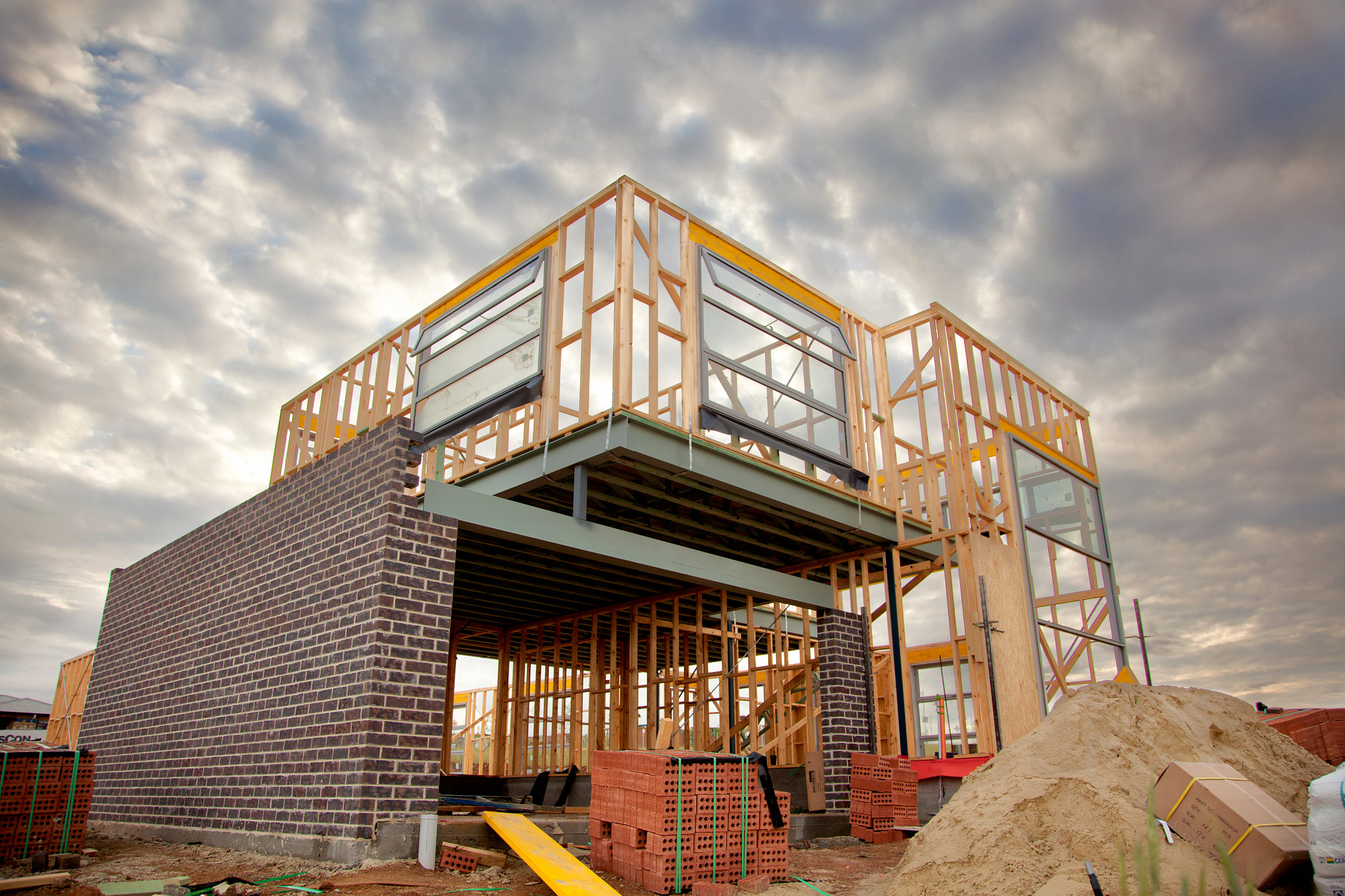 How Much Does It Normally Cost to Build a House?
Building your own home is extremely exciting, but it is also an expensive venture. Approximately 64.8 percent of Americans own their own homes, whether it's existing homes or new construction homes.
Before you consider a custom build, it's important to understand the costs associated with new construction.
Read on to learn more about the cost to build a house, so you're prepared for the hit to your wallet.
Home Building Prices Vary Wildly
The cost to build a house will vary depending on a range of factors. Where you live, the size of the home, and current demand all play a role in your total cost.
On the low end, it can cost as little as $80,000 to build a home. But that price can skyrocket up to totals of around $1 million or more if you choose a large home or one with custom features.
You'll want to factor in home building fees like permits and land clearing before you start. Remember, building a house requires a lot of professionals to get the job done right. This passes more cost on to you in the long run than if you were to buy an existing home.
The Cost to Build a House: Preparation
There are many benefits of custom homes, but they also come with a high price tag. First, you'll need to buy and secure the land and lot before construction begins. Expect to pay a hefty fee if you need to clear the lot before the home is built as well.
If you're having a home builder draw the plans, prepare to pay several thousand dollars for them. You'll also need to add the cost of permits to your total price, too.
Once the land is bought and cleared and all permits are in place, construction can commence. Don't forget to factor in things like power, water, and septic into your total price.
The Home Construction Process
Building a home takes time and patience, as well as lots of money. To start, your builder will prep and construct the foundation. They will then continue on to complete the framing.
After the foundation and framing are in place, the builder will add the roof and exterior walls. Siding or stucco will be added during this step, too.
Several trades will work on your home, including those in the plumbing and electrical fields. After these steps, interior walls, paint, and flooring will be installed. The final step will be installing countertops, cabinets, sinks, tubs, and toilets.
Overall, your cost will vary depending on what builder and features you choose. On average, plan to pay about $150,000 to $300,000 for a 1500 square foot home.
Plan Your Build Today
Knowing the cost to build a house ahead of time is the best way to prepare. Get several quotes for the total cost for the home so you can make a budget that works for you.
For more great articles about real estate, business, personal finance, and more, check out the rest of our website today.