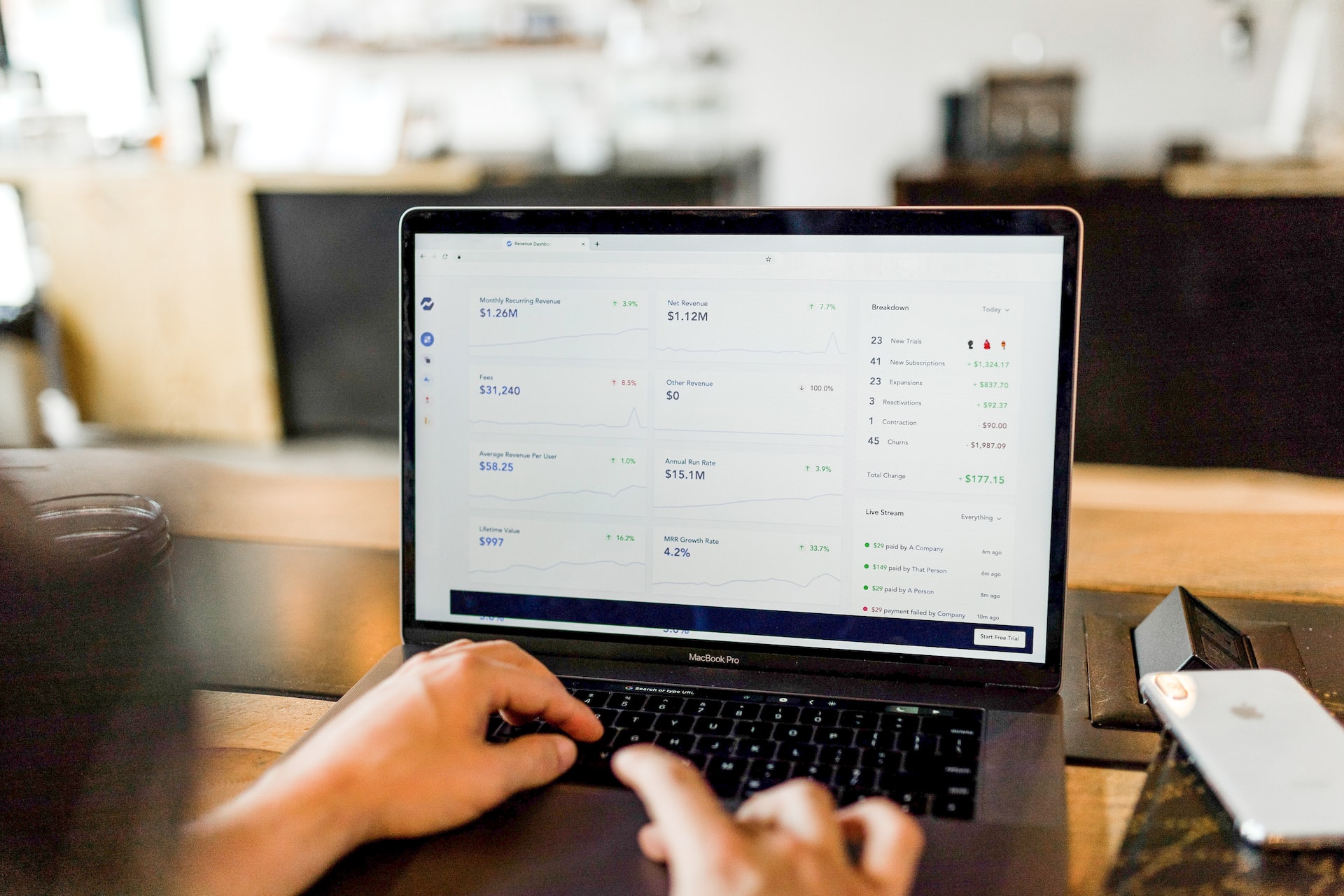 How to Obtain Your Google Ads Certification: A Step-by-Step Guide
The Step-By-Step Guide to Earning Your Google Ads Certification is a comprehensive and easy-to-follow guide to achieving your certification. This guide contains information on how to prepare for the exam and how to pay for the certificate, plus it includes information on the available languages and exams.
Preparing For The Exam
The Google ads certification can assist you in developing the skills you need if you are interested in a career in online advertising. It can also boost your resume and give you a competitive edge during job searches. The good news is that it is free to sign up for.
You must pass two exams to earn your Google ds certification. First, you will need to take a Fundamentals exam. This exam covers the basics of Google Search and Display ads. Next, you will need to take a Shopping Ads exam. These exams will test your knowledge of creating, serving, and optimizing Shopping ads.
You will spend between 2.5 to five hours preparing for the Google Ads assessment. It is broken down into short modules that cover several topics. The fundamental ideas behind Google Search and Display and cutting-edge optimization strategies will be covered.
Most of the questions will be multiple-choice, so you won't need to worry about memorizing everything. However, you will want to pay attention to the wording of the questions and select the best answer.
You can retake the exam as often as possible if you don't pass on your first try. Once certified, you can start looking for new jobs or become a Google Partner.
Plenty of resources are available to assist with your preparation for the Google Ads certification. Google has a helpful online community where you can connect with experts, ask questions, and learn more. In addition, there are free study materials on the Skillshop website.
Take the time to study the material thoroughly. Keep a copy of your notes for future reference. Aside from learning the basics, you will also want to practice your newly acquired skills.
Exams Are Available in 22 Languages
Earning a Google Ads certification can be a great way to boost your resume and learn more about the ins and outs of online advertising. Having a certificate helps you stand out from your peers, and it can help you gain new clients and keep your resume current. There are six different types of Google Ads certifications. Each has a set of requirements that you must meet.
If you're interested in earning your Google Ads certification, you can find free study materials on the website Skillshop. You'll also want to create an account with Google so you can take the certification exams.
Google's training material is not timed, so you can spend as much or as little time on it as you like. However, it's important to remember that you can retake the exam one day later if you don't pass.
You can also find a Google Ads practice test on the same page as the study materials. Practice tests are available for various Google Ads applications, including Search, Display, Shopping and Mobile. The tests vary in several questions and time limits.
The Google Ads practice test will help you better understand what you're expected to know. It also allows you to review the types of questions you'll be asked. When it comes to the actual exam, you should treat it as a learning experience.
Once you've completed the practice test, you'll receive a score. This will tell you which questions you answered correctly and incorrectly. You can then adjust your strategies to improve your chances of passing the exam.
If you don't pass your Google Ads exam, you'll be able to retake it for free. To do so, you'll need to log into your Skillshop account.
Cost of The Certification
Google Ads certification is a popular certification program. It provides an opportunity to show your expertise and longevity within the industry. It can be an excellent investment if you're looking for a new job or want to improve your skills.
It's easy to obtain a Google Ads certification. The questions are timed, and there's no fee to take the test. You'll also get all the necessary resources to learn and prepare for the exam. There's even a practice test and a final assessment.
However, a certification doesn't mean you know everything there is to know about Google Ads. You'll need to continue to develop your knowledge and stay up-to-date on the platform's changes. So, it's essential to prepare for the test in advance.
The questions in Google Ads certifications are usually multiple-choice and require a thorough understanding. They're not easy, but they are worth the effort.
To prepare for the test, you'll need to learn about the basics of PPC marketing. You'll also need to be aware of the platform's best practices. You'll need to know how to determine your ads' success.
To prepare for the certification, you'll need to spend at least 75 minutes completing the exam. During the test, you'll be asked 46-50 questions. Each question is timed, so failing to answer before the time is up will result in automatic failure. You'll need to score at least 80% to pass the test. A passing score will not only help you become certified but also be an excellent signal to employers.