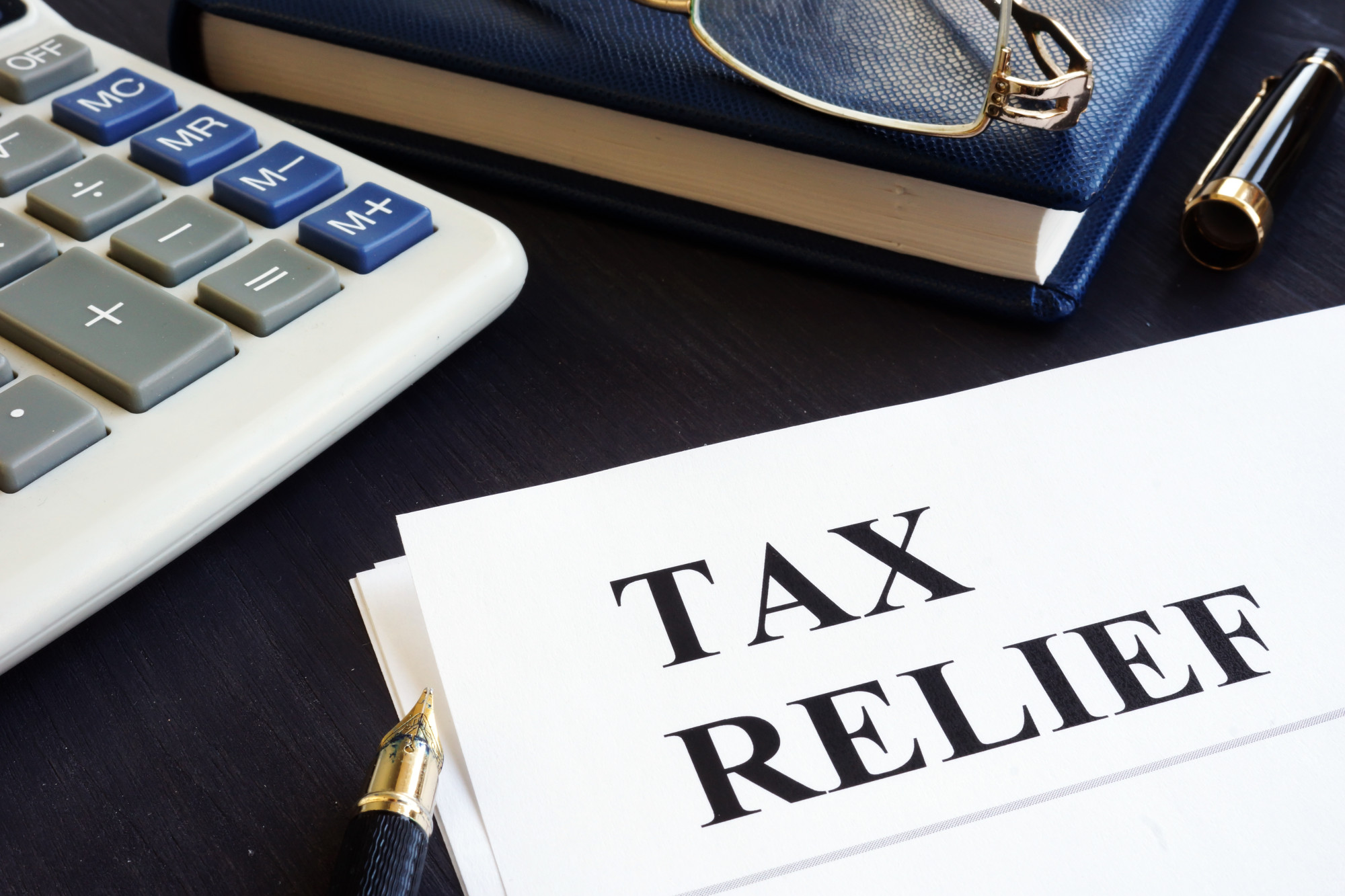 Are you struggling to pay your taxes? It is not uncommon for people to struggle to pay their taxes, especially those that are struggling financially. However, ignoring your tax debt could make things worse for you, so it is important to explore your options.
There are a number of steps you can take to control your tax debt, and we are going to take you through them in this article so that you can alleviate the stress in your life and get back to focusing on your day-to-day life.
Let's explore everything you need to know about resolving the tax debt.
Analyze Your Financial Situation
Resolving tax issues starts with analyzing your financial situation. Start by getting organized with all the relevant paperwork.
Create a budget that accounts for every source of income and every necessary expense. This budget will show what is left over that can be used to pay off your tax debt.
Depending on your financial situation, you may be able to make a lump-sum payment or make affordable installment payments. Reach out to the IRS and see what payment plans are available and are most suitable for you. Having documentation of your financial situation and income is essential to getting the best resolution possible.
Negotiate Payment Plans with the IRS
One of the most important steps you can take is to negotiate a payment plan with the IRS. To do this, you will need to contact the IRS and explain your situation and the circumstances that have led you to fall behind on your taxes.
After listening to your story, the IRS will typically offer up an installment agreement. This allows you to make monthly payments over time to eventually pay off your tax debt. It is important to remember that you may be asked to pay additional penalties and interest that accrued while you were unable to pay your taxes.
By negotiating a payment plan with the IRS, you will be able to save money by avoiding tax liens. This will also help you avoid other disastrous consequences that could arise from not paying your taxes.
Secure Professional Assistance
If you owe back taxes and need help resolving your tax debt, it is important to know how to secure professional tax advice. The first step is to contact the IRS and let them know that you are seeking help. Once they are aware of the situation, they can help you find a qualified local tax attorney to assist you.
Make sure that the attorney is familiar with the IRS process and has experience with back taxes. Additionally, they should be able to explain how the tax law applies to your current situation and be supportive of you along the way.
Lastly, make sure that you are making the payments your tax attorney has recommended. Failure to make these payments could get you into deeper trouble with the IRS.
Tax Debt: Putting Things Right With the IRS
Racking up tax debt can be intimidating, but following the advice given can help you understand the steps you need to take to work towards a resolution.
Taking action now and connecting with the right resources can help ensure a successful resolution to your tax debt. Don't wait to get things straightened out, contact a tax professional or the IRS today to work out a plan.
For more informative content like this one, be sure to explore the other articles on our website.