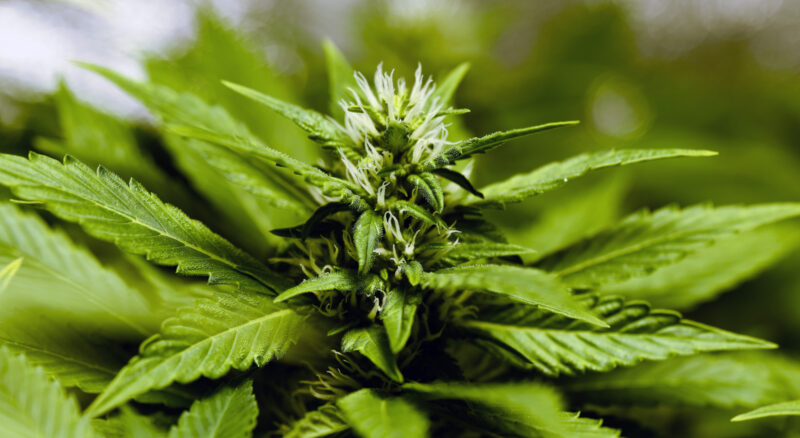 Is Weed Legal in Kansas City?
Did you know that over half of all Americans say they've used marijuana? 9 out of 10 Americans now support legalization, too. It's no surprise that more states are updating their marijuana laws.
Are you in the Show-Me State and wondering, is weed legal in Missouri? And if so, is weed legal in Kansas City? Weed laws tend to vary from place to place, and it's still a little confusing.
The following guide will help explain what is and what isn't allowed when using marijuana in Missouri and in the City of Fountains. Read on to learn about one of the latest states to update their cannabis laws.
Weed Laws Missouri
Recreational use of marijuana is currently illegal in Missouri. However, the state legalized cannabis for medical use in 2018.
Only patients with a qualifying condition can use medical marijuana. They must obtain an ID card by registering with the state.
Patients can grow their own weed if they provide the address of the garden, their patient license number, allow DHSS to inspect the grow, a signature, and the payment of fees.
Possessing 10 grams or less of cannabis is currently a misdemeanor in Missouri with a maximum $500 fine and no jail time.
Is Weed Legal in Kansas City?
Kansas City currently abides by the same rules set by the state for medical use and recreational use of marijuana.
Although, 75% of Kansas City residents voted to decriminalize up to 35 grams of marijuana in 2017. This vote removed the threat of jail time and reduced fines to $25. The small fine was later removed altogether in July of 2020.
Where To Buy Medical Marijuana
Patients and caregivers must only buy cannabis from state-licensed dispensaries using their ID cards. Missouri allows the purchase of up to 4 ounces of dried, unprocessed cannabis or its equivalent each month.
You must keep all purchased medical cannabis from a licensed dispensary in its original packaging. You will find licensed dispensaries such as From The Earth Dispensary throughout Kansas City.
The use of marijuana is only legal in private. However, Missouri has a provision for property owners to make a designated space for qualifying patients to use marijuana.
What Conditions Qualify For Medical Use?
A patient with any terminal illness qualifies for a medical cannabis card in Missouri.
Debilitating psychiatric disorders diagnosed by a state-licensed psychiatrist also qualifies patients for marijuana use. Post-traumatic stress disorder is an example of this disorder type.
Chronic health conditions that cause severe muscle spasms or persistent pain may qualify for cannabis use.
Marijuana is sometimes considered a substitute for prescription medications that cause dependency. Check the full list of qualifying conditions to see if you're eligible.
Understanding Marijuana Laws
So, is weed legal in Kansas City? The answer is yes if you have a qualifying condition and a medical marijuana ID card. But recreational use is still illegal for now. Luckily, weed is now fully decriminalized in the city.
Updated marijuana laws are rolled out all the time in states and cities across America. Check out our blog for updates on cannabis laws and more fascinating information.