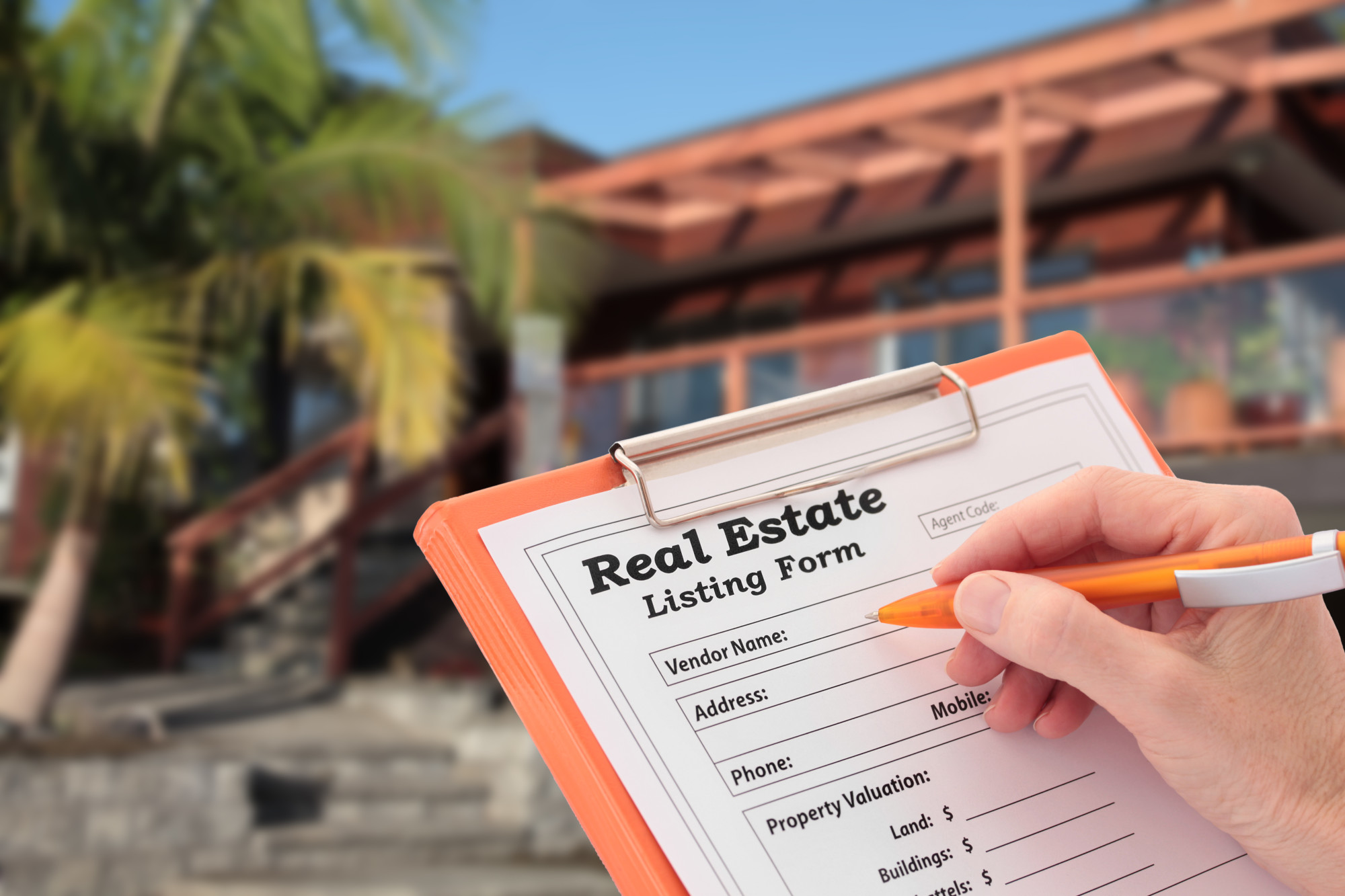 Listing Agent vs Buying Agent: What Are the Differences?
The process of looking for a home can be stressful. Finding the ideal home is a challenging and complicated process filled with fees and options.
When purchasing a house, you'll hear the terms listing agent vs buying agent.
Many customers are yet to decide when to work with a selling rather than a buying agent. What's the difference, and how does it simplify buying a home? When selling your home, you have many options to help the process go.
Suppose you prefer to use a realtor rather than listing your home. It would help if you decided between a listing agent and a buying agent.
Continue reading to learn about the differences between listing and buying agents.
How Do Listing Agents Work?
A listing agent is a real estate expert who assists homeowners in selling their homes. They are in charge of inspecting a property and figuring out a reasonable yet aggressive price. Listing agents also create strategic plans to help market their homes in the best possible way. Their interests are in line with the sellers.
Some of the duties a listing agent might do include:
Evaluating homes for crucial characteristics.
Coordinating tours and viewings.
Giving vendors tips on how to increase sales.
Preparing market listings.
Being present in the seller's place.
Coordinating with the seller's agent and the buyer's agent.
Creating agreements and counter offers.
What Does a Buying Agent Do?
A buying agent is a real estate expert who aids purchasers in discovering houses. They are in charge of understanding what their clients need in a home. They have the buyer's best interests in mind.
Here are some duties that the buyer's agent might handle:
Looking up properties and getting in touch with listing agents.
Inspecting homes before presenting them to clients.
Escorting potential buyers on property tours.
Carrying out a competitive analysis.
Representing the buyer in negotiations.
Assessing the location, nearby homes, and value.
Listing Agent vs Buying Agent
Some similarities and distinctions between listing agents and buying agents:
Dual Agencies
Some real estate brokers work with specific types of clients and act as both listing brokers and purchaser brokers. In the same transaction, an agent hardly ever serves as both the listing and the purchasing agent.
It is a situation that could lead to moral dilemmas. Several countries permit agents to represent the same transaction by the same brokerage.
Overall Role in Real Estate
Listing brokers assist people in selling their homes and other assets. They are in charge of things like setting a reasonable asking price and advertising the property. Yet, buying agents assist people in finding, evaluating, and purchasing real estate.
Party They Serve
Both listing agents and buying agents act in the customers' best interests. Listing agents yet, chase strong offers to check and advertise the property at a fair price. Buying agents track unique properties and arrange the best price. You may visit Pier Sixty-Six Luxury Condos for listings of an exceptional properties.
How Do They Make a Living
Both listing agents and purchasing agents profit from commissions. Listing agents receive a commission from the seller. The commission may go to the listing agent immediately, depending on the terms of the agreement.
The listed agent or the selling agent's brokerage pays a tip to the buying agent or their agency.
Extra Titles
Selling agents are known as buying agents by experts. It is so that they can be the agent in charge of bringing a buyer to a property. The listing agent is also known as the seller's agent.
Advantages of Working With a Buyer's Agent (Selling Agent)
Access to the MLS
The Many Listing Service (MLS) will be accessible to the agent representing your buyer. All listings in your area that are active, pending, sold, expired, or canceled are listed in the MLS.
Additionally, your REALTOR can gather data to learn the market worth of the houses you're considering. Both real estate professionals and their clients can find a wealth of information in the MLS.
Guide in the Closing Process
To discover the proper agent for you, take the time to interview a few. Your home search will be much more fun if you work with a good buyer's agent. They are also there to assist you during the closing process and with any issues. You may have once you've moved in.
Benefits of Using a Listing Agent
Plan for Strategic Marketing
It's crucial to have stunning images and videos. All home buyers begin their home search online.
To draw in potential buyers who live already searching online and are prepared to buy. Your listing agent should also use a professional photographer and floor plan business.
Examine Offers and Engage in Negotiations
All offers must be presented to you by your listing agent as required by law. Your listing agent will let you know the terms and conditions of the request when one stands made on your house.
Your REALTOR will represent your interests, negotiate on your behalf at all times, and advise you on the best offer for your home.
Work with the Right Agents
Listing agent vs buying agent is two roles in real estate.
They must be able to communicate and negotiate to reach an agreement that is acceptable to all sides. The success of a real estate transaction depends on selecting the correct Buying Agent.
You can have an easy and stress-free transaction by working with the proper agents. Get in touch with a real estate specialist immediately for more guidance!
If you liked this article, you should learn about our other blogs to learn more.