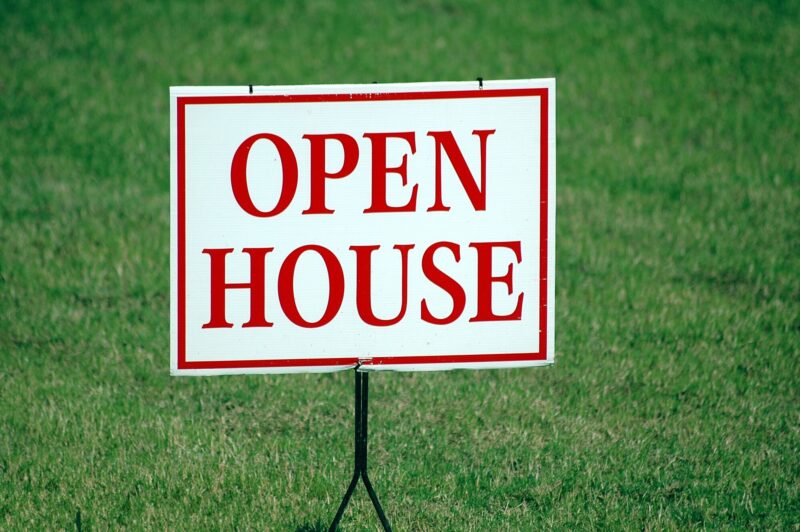 Open House Etiquette for Buyers, Revealed
Did you know that in 2020, 5.64 million existing homes were sold in the United States? On top of that, 822,000 newly constructed homes were also sold in 2020.
It's clear buyers are still eager to find their dream homes. However, it's hard to get a good read on a home if you feel uncomfortable at an open house.
So, what exactly can you do as a buyer to have a good experience at an open house? And is there firm open house etiquette that you need to follow?
We're here to fill you in. Keep reading below to learn everything you need to know about open house etiquette for buyers.
Don't Hesitate—Come Inside
If you're new to the open house process, you might be wondering whether you should knock or ring the doorbell. Unless there's a sign explicitly asking you to, feel free to walk right in!
Typically this is when you'll sign in. By signing in, you'll be able to receive updates on the home's status and other info from the showing agent. It's polite to sign in, but you can always use a throwaway email if you don't want to get further updates from the showing agent.
Some agents are less hands-on and will direct you to information flyers on a table rather than giving you a guided tour of the home. However, most will offer to show you around once they notice your arrival.
Be Honest with the Agent
As you speak with the showing agent, be honest about what you're looking for in a home. This means being honest about both the features you're searching for and your preferred price range.
The showing agent is rarely the listing agent. This means that the agent showing the home will likely be looking to represent potential buyers.
Don't succumb to pressure if an agent is coming off as pushy or aggressive. Be upfront and tell them that you already have an agent responsible for both selling your house and handling your new purchase.
Arrive Prepared
An agent won't be expecting to close a deal on the spot. However, their time is just as valuable as yours, so it's good open house etiquette to arrive with a few questions prepared.
You might assume that you'll remember which questions to ask as you browse the home, but it's easy to forget what you wanted to ask when it's out of sight. That's why it's recommended to bring a notepad or list on your phone containing your questions.
Perfecting Your Open House Etiquette
It's impossible to know exactly what to expect during an open house. However, while every open house will be slightly different, there are still ways you can impress the host with your open house etiquette. With the guide above, you'll have no trouble politely navigating an open house!
Looking for more real estate tips? Check out the rest of our website for more info on preparing to sell, property management, and what to expect when moving. Don't forget to browse the rest of our articles covering everything from business advice to career guides!