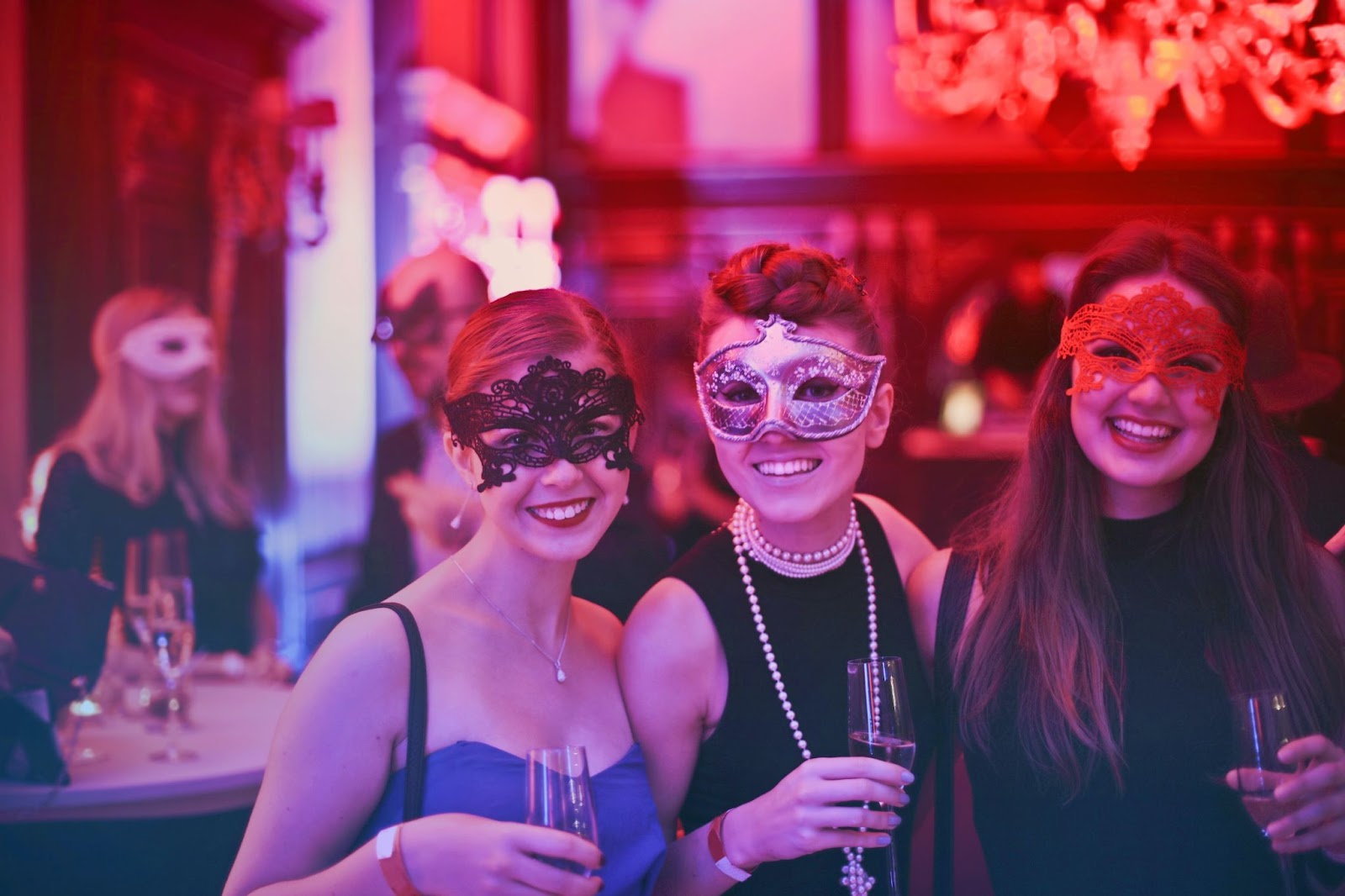 Party Hacks: Time-Saving Tips For Effortless Event Planning
Throwing a party can be as exhilarating as it is stressful. From sending out invites to ensuring there's enough food for everyone, the entire process can seem a bit overwhelming. Fortunately, with some clever hacks and ingenious tips, you can transform your event planning from a chaotic process to an effortless endeavor.
Here are our top seven time-saving tips that can make your party planning as smooth and enjoyable as the party itself!
Utilize Your Space Creatively
Let's start with location—your party's backdrop. One creative and fun idea to consider is rooftop entertainment. Not only does a rooftop venue provide a unique ambience, but it can also be a great space-saver if you're in an apartment or a compact house. String up fairy lights, set up a portable bar, arrange cozy seating, and voila—you have a party space with a beautiful view!
This option eliminates the need for major venue decoration and provides a built-in conversation starter for your guests.
Simplify Your Invitations
In the digital age, snail mail invitations aren't just time-consuming—they're practically unnecessary.
Consider using online invitation platforms like Evite or Paperless Post, which allow you to create stunning e-invites in minutes. These platforms also handle RSVP tracking, reminders, and updates, significantly reducing the manual tasks of party planning.
Pre-Plan Your Menu
Food can make or break a party, but that doesn't mean you have to be a Michelin star chef to satisfy your guests. Try to pre-plan your menu around dishes that can be made in advance and served cold or at room temperature. This strategy allows you to spread the cooking over several days and keeps you from getting tied up in the kitchen during your own party.
Use Disposable Dinnerware
While your grandma's china might look lovely, consider using chic disposable dinnerware instead. Many companies now offer elegant, eco-friendly options that look almost as good as the real thing.
This simple hack saves you countless hours in washing dishes, freeing you up to actually enjoy the party you've planned.
DIY Photo Booth
Hiring a professional photo booth can be pricey and complicated. Instead, create your own DIY photo booth with a backdrop, props, and a Polaroid camera or a smartphone with a tripod.
This provides fun entertainment for your guests and saves you the hassle of arranging professional photography.
Batch Your Beverages
Instead of playing bartender all night, create a self-service bar with batch cocktails, a selection of beers, wines, and a variety of non-alcoholic beverages. This way, guests can serve themselves, and you won't have to constantly refill glasses.
Use A Party Planner App
Leverage the power of technology to stay organized. Apps like Pro Party Planner or Punchbowl can help manage everything from your guest list and seating chart to your budget and to-do list. This not only saves you valuable time but also ensures that nothing falls through the cracks.
Conclusion
Party planning doesn't have to be a daunting, time-consuming task. By applying these handy tips, you can save time, reduce stress, and focus on what truly matters—making beautiful memories with your loved ones. Remember, the key to effortless event planning lies in organization, delegation, and creativity. So, the next time you're tasked with throwing a party, whether it's a cozy rooftop gathering or a grand soiree, keep these hacks in mind for a seamless and enjoyable planning experience.