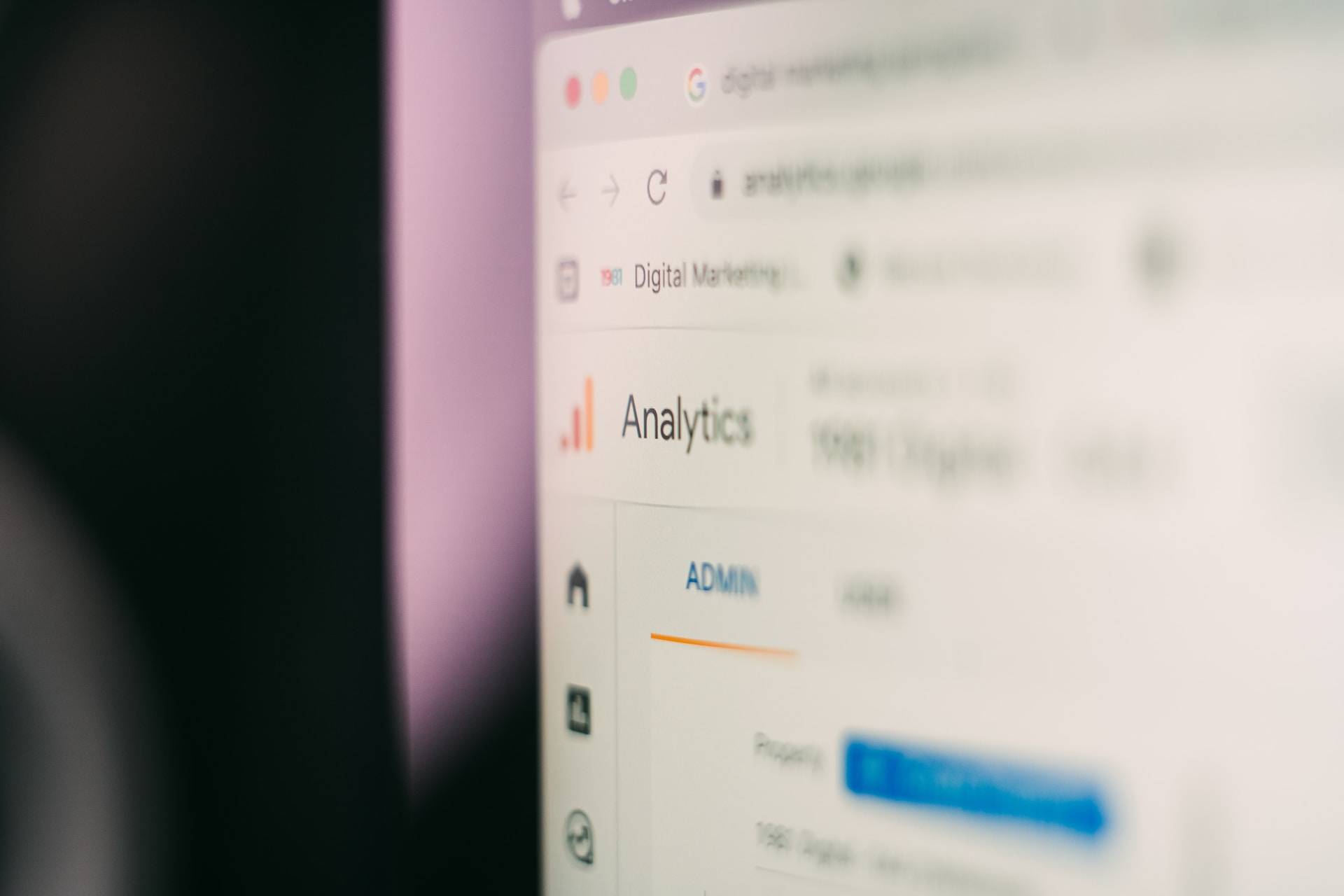 The Essential Guide to Choosing the Right Pipeline Management Tools
Sales pipeline management is essential for increased efficiency and productivity toward sales targets. This can be achieved by monitoring specific metrics and conducting pipeline reviews.
These activities can be more effective by leveraging the right tools and technologies. Choosing the best tools can ensure accuracy in sales data and better focus on high-value opportunities for optimized sales performance.
Customer Relationship Management (CRM)
Customer relationship management (CRM) software helps businesses manage their relationships with customers and prospects. This software enables business users to collect, document, and analyze customer data through centralized database features and automation tools. It also allows for streamlined workflow and sales pipeline management, enabling better organization and performance.
Using CRM, sales teams can make informed decisions about their prospect list and focus on the best leads. They can also track and report on sales metrics, making it easier to pinpoint areas for improvement.
The first step in utilizing pipeline management software is to train your team on the platform and how to use it properly. This prevents extensive overhauls in the future and keeps your team productive. Setting up a schedule to review and clean up the pipeline every week is also essential. This includes checking for dead deals and setting reminders to follow up with late-stage leads. This prevents sales leaders from over-assigning opportunities and ensures they spend time with quality prospects.
Automation
Automation is a significant business trend that's not only cost-efficient but also improves the employee experience and accelerates growth. It's being used in factories, warehouses, modern businesses, schools, hospitals, and homes of all sizes. Industrial automation tools are enabling faster decision-making and increased productivity rates.
The best sales pipeline management tools help you keep your deals afloat by ensuring they're always packed and active. This means the tools should provide a clear view of the sales process so you can make changes to stay on track to meet or exceed revenue goals.
The tools should help you automatically capture data and set up reminders for the next steps so you can stay focused on the leads that are most likely to convert. They should also allow you to create rules that, when met, deem a deal dead and allow you to remove it from the pipeline. This will prevent reps from spending too much time on values that are unlikely to close. Then, they can focus on new opportunities to improve the business's bottom line.
Analytics
The ability to analyze data is one of the most essential features of a sales pipeline management tool. With it, you can understand the effectiveness of your team's sales process and identify which activities are best for your business.
This is especially true if your organization is looking to increase. You must see the bigger picture to develop an effective sales strategy and meet or exceed your revenue goals.
When choosing a sales pipeline management tool, look for one that has easy-to-use analytics tools. Your reps should be able to use the software efficiently to spend more time closing deals, not learning how to navigate the system.
Another important pipeline analytics feature is the ability to track conversion rates at each stage of the sales process. For example, you may show how many prospects need to advance through the demo stage before becoming qualified opportunities or how long a candidate stays in each step before converting to a customer. These metrics can help you pinpoint the right time to move a chance to the next stage in your sales cycle.
Collaboration
Collaboration is when two or more people work together on a common goal. It's used in countless industries to increase productivity, accelerate professional growth, and improve results.
Choosing a sales pipeline management tool with collaboration features is crucial to ensure everyone is on the same page and can access the same information. It's also essential to ensure your team can communicate efficiently, even remotely.
The best way to do that is through a tool with a built-in chat function and other communication tools. This can help teams break down barriers and strengthen connections across departments.
Another great way to encourage collaboration is through regular meetings centered on pipeline analysis. This is a way to teach the entire company new strategies based on their data and can help them find ways to improve their processes. For example, it can highlight a prospect's time in each stage and the percentage of opportunities that advance to the next step. This helps the team identify roadblocks and prioritize the most promising leads.
Reporting
Pipeline management requires a centralized system that enables organizations to collect, analyze, and make sense of data. This analysis helps with accurate sales forecasting, which allows organizations to plan effectively and achieve revenue growth.
A good sales pipeline management tool should also help you track leads and measure performance. For example, the software should provide a project profitability report showing how much the sales process costs compared to your budget allocations.
It's essential to identify and remove dead deals from your sales pipeline. This is often done during regular pipeline reviews, which are meetings between managers and salespeople to examine individual or team pipelines. This process usually involves reviewing the stages of each opportunity and identifying methods or company resources that could be used to move the options forward.
An excellent tool for sales pipeline management lets you automatically capture data, quickly analyze and manage your sales pipeline, motivate reps with sales leaderboards, and predict future sales results to 23% more revenue. Request a demo now to see how it can work for you.