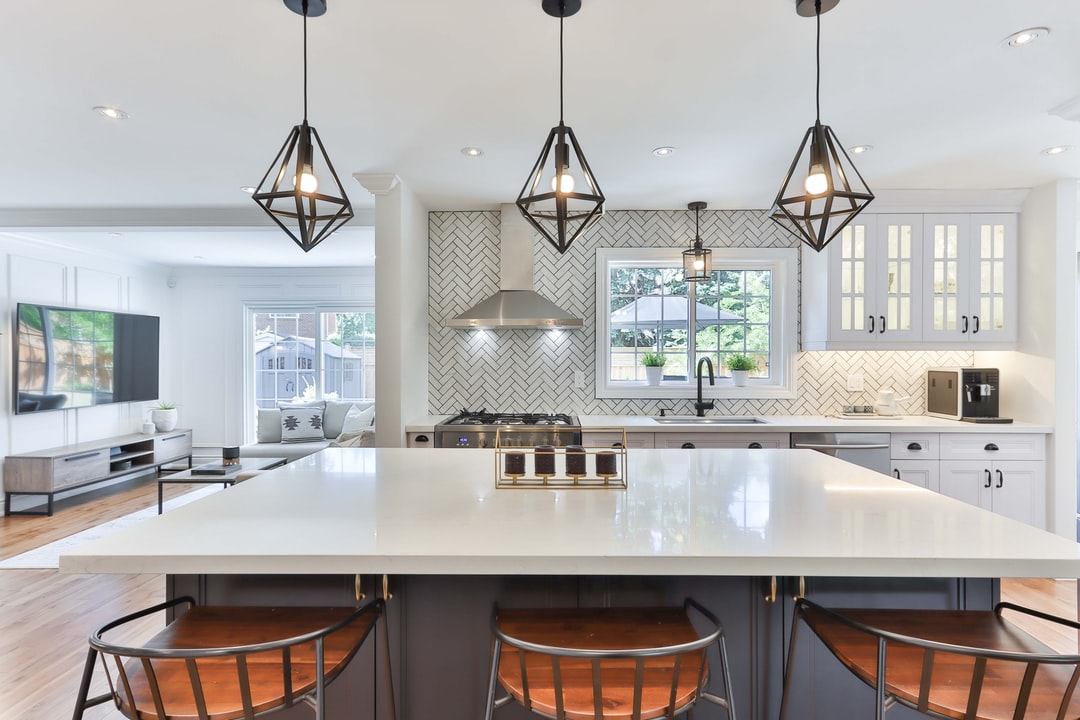 The Necessary Steps to Remodeling a Kitchen
Gone are the days of the clunky kitchen with outdated methods. Today's kitchens must be wholly upgradeable and easy to use. To do so, you must take a few essential steps in preparing for your remodel.
You'll want to make sure your kitchen is up to the standards needed for the future. Does your kitchen measure up? If not, opt for these kitchen remodeling tips before more modern standards emerge.
Save time and budget by using the proper remodeling method for your kitchen. Read on to learn more about the necessary steps when remodeling a kitchen.
Set a Reasonable Budget and Timeline
When designing a kitchen, setting a reasonable budget and timeline is essential. Start by making a list of priorities and assessing your existing kitchen's materials, layout, and storage.
If you have a rough idea of your timeline and budget, it's time to think about details. Be sure to factor in additional costs, such as new fixtures, cabinetry, and installation fees.
The key is to focus on creating quality results at a reasonable price and knowing that quality takes time and patience.
Determine the Layout and Design
Decide where existing walls would be moved or if new divisions should be installed. The distance between various fixtures must be considered to avoid congestion and ensure optimum efficiency. If a kitchen island is to be added, it's essential to consider the size and shape.
Once the layout and design are solidified, the focus can shift to color schemes, lighting fixtures, and materials.
Secure the Necessary Supplies and Materials
Securing all of the necessary supplies and materials required to remodel a kitchen can be tricky, especially if you are unfamiliar with the project. Be sure to create a list of supplies and materials ahead of time to ensure that you get the right items at the right price.
Always check reviews and ratings of the product you are looking to buy. Research and compare different products from several stores to get the best prices.
Make sure you have enough material to cover the area you are remodeling and that everything matches. Remember that quality items will last longer, so spending a little extra may be worthwhile.
Finishing Touch – Bringing It All Together
Once everything has been installed, it's time to focus on adding a unique "flair". Finishing touches to the kitchen can include adding crown molding to the cabinetry, adding hardware to the cabinet doors, installing a light fixture, and choosing coordinating switch plates and window treatments.
Lastly, accessorizing a kitchen can be as simple as adding a few pottery pieces and decorative hand towels. To achieve a beautiful kitchen, consider getting a general contractor to help you out.
Start Remodeling a Kitchen Today
For a successful renovation of your beautiful kitchen, you might consider getting in touch with a general contractor.
After completing all the necessary steps, your kitchen remodels should be complete. This process not only adds value to your home but also to your enjoyment. Now, start remodeling a kitchen and see the results!
For more articles, visit our website today!