Household & Real Estate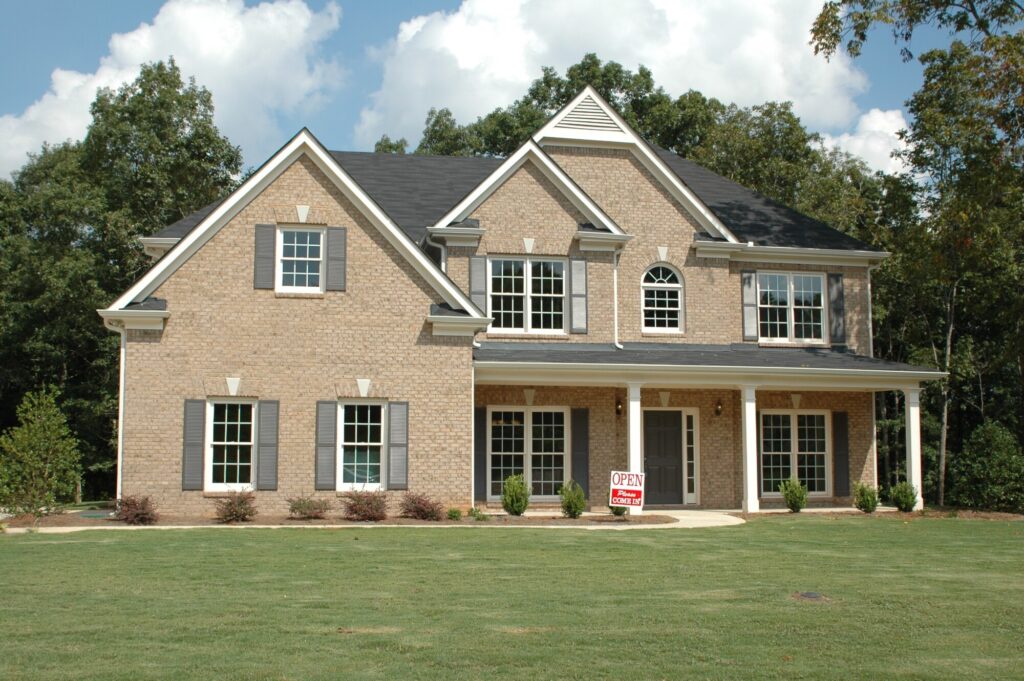 Top 5 Mistakes With Selling Houses and How to Avoid Them
Selling a home is a complex and time-consuming procedure. If you've never done it before, it's easy to get overwhelmed.
On top of that, this is likely going to be an emotional time as well. You'll have strangers coming into your home, poking around, and criticizing it. In most cases, they'll also offer you less money than you think it's worth.
How do you get through this challenging period without losing your mind? Start by avoiding these five mistakes with selling houses.
1. Setting an Unrealistic Price
When you bought a home, you've likely done the market analysis to gauge its worth. Well, any prospective buyers will do this as well, which is why you should always try to offer a fair house price.
Overpricing a house is the most common mistake new sellers make. The longer your house spends on the market, the more you'll invest into maintaining it. You're better off underpricing your home, as that can lead to a bidding war.
2. Hiding Serious Issues
If you're hiding major problems with your property, you could get in trouble. Many states require you to disclose known issues to buyers voluntarily.
You have three options to deal with serious problems. You can fix them ahead of time, reduce the home's price, or offer the buyer a credit to fix them. Hiding these issues is not an option, as the buyer's inspection will uncover them anyway.
3. Skimping on Listing Photos
These days, most buyers start their home search by looking online. The more photos of your home you have, the more extra interest it will create.
Of course, this is only true if you get a professional photographer for this task. They'll know how to showcase your home's best assets and produce crisp, clear pictures. Check out more of these secrets for selling a home fast.
4. Not Hiring an Agent
Speaking of getting help, hiring a real estate agent is always worth it for first-time sellers. They'll take a hefty commission, but they'll have your best interests at heart.
Your agent can help you with pricing the house competitively and advertising open houses. They'll also have more experience in negotiating a sale and can handle any issues that come up. Finally, they'll take care of all the paperwork for you.
5. Getting Emotional
If you're selling your first home, it's easy to get emotional about it. You've spent a lot of time making it yours, creating many memories in the process.
What you shouldn't do is to let these emotions control the sale. Think of yourself as a businessperson instead of a homeowner and start looking at the sale from a financial perspective. Keep in mind that most buyers will be in an emotional state as well.
More Mistakes With Selling Houses
Selling a house requires a lot of mental and financial preparation. Even if you do everything right, your house may sit on the market longer than you expect. That said, not making the above mistakes is a good way to put your best foot forward.
Want to know more about some of the less common mistakes with selling houses? Keep reading our Household & Real Estate section!