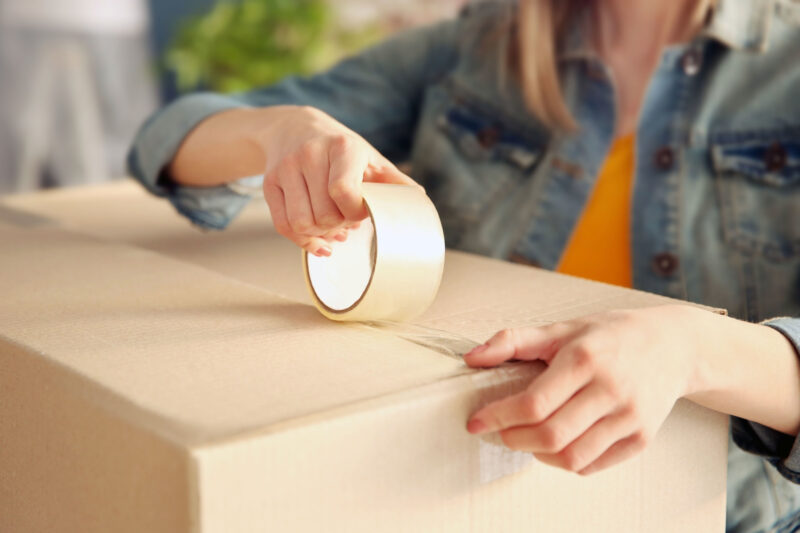 5 Things to Consider Before You Move
Studies show that nearly 50% of American adults claim that moving is the most stressful life event.
Whether you are moving across the street or hundreds of miles away, there are many things to consider.
If you are planning to move, don't become overwhelmed with lengthy lists and paperwork.
Continue reading to discover the most important factors to consider before you move from your home!
1. Where You Want to Be
One of the most important things to consider before you move is where you want to be.
By talking to the best real estate agent, you can discover the town that is most fitting for you. Some people know where they want to move to because of work or family. If you don't have anything holding you back, don't be afraid to get creative and think of new places.
2. Cost of Living
Next on the moving checklist is to consider the cost of living for your desired area.
By visiting the area and talking with a realtor, you can discover a lot of information about how much it will be. You can also look online and review information to discover your monthly payment and yearly taxes.
Large cities in California, New York City, and Chicago have a higher cost of living when compared to smaller towns and cities. By living outside of town, you can save a lot of money upfront and over time.
3. Your Finances
If you want to prepare to move then you must get your finances in order.
The moving process will require a lot of documentation and proof of income. Make sure that you are filing your taxes on time and properly to make this part easier. You will also have to get statements to prove your income when buying a home.
If you don't have a lot of money saved up, you could consider renting a place or getting an apartment. Take a look at your financial situation to determine the most affordable option.
4. Process of Moving
Many people have big dreams about moving across the country, but then they become overwhelmed when the time to move comes.
A large reason that moving is so stressful is that you have to get all of your belongings out of your current home and to the new place. This means that you need to organize renting a truck or get help from friends and family.
If you are moving more than a couple of streets away, a large truck is recommended so that you don't have to take many trips. You can even hire a moving company to load and unload the trucks after they drive!
5. Style of the Home
The last factor that you will want to consider is the style of home that you want.
Your real estate agent can help find beautiful homes that match your taste. First, make sure what kind of home you want.
Do you want to be in a home, condo, or apartment? Once you have decided, you can look for other features that you want.
Take time to consider all of the options and talk it over with your family. A moving list can help you cover the bases.
Cover These Factors Before You Move
Before you move to another city or state, there are several factors that you should consider.
Taking time to think about where you want to be and all of the benefits of that area is crucial for moving. When searching for a home with a realtor, do your best to understand the cost of living. By looking at houses, you can see which home best matches you.
Don't be afraid to look outside of your original plans. Follow your gut while looking for your home.
Be sure to check out our blog for more articles with real estate and personal finance tips!