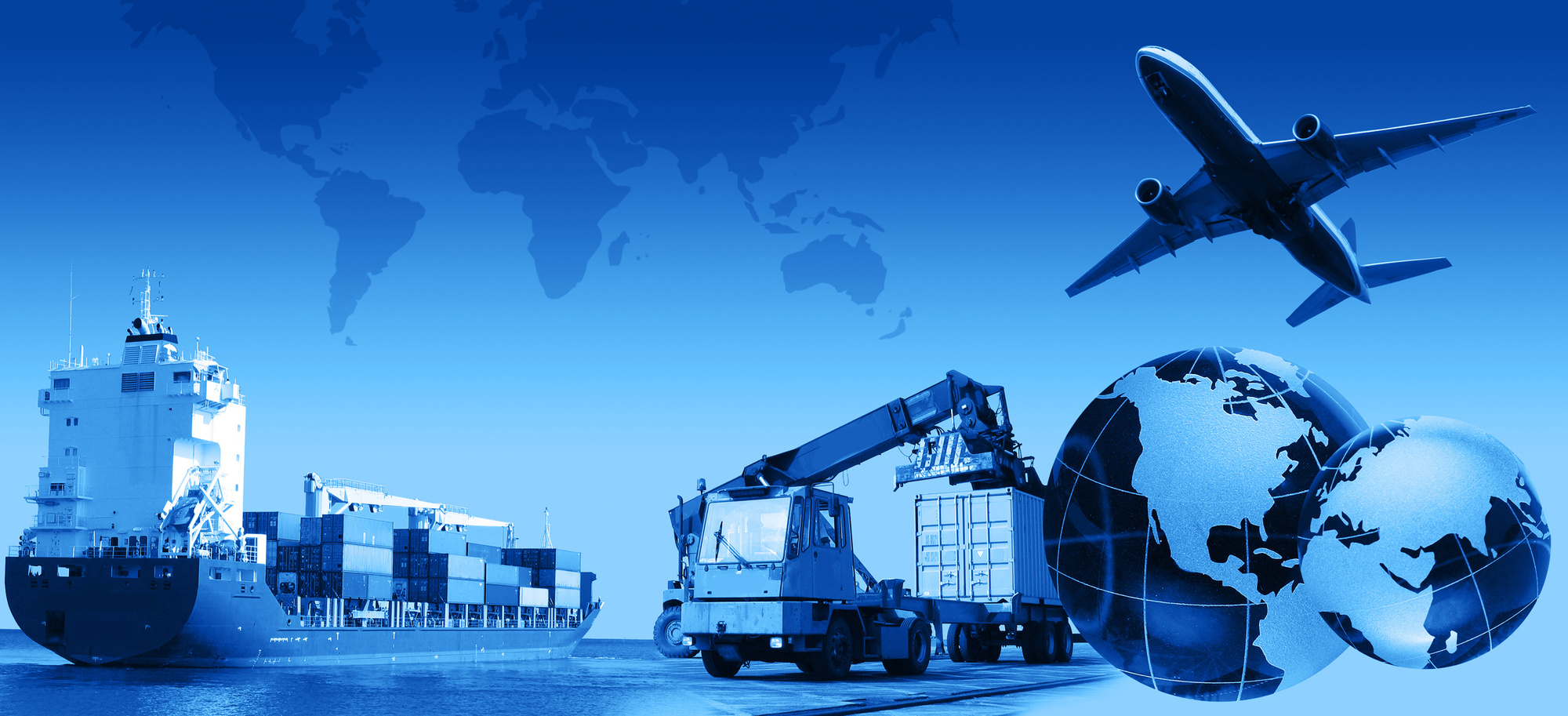 What Are the Different Types of Shipping Modes?
Are you looking to start shipping but aren't sure how?
Shipping is an essential part of doing business regardless of what you're selling. If you plan on only selling online, then you'll want to start shipping. Yet, what type of shipping would work best for you?
If you don't know the types of shipping, you'll need to do some research. In this article, we'll go over the different types of shipping modes that you need to know about.
Keep reading to learn more.
An Overview of the Most Common Types of Shipping
When you're trying to grow your business, it's important that you're able to move quickly. That's why one of the smartest moves you can make is to offer shipping services that keep things moving.
Here are some of the different types of shipping modes you can choose from:
Sea Freight
Sea freight is one of the most cost-efficient shipping options and works well for items that require shipping an oversize load. The main types of sea freight modes of transportation are container shipping, roll-on/roll-off shipping, and bulk cargo.
Container shipping is the most popular with the use of shipping containers for shipments of large-volume items. Roll-on/roll-off shipping involves moving large wheeled items on a flatbed or vehicle. This type is ideal for cars, boats, large pieces of equipment, and other large items.
Bulk cargo shipping is also an option, which often includes raw materials such as grains or coal and requires special handling.
Air Freight
Air freight is perfect for delivering items quickly. It's also good for transporting packages over long distances. However, it's usually more expensive than other shipping modes.
Time-sensitive items are often shipped via air freight. It's one of the few shipping modes that can offer point-to-point delivery, so customers can have their orders delivered to a precise location.
Trucking
Trucking is one of the main types of shipping modes for goods across long distances. Goods and materials may be shipped by truck via flatbeds, dry vans, tankers, and other specialty vehicles.
Depending on the type of goods, drivers may need extra certification to transport them safely. Truck shipping is often the most cost-effective option for large and/or heavy items since it relies on fewer resources than other shipping modes.
Rail Transport
Rail transport is a popular mode of shipping goods, making it important to be aware of the different types of rail shipping modes. The most common ones include freight, intermodal, and wagonload.
All kinds of shipping modes involving railways are cost-effective, reliable, and capable of transporting large orders of goods over long distances.
Courier Services
There are several different types of shipping modes used for courier services. Express courier, which provides door-to-door delivery, is the fastest and most expensive shipping option.
For smaller parcels, a ground courier is an economical option, but it voids the benefit of door-to-door delivery. For times when speed matters, an express rail cargo service is available, though its cost is more than an express courier.
Types of Shipping to Choose From
All types of shipping have their benefits and drawbacks. It is important to consider the cost and time frame in order to choose the best mode for any given shipment. Understanding the available shipping modes and their characteristics can help you select the best shipping mode for your needs.
For other great content on starting and growing a small business and doing business online, check out our blog.