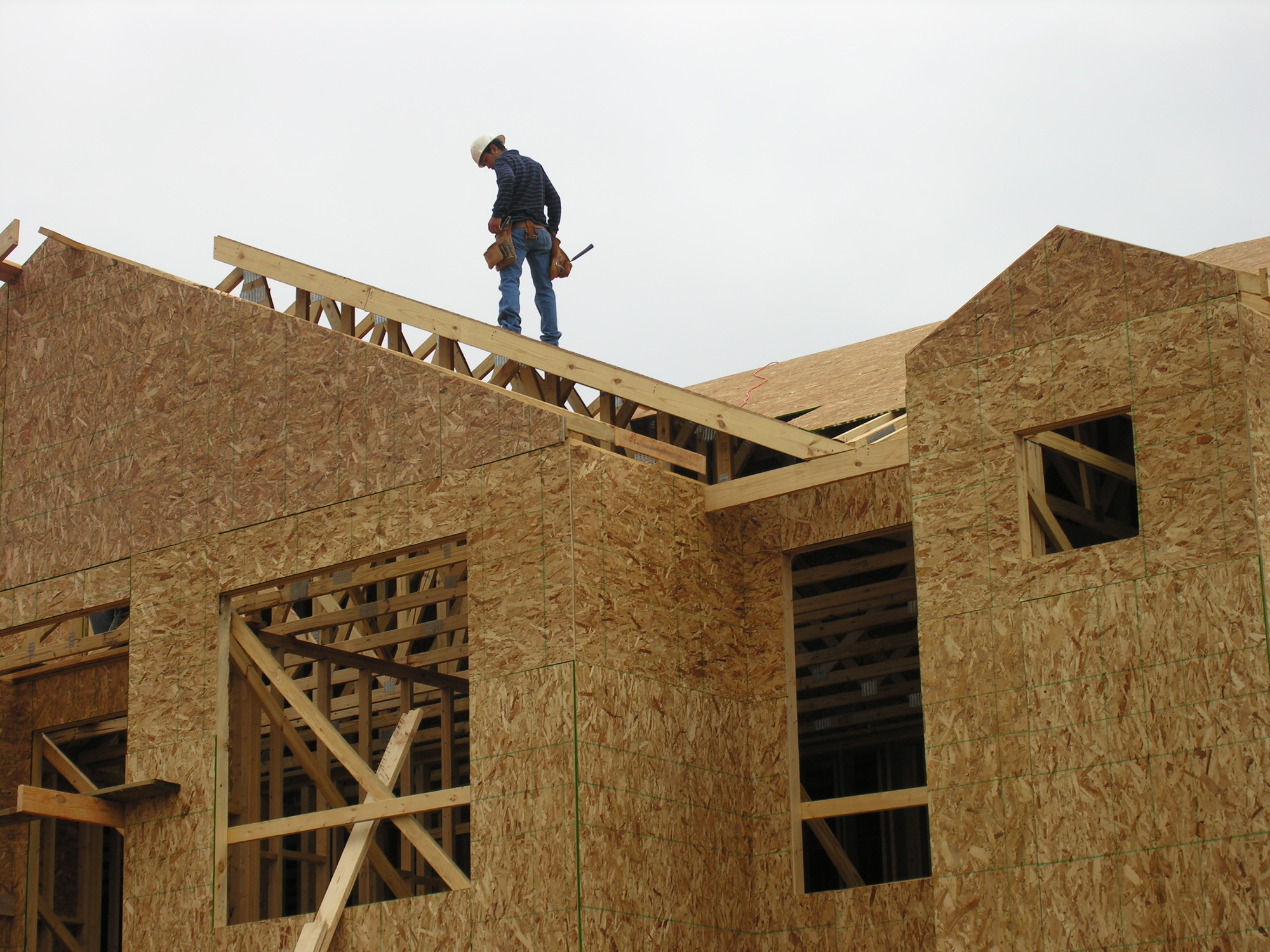 Your Guide to Getting a Contractor License in the State of Washington
Did you know that each state differs when it comes to contractor licensing requirements? You're in luck if you want to become a contractor in the state of Washington!
The process is simplified because it has less requirements than other states. You don't have to apply for a license in the state but instead register as a business contractor.
Keep reading to learn more about a Washington contractor license.
General Contractor vs. Specialties
To get a Washington contractor license, you need to understand how the state handles the process. General contractors don't have to apply for a license in this state, but they need to register.
General contracting covers:
Construction
Repair buildings
Remodeling
Demolishing
If you are working with specialty skills, you'll have to pass an exam and meet certain education requirements. There are over 60 specialties, but the main license categories that have education and exam steps are:
Elevators
Electrical
Plumbing
Asbestos
Boilers
Mobile home installation
Visit this page for more information about Washington courses and contractor exam requirements.
Registration Application
To register as a general contractor, there are things you need to gather. Along with your registration application, you need to send the following:
Business registration
SSN or FEIN
Surety bond
Business and mailing address
Business insurance
You'll also need to include any principal owners in your registration application. You have to tell the state if they have ever registered as a contractor under a different business name or registration number.
Get Business Insurance
Before you get a Washington contractors license approval, you'll need to get business insurance. The coverages you need will depend on the business entity you chose and other factors.
For example, if you have or will hire employees, you need to get workers' compensation insurance.
General liability insurance is a basic policy that covers you in a variety of circumstances. If you want to protect your tools and equipment, consider inland marine insurance as well.
Sign and Notarize Your Application
To get your general contractor registration, you'll need to complete your application, sign it, and have it notarized.
You can do this separately or visit an L&I office in your local area to fill out the forms in person. You can also mail the application and supporting documents.
After your application is complete, be prepared to pay $117.90. This can be in the form of a money order, check, or cash payment.
License Renewal
Registering for a general contractor license is straightforward, but the work does not end there. To legally continue working in the state of Washington, you'll have to renew your registration every year.
If your business information hasn't changed, you can easily renew online or through mail. If changes are necessary, you'll need to document this and pay a renewal fee of $117.90.
Get a Washington Contractor License Now
Unlike other states, Washington does not require that you take courses and pass an exam to become a licensed general contractor. This makes the process easier and it takes less time to complete.
If you want to get a Washington contractor license, following this guide is essential. Once you have it, renew your registration each year to continue working.
For more informative blog posts like this, check out the articles on our website.