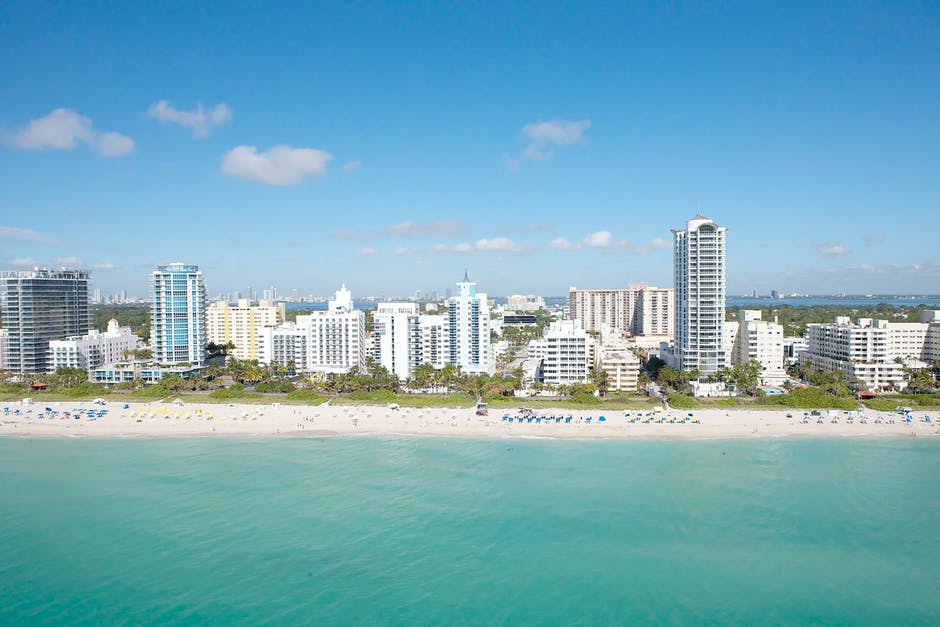 4 Best Neighborhoods to Live In Miami—Ranked!
When you come to Miami, there are places that you absolutely need to see.
Whether you're just coming for a short visit or you're looking to move to Miami, you'll need to know which neighborhoods are going to show you the best time. Miami is full of culture, nightlife, beaches, and family fun, so there's something for everyone as long as you're looking in the right places.
In this post, we're going to tell you the 4 best neighborhoods in Miami to live in. There's no denying that this is one of the best cities in all of America, so sit back and find out more about your next home.
1. Miami Beach
Miami Beach is probably the best area to live if you want to be right in the thick of the action. The area itself is small, but it's dense with apartments, shopping malls, restaurants, and nightclubs. Whether you're looking for a single-family home or oceanside condos, Miami Beach will have you covered.
For those that want something a bit quieter, Miami Beach is probably better suited for weekend visits. Fortunately, with an incredible transit system, you can reach Miami Beach in no time at all.
2. Coral Gables
As one of the pricier neighborhoods in Miami, Coral Gables isn't in everyone's price range. That being said, it offers a lot in the way of safety, family appeal, and attractions. Located just southwest of downtown Miami, you're not too far from the shopping and restaurants that the city offers.
If you like tree-lined streets, gorgeous mansions, and historical landmarks (Coral Gables is one of the oldest planned neighborhoods in Miami), then Coral Gables is a great choice. Buyer beware, you'll pay a pretty penny to live here, but you won't regret it.
3. Pinecrest
Getting away from the hustle and bustle, Pinecrest is a small suburb that is home to some of the most sought-after real estate in Miami-Dade. You'd never know that you could reach the previous two neighborhoods in a matter of minutes, but that's what makes Pinecrest the place to be.
It's tranquil and picturesque and has none of the noise or congestion of the city. Because of strict bylaws, you'll mostly see people walking and biking around the streets, or enjoying the hundreds of acres of parkland. Despite this, there are still loads of boutiques and restaurants available in the neighborhood.
4. Sunny Isles Beach
Sunny Isles Beach is located on a barrier island in northeast Miami-Dade county. Since it attracts tourists and migrants from all over the world, there's an amazing diversity in this community that you don't see very much elsewhere in the city. You can see this in the eclectic boutiques, restaurants, and cafes along the main strip.
There are still a lot of oceanfront highrises and hotels here to accommodate the tourism, but it's a walkable area that's full of parks and beaches. If you move here, you'll never be wanting for things to do.
Choosing the Best Neighborhoods In Miami
It can be difficult to choose the best neighborhoods in Miami because it's such a vibrant and diverse city. If you want something quiet and family-friendly, you've got options; if it's something more fun and outgoing, you've got just as many options. These are just a few of our favorite neighborhoods, but when you start looking around Miami, you'll find many more.
If you enjoyed this post, please come back for more on real estate and tourism.