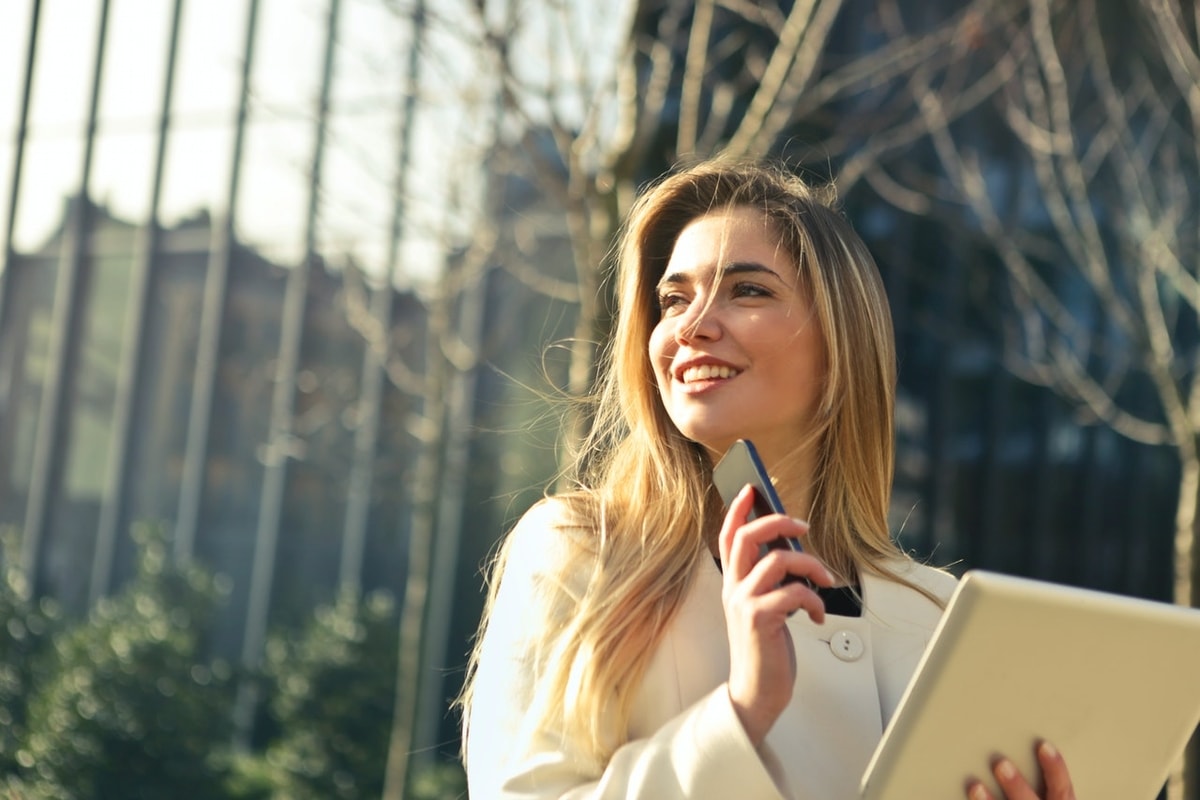 How To Become A Full-Time Real Estate Agent
A career in the real estate industry can be a rewarding one. As a real estate agent, your job will be to sell and buy homes for your clients.
But more so than that, you will be there to offer any kind of support your client asks for. This mostly comes in the form of advice, but also technical support such as listing properties for sale, attending open houses, advertising properties, and more.
A full-time real estate agent doesn't earn a fixed salary. If you plan on becoming one, then do know that this job is performance-based. This means that the more houses you sell and buy for your clients, the more you'll get paid. Thus, a career as a real estate agent will work best for those of you who are dedicated and work hard.
So with all that said, let's see how to become one.
Understand What Licenses You'll Need
First things first, we should mention that every real estate agent has to have a license that allows them to operate. While this license differs depending on where you live, most of the requirements can be found on your state's official governing body.
If you're thinking of becoming a real estate agent, you should at least familiarize yourself with what these licensing requirements are.
Learn the Trade
You'll hear from plenty of people that real estate is something you learn on the job. And while that certainly is true, it doesn't hurt to learn the trade before applying it.
There are plenty of online ways to learn the basics about real estate. You could start with a YouTube video just to see if you're going to be interested. If there is interest, then why not enroll in an online class that will teach you everything there is to become a real estate agent?
Education is the most important tool to succeed in any industry. Fortunately for you, there are all kinds of ways to learn the trade of a real estate agent. An online degree in real estate is a degree worth pursuing. It can teach you plenty and even put you in that 10% bracket that earns 90% of all the money in real estate.
Take the Salesperson Exam
Even if you'll learn the most important lessons on the job, you still need to pass an exam to become a verified agent. This is one of those things that you simply cannot succeed without. The salesperson exam is quite difficult. Not a lot of people pass it the first time, but that shouldn't discourage you from trying again.
The issue with failing this exam is that reentering is a long process. Certain states have different requirements to sign up for the exam, and some of these can take weeks if not months to finalize. The most difficult part of this process is the background checks every state does. Some background checks such as a fingerprint check can take weeks to authorize and process.
Regardless, you'll need to learn, study, and take plenty of test exams to familiarize yourself with the type of questions.
Find A Broker
Much like everything else in real estate, states have different requirements when it comes to agents and brokers. But wait, what is a broker? A broker is a person or an agency that manages real estate agents. In some states, every agent can be a broker.
But regardless, and for sake of clarity, we'll discuss this one in general terms. So, once you've passed your salesperson exam, it's now time to find a broker. When it comes to finding a reliable broker that will manage you properly, there are a few things to take into account.
Since a broker is a person that manages and hires agents, you'll need to check their license as this is something that real estate agents don't have. This license is what separates agents and brokers. Without it, a broker isn't licensed to manage real estate agents. More so, according to state law, a broker without a proper license isn't properly experienced or knowledgable in managing agents and clients.
Considering that a broker does far more than simply manage agents, you'll need to find the one that works best for your needs. Once you've got that one over the line, you can start your journey as a real estate agent. When it comes to working for a broker, do know that it is a contract-based relationship that doesn't go beyond that. You might work for your broker, but you are only using this person for very specific things.
Luckily, you'll need a broker only for a specific number of years. This depends on each state but most states require real estate agents to work for two years under a broker.
Finishing Thoughts
Becoming a real estate agent isn't easy. Quite a lot of things need to be taken into account to succeed as a top agent. Luckily, the internet is here to tell you everything you need to know and put you on a good path. What's left is for you to learn the trade and start selling and buying houses.