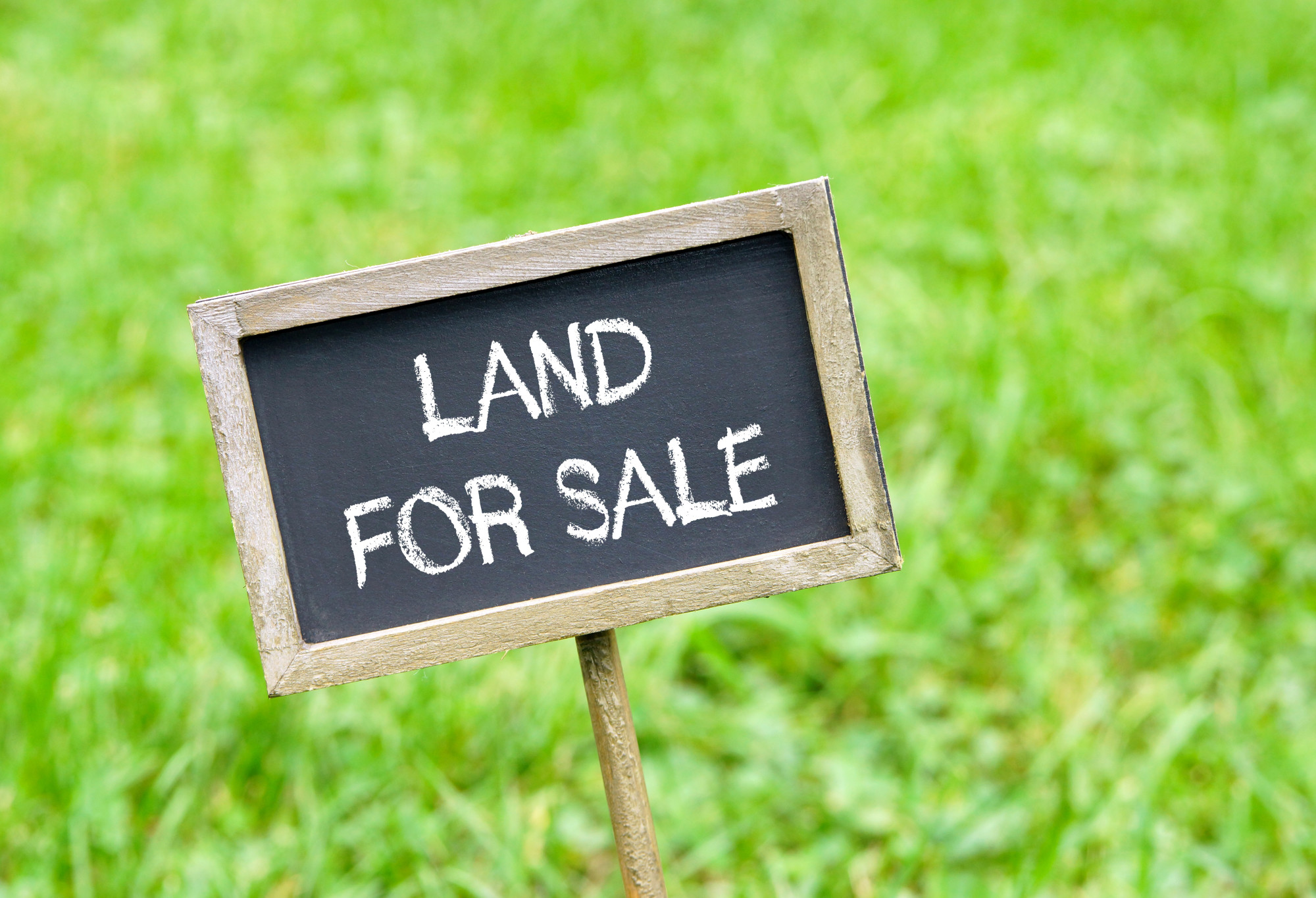 Bet the Farm on It: 4 Ways to Invest in Farmland in 2022
Did you know Bill Gates and his former wife are the largest farmland owners in the States? There's a renewed interest in farmland investments. If you're wondering, "Is farmland a good investment?" we can help.
This guide will go over farmland investment tips and why you might want to consider farmland. There are lots of options to invest in farmland consider. Find one that works for you.
Ready to learn more? Keep reading.
1. You Could Buy Farmland Directly
Some people will buy the farmland directly, but it's pretty expensive.
You should also have some experience with farming if you choose this option. You should understand what you'll do with the land before buying it. If you need to sell the empty land, learn more on the topic.
When shopping, you could purchase cropland or pastureland. Some landowners will rent out the land to the rancher or farmer. Expect to pay a hefty amount upfront because you'll likely buy a large amount of land.
2. You Could Buy an Existing Farm
Some investors will buy an existing farm through a sale-leaseback transaction.
A farmer might offer to sell their farmland to you but choose to lease it back. The owner-occupant of the property can sell their farmland to an investor but still occupy the land. The seller becomes a lessee of the land.
A sale-leaseback transaction is the least risky option and the most passive way to invest in farmland.
You might wonder why a farmer would prefer to sell their farm. Farmers choose this option because they want to reduce debt. They might also want to have more equity so they can buy more land.
As a land buyer, you won't have to deal with all the competitive bidding in public venues. With a private sale-leaseback, you could get farmland under decent terms. You're also helping to preserve a functional farm.
3. What About Farmland Partners?
Have you heard of Farmland Partners? It's a massive US-traded farmland REIT.
Farmland Partners is unique because it's both a mortgage REIT and an equity REIT. It leases and owns farmland but also provides mortgage loans to farmers.
There's also Gladstone Land, which owns farms and thousands and thousands of acres. This organization is growing healthy foods like nuts, vegetables, and fruits.
Investors with a brokerage account and money to buy a share could invest in these REITs. They are the lowest-cost and most accessible route to begin investing in farmland.
Yet, they trade on stock exchanges, so you need to be comfortable with some risk.
4. What About a Crowdfunding Platform?
Some businesses have begun providing access to farmland investments online. Yet, these farmland crowdfunding platforms remain open to investors who are accredited.
Accredited investors refer to people who have over one million dollars.
Will You Invest in Farmland?
We hope this guide on farmland investment tips was helpful. Do you plan to invest in farmland this year? You could buy the land directly, work with a farmland investment company, or buy an existing ranch or farm.
Work with a reputable real estate agent or broker who can help you with this process.
Are you looking for more helpful real estate articles like this one? Check out the rest of our resources on the blog.