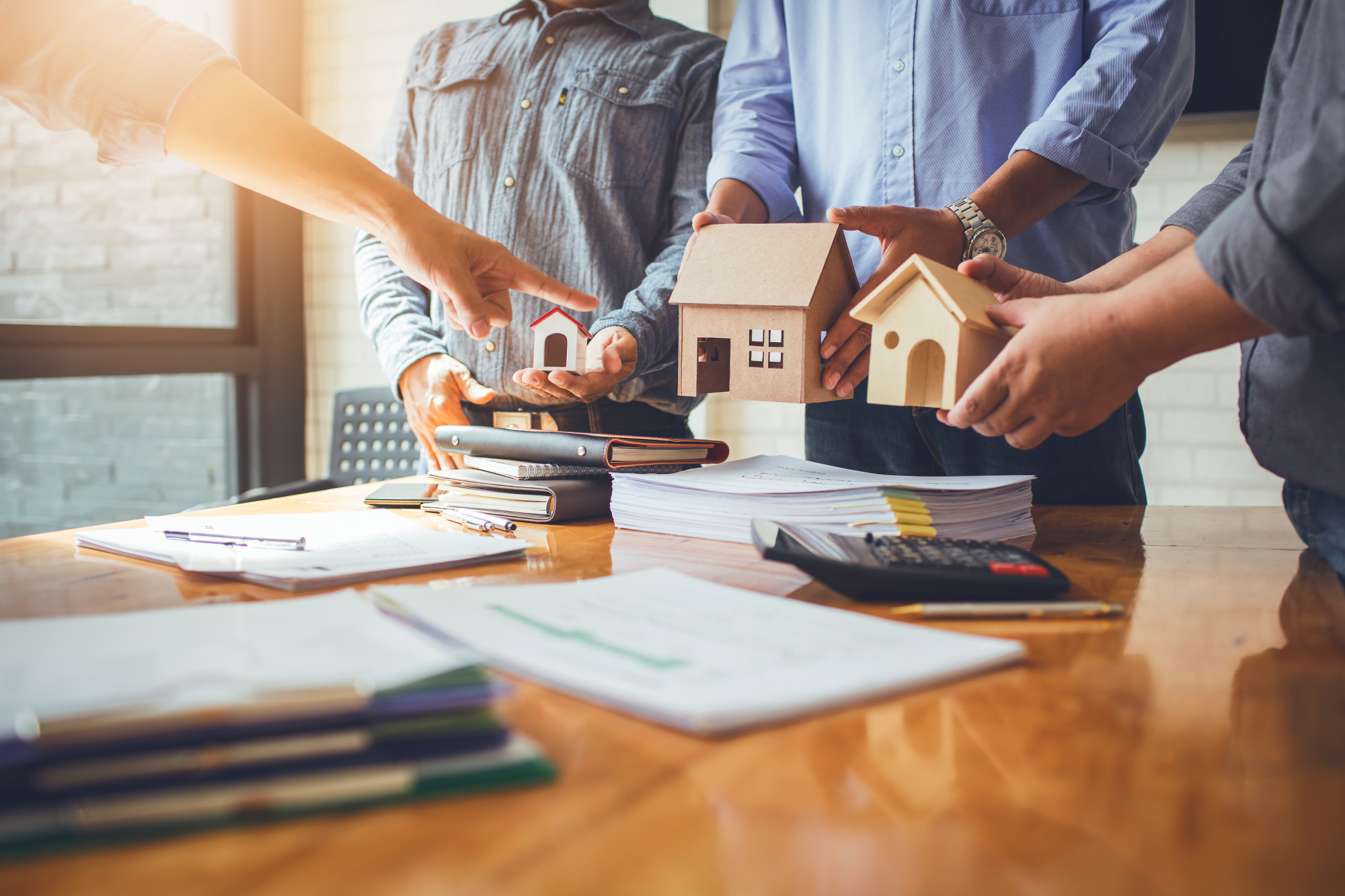 How to Select a Realtor: The Complete Guide for Home Buyers
A recent survey found that 87 percent of people used a realtor when buying a home, making the process of selecting a realtor very important. It would help if you had someone with real estate experience to make the process smooth and seamless.
You need to know several things when selecting a realtor, including checking for reviews, asking about experience, and being clear about what you want in buying a home.
Check out more on how to select a realtor.
Checking for Reviews
Buying a home now is easier than ever, thanks to reading online references and reviews, which makes home shopping easier.
Once someone uses a realtor, they will likely post a review about their experience. It's here where you can learn about your options for realtors, especially regarding demeanor and professionalism.
References and reviews can also indicate if the real estate transaction got clogged in paperwork or if there was any miscommunication. Online reviews may also give insight into how long the home buying process took.
Talk With Family and Friends
Talk with your network of family, friends, and co-workers about options for realtors. You might find someone you trust had a great experience with a particular agent.
The home buying process can be maddening, thanks to showings and sweating the details. You'll get peace of mind after a solid recommendation from family and friends.
Asking About Experience
When buying a home, you want the real estate agent to have a good deal of real estate experience in the market. Have they purchased and sold homes where you are looking?
An experienced real estate agent will discuss potential home upgrades and costs. Once a home inspection is complete, the agent can discuss with you whether or not the property is still a good deal.
Also, be sure to ask how long your agent has had their real estate license. An agent with a longer tenure with their real estate license might be able to help you negotiate a better price and avoid any potential pitfalls.
Being Clear About What You Want
In considering options for realtors, be clear about what you want. Some real estate agents may sell homes in the city more successfully than those in the suburbs. Other real estate agents may be better with high-end homes.
Be upfront about how much you plan to put down and what you're financing options will be. Depending on the mortgage you choose and your budget, you might be able to afford more 'home' for the money.
Tips to Select a Realtor
When you select a realtor, there are several things to know, including checking online reviews, talking with colleagues, and asking about experience. It's also important to be clear about what you want in your home.
Buying your home is a big step and a significant investment. You want everything to be right!
If you enjoyed this information, find more real estate, business, and finance articles on our website.