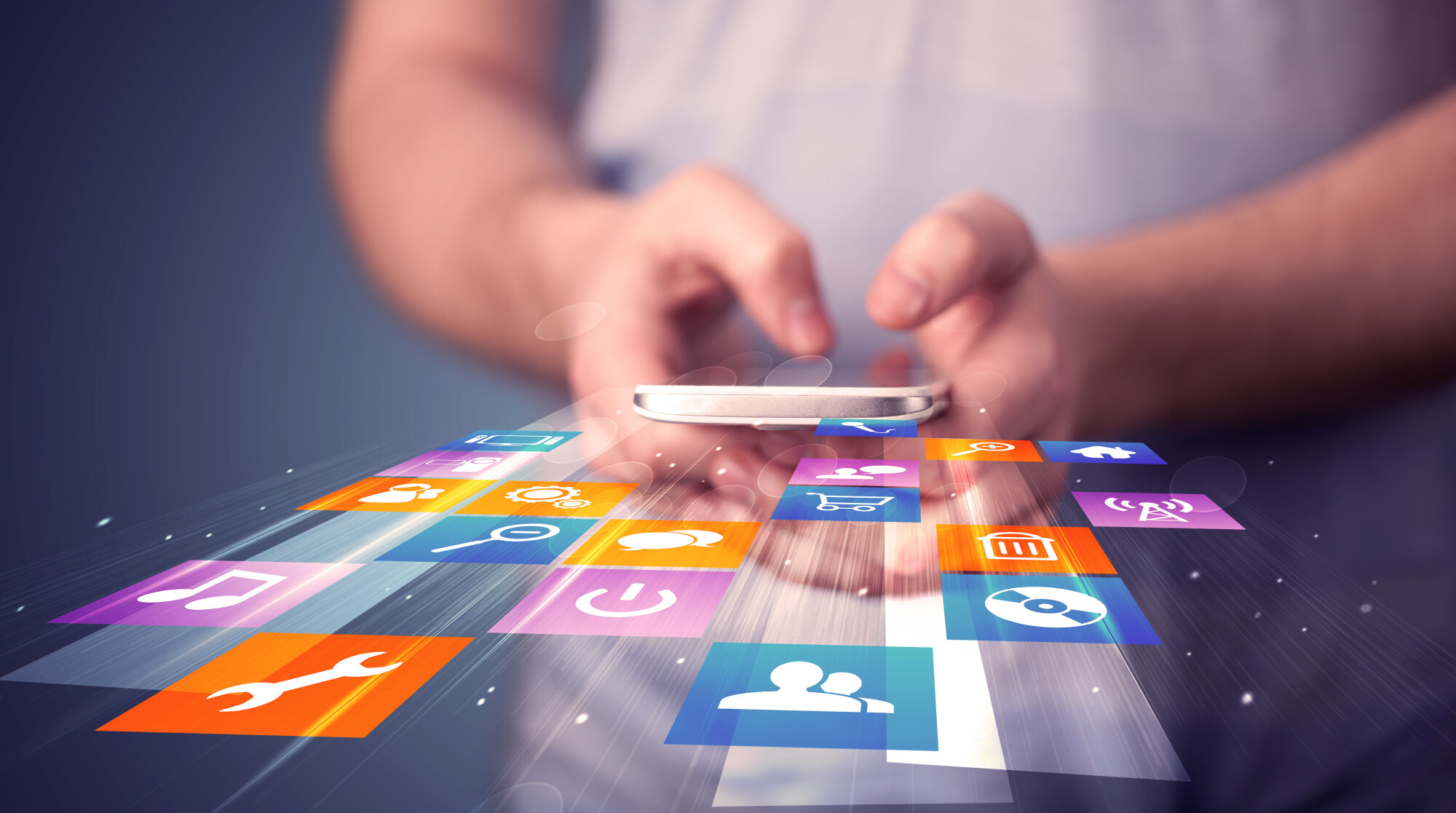 How to Select an App Developer: The Complete Guide for Businesses
There are an estimated 8.93 million mobile apps. It's easy for your business to get lost in this sea of apps if your company doesn't stay on trend.
If you offer products or services, you need an app to reach more customers. An app might increase traffic to your website and help you create an engaged audience.
But how do you create the right app? You need an app developer who'll create an app that fits your business's needs.
Here's how to select an app developer that'll fulfill your app development needs.
Analyze Your App Requirements
When developing business apps, business owners should analyze their specific app requirements to determine what they need. What are the end goals of the app? What sort of user experience do you wish to provide?
By mapping out the answers to these questions, you can build a foundation to decide what sort of developer you need. Begin by considering the scope of work and technical complexity. This can help you determine whether you need an individual developer, a small team, or an agency with resources and experience.
Determine Your Budget
Determining your budget is a crucial step when selecting an app developer. Depending on the complexity of your app, costs can vary from a few thousand dollars to hundreds of thousands. Research an average price for the type of services you need to get a general idea of what an app like yours should cost.
Doing this will help you set expectations for the project, as well as avoid overspending. Once you've determined your maximum budget, you can make informed decisions while working with various app developers. Furthermore, comparing app development costs can help in your decision-making.
Consider the Experience and Portfolio
Consider the experience and portfolio of the app developer. Research their history, looking into their past projects and any awards or recognition they may have earned. It is beneficial to select an app developer who has a portfolio of successful apps.
Additionally, look into the type of platforms they have built apps for, such as Android or iOS, as well as the features they have included in their apps. Their past work should demonstrate a track record of developing apps that are creative, intuitive, and reliable.
Lastly, it is important to determine if the app developer provides customer support. Reading online reviews will also help you in finding an excellent person for app development.
Finalize Your App Developer Agreement
Once you've made your selection for an app developer, it's time to finalize your agreement. Make sure you have a clear understanding of both yours and the developer's responsibilities and the legal obligations of each. Consider a confidentiality agreement for any sensitive information.
Additionally, create a clear timeline for the development process along with specific due dates, payment terms, and payment process. Consider who will be responsible for ongoing maintenance and support.
Make Sure to Take Your Time When You Select an App Developer
It is clear that it's not easy to select an app developer. The process of finding the right person is long and complex. It is essential to do your research and take each stage of the selection process slowly.
Ensuring that you scrutinize the applicants carefully will help you find the best person for the job. With this, you can be sure that you will have a great app for your business.
Get more tips by reading more of our posts.