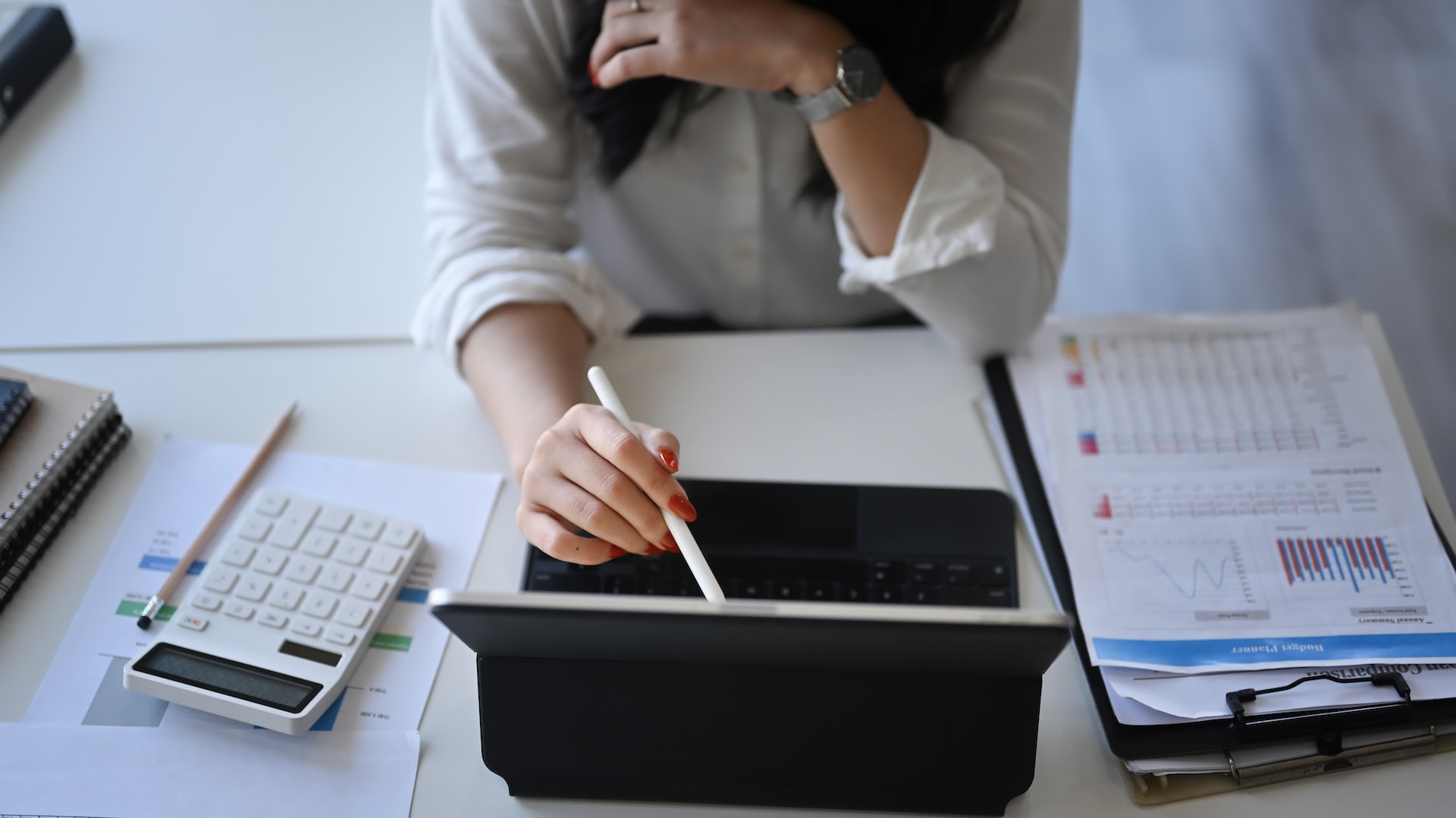 Where to Set Up an Office in London
When looking for a good office space, location matters – a lot. It's not just about how the office looks on the inside (although that certainly counts), but it's also about the image you present to the world, including your clients, customers, and employees. Therefore, the more desirable the location, the better your reputation becomes. Not to mention how you'll attract better talent if you choose somewhere with excellent transport links and a great general atmosphere!
There's a reason so many businesses choose to set up an office in London. As the capital, it has everything a business needs. The question is, where in London should you set up an office? You have a few options, so read below to discover some of the best.
Kensington
When you think about Kensington, you likely think of the upmarket residential areas with tall townhouses and greenery-infused paths. There is no denying the luxury of Kensington. What about having an office there, though? Is it just as good to work there as it is to live there?
Having an office space to rent in Kensington London have increased in popularity over the years. There are many reasons for this, including its abundance of shops and restaurants. Plus, it has plenty of greenery, including the beautiful Kensington gardens.
On top of that, seen as Kensington is such a luxurious residential area, having an office there means that top business executives can walk to work! There are so many reasons to choose Kensington as your office location.
Underground stations in Kensington: High Street Kensington, South Kensington, Kensington (Olympia)
Soho
Soho in London is the kind of place you'd set up an office if you're in the creative business – particularly in media. Soho is the heart of the west end and is known for its theatre, fashion, music, and cocktails. It's a vibrant, walkable part of London, making it desirable for any employee working there. Plus, there's an abundance of modern offices, so you will have many options to check out!
Underground stations in Soho: Oxford Circus, Piccadilly Circus, Tottenham Court Road
Mayfair
Mayfair is a prestigious location that many private wealth advisors choose for their business headquarters. By picking Mayfair as your office location, you present a professional image to the world, thanks to its upmarket and opulent reputation. The surrounding area is also great for offices, as it has plenty of bars (many exclusive!), restaurants, and designer stores.
Underground stations in Mayfair: Green Park, Bond Street, Marble Arch Underground Station
Shoreditch
With an industrial background and plenty of trendy offices on offer, Shoreditch makes an ideal London location for plenty of business owners – especially ones in the tech or creative industries. With its fantastic architecture, open spaces, entertainment, and exciting street art, many businesses are flocking there to set up. If you're a tech start-up wanting to set up a small office and make plenty of connections, it's the place to be.
Keep in mind that Shoreditch no longer has an underground, with the nearest being Old Street. However, the Shoreditch High Street train station and plenty of bus routes go through the area.