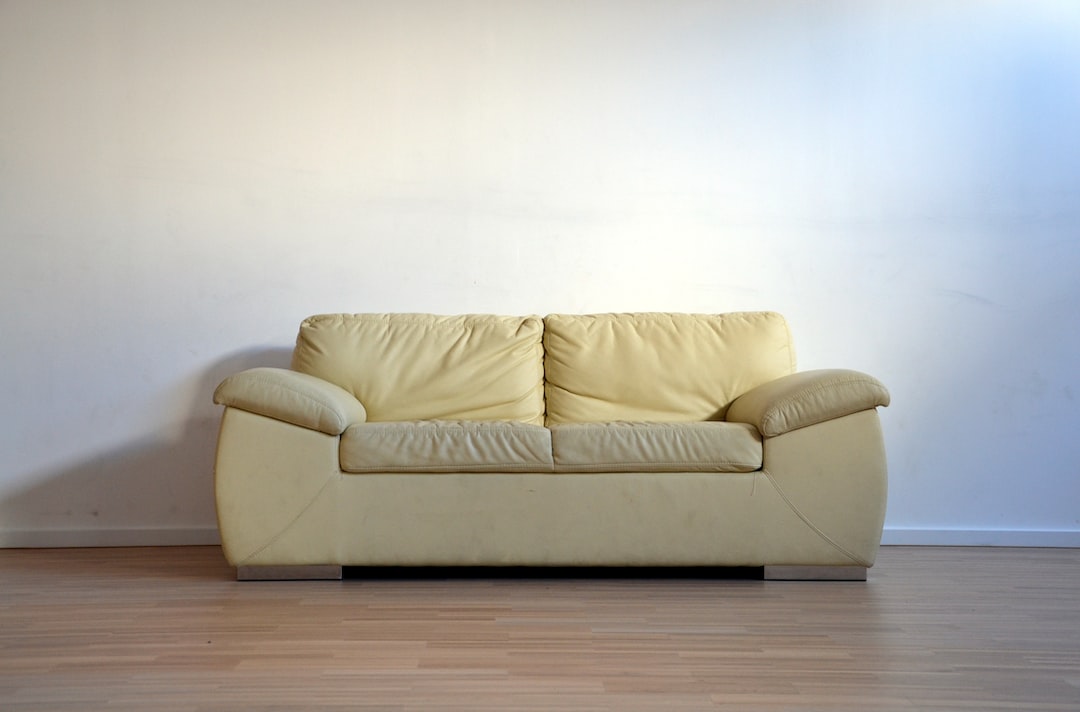 Why Investing in a Comfortable Sofa is Essential for Your Well-Being
Sofas are essential to any home, whether taking a catnap or catching up on your favorite shows. It's also one of the biggest purchases you can make, so it's important to get it right.
A sofa's components determine its comfort, from the frame to the cushioning. Learn the key features to consider when picking your next couch.
The Right Size
Getting the right sofa size can make all the difference in comfort. Think about how you plan on using the sofa – for family movie nights, entertaining guests, or simply relaxing – as this will help you decide which shape and size to go for.
Back height is one of the least-acknowledged specs that greatly impact how comfortable a sofa feels. For example, if you have standard 8′ ceilings, a low couch with a high back works best in your space. Experts, such as those at Joybird customer service, will assist you in picking the most perfect size of sofa for your needs.
Seat depth is another important consideration that affects your physical comfort. Generally speaking, the ideal sofa seat depth for someone of average height is between 17 and 18″. This ensures that your feet can comfortably reach the floor when sitting down.
The Right Shape
Sofas come in various shapes, but the best ones provide key support for your back, neck and shoulders. A quality frame will help your sofa maintain its shape over time. Cheaper sofas often need proper suspension and can start to sag after a few years.
When choosing a sofa, please pay attention to its seat depth and height and the angle of the back pillows. A shallow sofa may feel uncomfortable for tall people, and a very deep sofa can leave their feet hanging off the end of it.
A good sofa should also have a durable material cover that is easy to clean and soft against your skin. Fabrics like herringbone, tweed and velvet are particularly comfortable.
The Right Material
The material your sofa is upholstered in can make a big difference in the overall feel and comfort level. That's why it's important to closely examine the fabric options before making decisions.
A good place to start is by determining what your priorities are when it comes to style and durability. For example, you might opt for a stain-resistant fabric like polyester or olefin if you have kids and pets.
These fabrics can resist stains, moisture, and sunlight better than others and don't pill as easily. But linen and wool are also great choices for a more natural look. According to recent evaluations from sites such as Joybird reviews, the greatest materials for couches are easy to clean and stain resistant. Be sure to order a few swatches to test out in your space. Then, you can see which fabric feels soft and luxurious.
The Right Seat Depth
Your height plays an important role in determining what sofa you choose. A sofa that is too low can cause your legs to dangle off the side and feel uncomfortable. On the other hand, a sofa that is too high may make it difficult to get up without straining your back.
Seat depth is also a big consideration. A deep-seated sofa should have a seat height of at least 17″ or 18″.
Another factor to consider is cushion fill. Foam or fiber cushions tend to hold their shape over time, while down-filled cushions will compress + require regular fluffing. A combination of these factors will give you the best comfort possible. The right sofa will support your body while allowing you to relax + unwind.
The Right Back Height
The ideal back height of a sofa will depend on your personal preferences and the style you choose. For instance, a tighter back will support your back when sitting up. At the same time, a multi-pillow-back allows you to remove or rearrange pillows for more flexibility and adjustability.
The suspension system of your sofa also has a big impact on comfortability. Choosing one that's too bouncy can leave you feeling uncomfortable and hollow.
Consider the overall seating configuration in your living room, including console tables, rugs and other décor to help you decide on a couch that will work well for your space. Remember, a narrow sofa may be uncomfortable for people over six feet tall, while a deep couch can leave short-limbed individuals cramped and unable to relax.