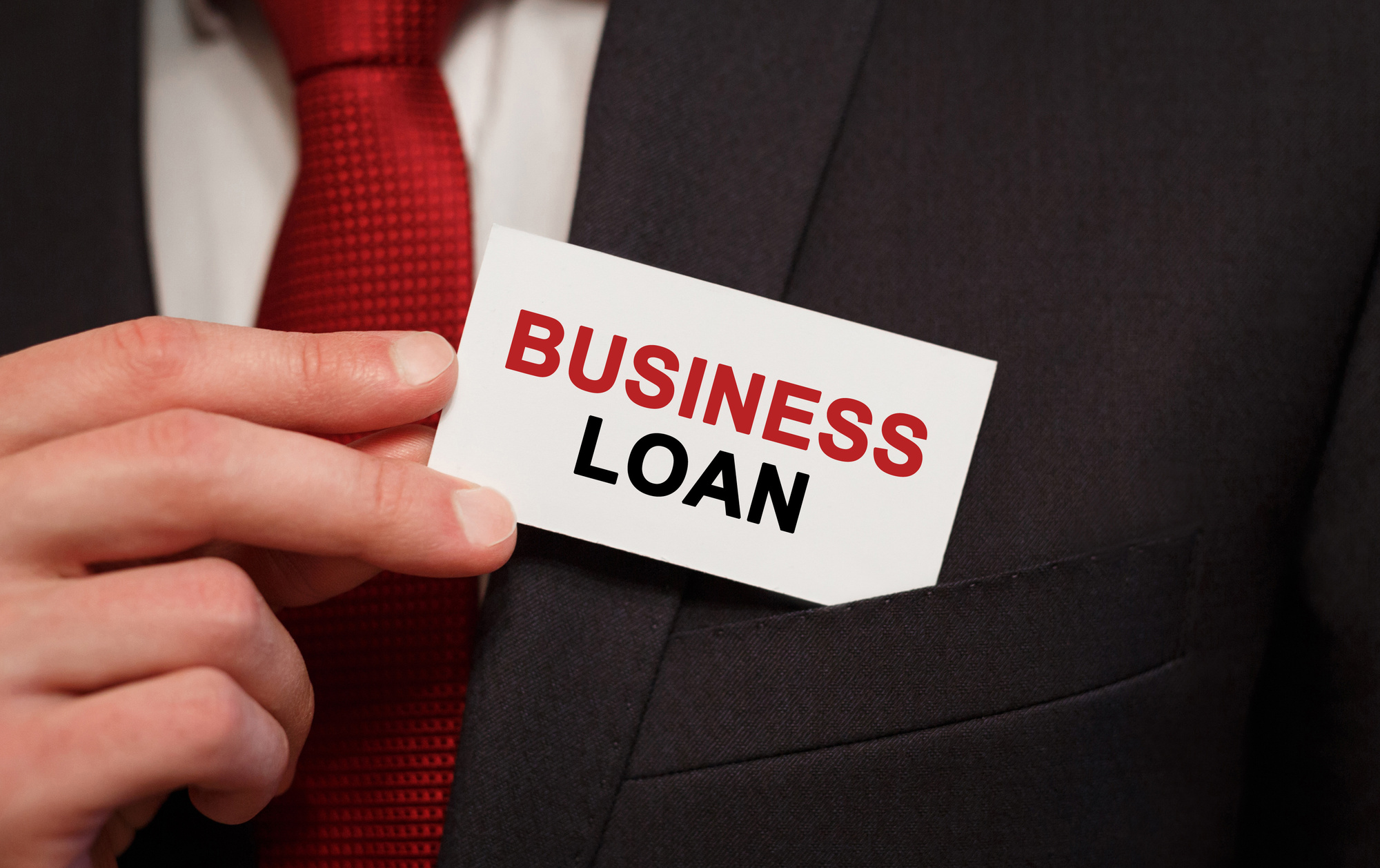 The Complete Guide to Selecting a Loan Provider for Small Businesses
Starting a business is not an easy task. One of the many challenges you will face is finding the right financing. This process can be daunting, but it doesn't have to be.
In fact, a study shows that over 29% of small businesses and startups often fail because they run out of capital. This is why it's essential to know where and how to get funding for your business.
In this guide, we will walk you through the steps of selecting a loan provider for your small business. We'll provide information on what to look for and how to compare lenders. So whether you are just starting out or need additional funding, this guide will help you find the perfect lender for your business.
Assess Your Financial Needs
Before looking for a loan provider, ensure you understand your business's financial needs. This will help you determine how much money you need to borrow and what terms you are comfortable with.
Are you looking for a short-term loan to cover operational costs? Or do you need a long-term loan for equipment or real estate property purchase?
Other questions you should ask yourself include:
How much money do I need to borrow?
What is the purpose of the loan?
How long do I need to repay the loan?
What are my monthly expenses?
Do I have collateral to offer?
Without a good understanding of your financial needs, it will be challenging to find a loan that meets your requirements. But once you do, it's time to start looking for loan providers.
Gather All the Essential Documents
When you're ready to start shopping for a loan provider, you'll need to gather all the essential documents. This includes your business tax returns, financial statements, and any other documentation that will give the lender a clear picture of your business's finances.
You should also have a well-defined business plan that outlines your short- and long-term goals. Having all this information up front will make the loan application process much smoother.
In addition to financial documents, you'll also need to provide personal financial information, such as your credit score and individual tax returns. The lender will use this information to determine your ability to repay the loan. Be sure to get a copy of your credit report before you apply so you know where you stand.
Consider Your Loan Provider Options
You have a few options when it comes to loan providers. You can go with a big bank, online lender, or even a peer-to-peer lending platform. However, each option has its own set of pros and cons.
Big banks are usually the most well-known and established lenders. They often have the lowest interest rates and the most flexible terms. However, they have strict loan qualifying requirements, making it hard to obtain a loan from a big bank.
On the other hand, online lenders are a newer option and are often more willing to work with small businesses. They might have higher interest rates than big banks, but their approval process is often faster.
Peer-to-peer lending platforms connect borrowers with investors. This can be a good option if you have trouble qualifying for a loan from a traditional lender. However, the interest rates can be higher than other options.
Finally, you can check out Small Business Administration (SBA) loans and other government-backed loans. These are usually offered by big banks and have more favorable terms, such as lower interest rates and more extended repayment periods.
Check out this site if you're looking for more information on SBA loans.
Check References and Reviews
A lender's references and reviews will give you a good idea of what other businesses think of them and whether or not they would recommend them. Reviews also help ensure that the lender you're considering has a good reputation.
You can check references and reviews by searching for the lender online or by asking other businesses in your industry. Remember to also check the Better Business Bureau (BBB) and other online resources like the Consumer Financial Protection Bureau (CFPB).
These sites can give you an idea of the lender's reputation and whether or not they have had any complaints filed against them.
Compare Loan Costs
Once you've narrowed down your lending options, it's time to check the loan terms and conditions as well as compare the loan costs.
When comparing loan costs, the three main factors to consider are interest rates, origination fees, and prepayment penalties. Make sure to compare these factors across different lenders so that you can get the best deal possible.
Keep in mind that the size of your loan, the interest rate, and the term length will all affect how much you end up paying over the life of the loan. Be sure to ask about any fees that may not be included in the interest rate. These fees can add up and make a big difference in the overall cost of the loan.
You should also read the fine print of any loan agreement before signing it. This will help you avoid any surprises down the road.
Check the Lender's Qualifying Requirements
Every lender has different qualifying requirements. They all have specific criteria that must be met in order for you to be approved for a loan.
Be sure to ask the lender about their qualifying requirements before you apply. Most lenders will require that you have been in business for at least two years and have a minimum annual revenue.
Start the Process of Selecting a Loan Provider Now
Now that you know what to look for when selecting a loan provider, it's time to get out there and start shopping around! Be sure to compare different lenders before making a decision.
And remember, the best way to avoid getting denied a loan is to ask about the lender's qualifying requirements upfront. If you follow the above tips, you'll be sure to find a lender that meets all your needs. Good luck.
Check out other posts on our site for more informative tips.