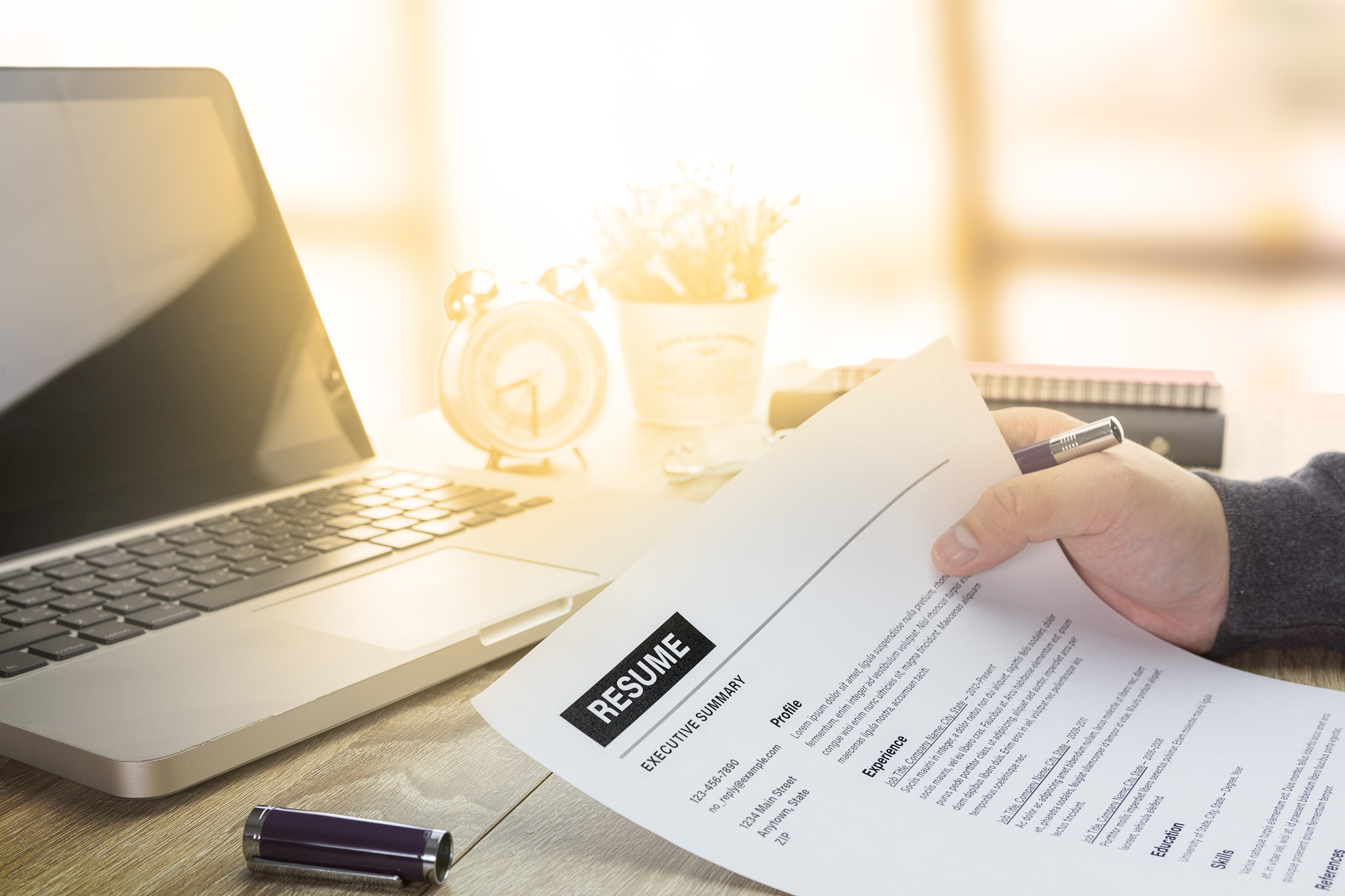 The Latest Resume Writing Tips That You Should Start Using Today
The average corporate job post gets 250 resumes. That means your resume has to make an impact within a few seconds.
If it doesn't your resume goes into the don't bother pile. If it does make an impact, you might be among the 2% of candidates that get called for an interview.
Your resume is the first point of contact for hiring managers. You need to learn the best resume writing tips to make sure your resume makes a great first impression.
Ready to learn how to broaden your career options? Read on to learn how to have the best resume.
1. Read Every Job Posting
It's tempting to scan a job posting and submit the same copy of your resume for each position. That's like throwing spaghetti against a wall hoping it sticks.
You need to thoroughly read every single job posting. You'll be able to pick out keywords and skills that are important to hiring managers.
2. Tailor Your Resume for Each Position
You don't have to create a brand new resume for every single job. You do need to make adjustments to fit the job posting.
Include the keywords you found in the job posting. Resumes often get scanned by software. The software's artificial intelligence looks for these keywords.
If there's a match, your resume goes to the hiring manager's desk.
3. Make It Easy to Read
Remember that you have a few seconds to make a great first impression.
Put the most important information at the top of the resume. This could be related to your skills or experience.
Use headings and bullet points for easy scanning.
4. Get an Internal Champion
How can you get into the top 2% of interview candidates? A lot of the time, it's a matter of who you know.
You might know employees at the company who can put in a word with the HR department. Another option is to work with recruitment agencies.
They'll help you tailor your resume for the position. They work with companies to find the best candidates for a position.
5. Proofread and Edit Your Resume
You're in a hurry and you want to get your resume in as quickly as possible to beat the competition. Speed is good because it shows interest and initiative.
It could be your downfall if you don't pay attention to the details. Take a step back and walk away from the computer for a few minutes.
Proofread and edit your resume carefully before you hit send. A simple typo comes across as careless and won't get you anywhere near the position.
The Best Resume Writing Tips
Your resume has to get the attention of a hiring manager in a few seconds. You can have the perfect experience and skillset for a job, but you have to get past the resume stage of the hiring process first.
You can broaden your career options and wow hiring managers with these resume writing tips. You'll have the best resume in the pile of hundreds of resumes.
For more career insights, be sure to check out the other articles on the blog today!