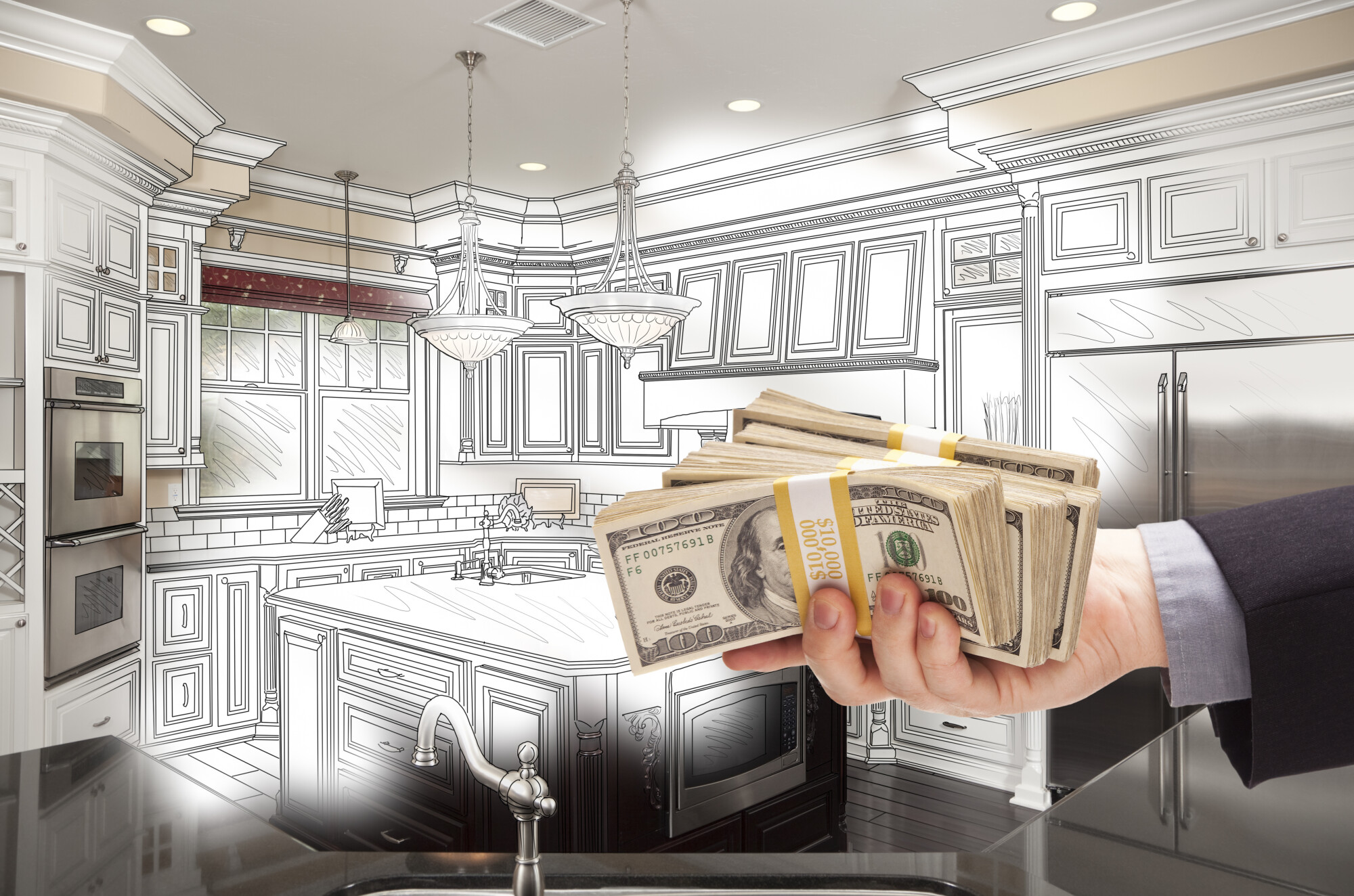 How to Pay for Home Renovations
When people take on a home renovation project, 75% of the time it's to make improvements or alterations to the home and 42% of the time it's for repairs or maintenance.
Whether you think your home needs some changes because you've been home more than usual or it's really in need of some repairs and maintenance, you are probably wondering how to finance your home renovation.
Because there are many options for paying for home renovations, it takes some planning to get the best deal.
What do you do when your home needs major renovations, but your finances aren't there? Keep reading to learn how to pay for home renovations.
Save Your Money
When thinking about how to finance home renovations, you might ask, "Why not just save money to pay for it?" It's not always that easy. Home repairs and big maintenance projects like a new roof might take you by surprise and leave you with no time to save money to pay for them.
When you know the potential cost of a home renovation like a remodel, you can plan ahead and save up the money to pay for it.
Home Improvement Loan
Have you heard of a home improvement loan? These are unsecured personal loans that you can get from a bank, credit union, or an online lender. The interest rate on this type of loan and your qualification depends on your credit score.
You don't need to put your home up as collateral for a home improvement loan because it's unsecured but then the interest rate might be a little higher than other loan options. The loan is quickly funded once you agree to the terms. The money goes straight to your account sometimes within a day or two.
The repayment timeline is usually shorter and there are fewer fees than home equity loans or a home equity line of credit. The loan amounts are smaller and appropriate for midsize projects.
Government Loans
You have a couple of different options with government loans. One is a HUD Title I Property Improvement Loan. You can borrow up to $25,000 without any equity in the home. The loan has to go towards renovations that improve the livability of the home, so not all projects qualify.
The VA offers cash-out refinance loans. These allow you to refinance a conventional home loan and use the cash on the equity of your home. With a government loan, you would save some money on interest and insurance.
Are you renovating or repairing a home in a rural area? Learn more about your loan options at Modern Loans USDA Loans.
How To Pay For Home Renovations
When you're not sure how to pay for home renovations, it's best to explore all your options to decide which will help you get the most bang for your buck. If you're considering different loan options, talk to a number of different lenders to see which one can offer the best terms.
Looking for more home and real estate articles? Bookmark our site for easy access to our other great content.